Pheasant Fruit Stand open near Soap Lake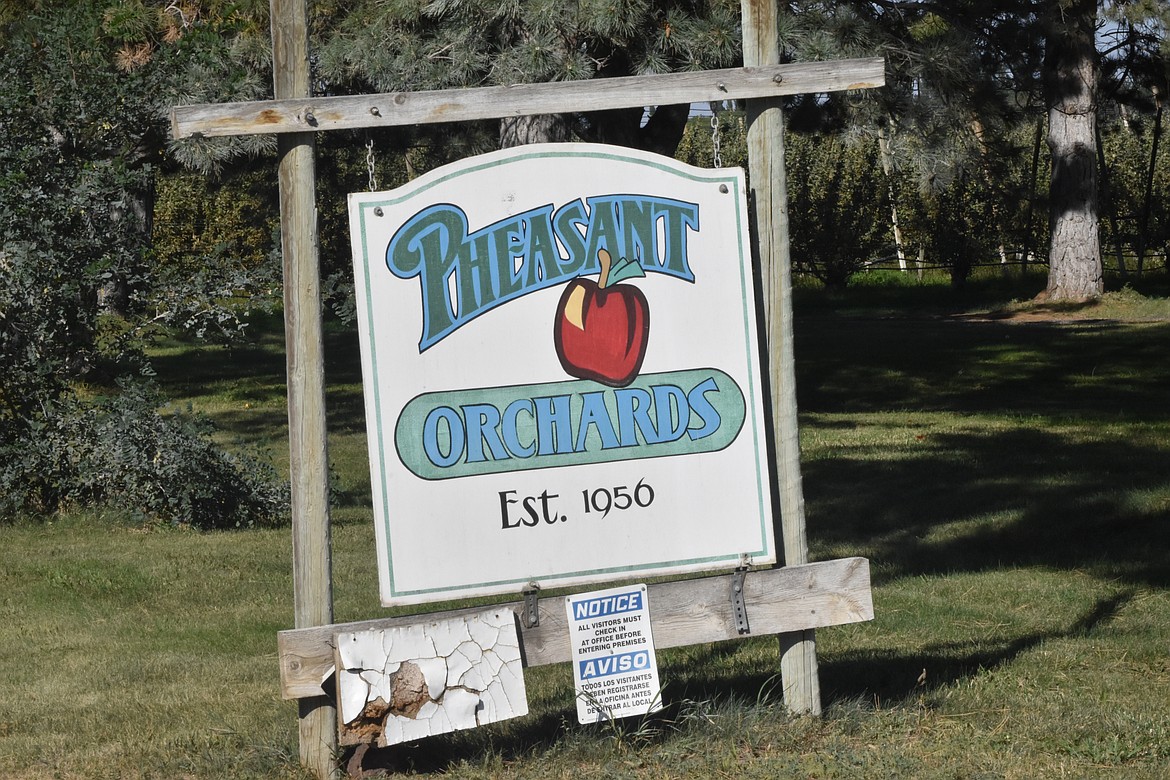 Pheasant Fruit Stand is open for the 2022 season with several types of apples to enjoy.
Rebecca Pettingill/Columbia Basin Herald
by
Staff report
|
September 26, 2022 3:56 PM
SOAP LAKE - Pheasant Fruit Stand is open for the season with several types of apples to enjoy.
In a series of press releases from the stand's management, they said that the stand would be open in September.
They stated that the weather over the spring and summer put the harvest and fruit ripening two weeks behind schedule, so the stand is opening later than it typically would.
The weather also affected their offering of Bartlett Pears. The stand said they would not have any this year because of the really cold spring, horrible pollination timing, and wet and windy growing conditions during May and June that heavily affected the crop. They noted that other growers have had the same issue.
The stand was able to open the weekend of Sept. 17 and will continue to be open on weekends until late October.
Current apple offerings include Honeycrisp, Gala and early Fujis.
Pheasant Fruit Stant is located at 19461 Road B NW in Soap Lake.
Recent Headlines
---