Ephrata narrows search for city administrator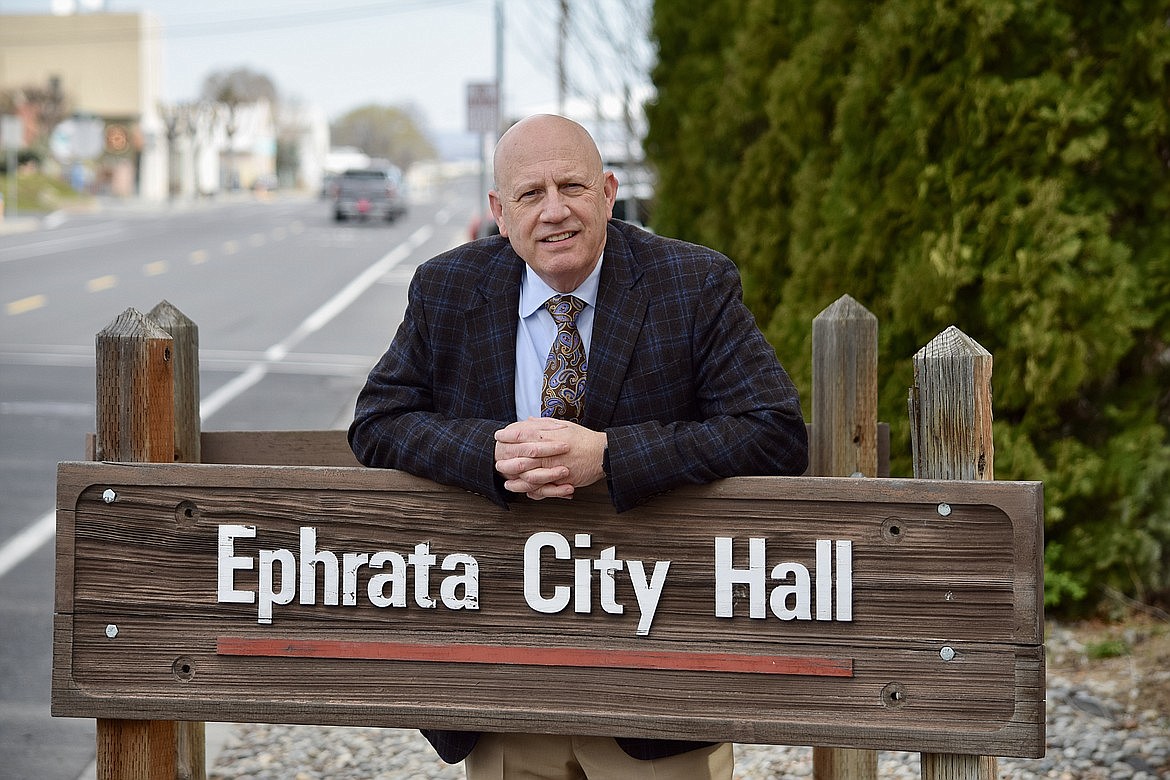 Mike Warren left his position as city manager in Ephrata in June.
FILE PHOTO
|
September 22, 2022 2:23 PM
EPHRATA - The Ephrata City Council has narrowed their search for a City Administrator down to four candidates.
Former City Administrator Mike Warren left the position in June in order to retire.
At their Wednesday meeting, the council looked ahead at their plans in selecting a new city administrator.
In the meeting they said they expect to issue a press release introducing the candidates on Sept. 26. Then there will be an open house on Oct. 4 from 5 to 7 p.m. at city hall for the candidates and the public to meet. There will also be comment cards for the public to write for the council's consideration for each candidate.
Interviews of the candidates will occur on the afternoon of Oct. 5. Later that night there will be an executive session after the council meeting and possibly take action to offer the position to a candidate.
Rebecca Pettingill may be reached at rpettingill@columbiabasinherald.com.
Recent Headlines
---