LETTER: Support for Joey Kriete for Grant County Sheriff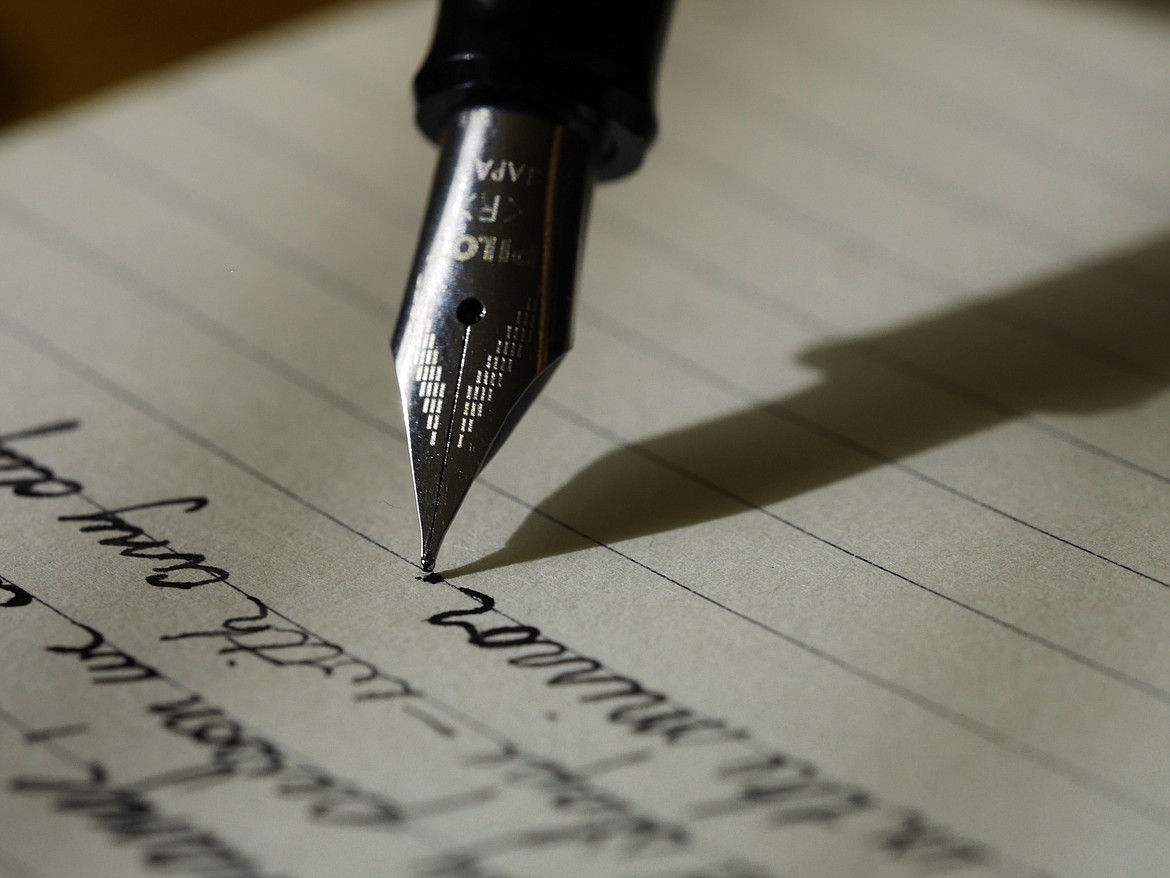 |
October 24, 2022 12:41 PM
With ballots being delivered in the mail this week, I would like to express my support and endorsement of Joey Kriete for Grant County Sheriff and share what I have learned about his character that I believe makes him a great candidate for sheriff.
I have had the pleasure of coaching fastpitch softball for the Moses Lake Rattlers with Joey for several years, and I cannot say enough about his integrity, leadership, generosity of spirit and the positive tone he has set for the organization as a volunteer coach, parent and previously as president of the board.
Joey's character is what we need more of in public office. He is an excellent leader – setting the tone, communicating effectively and holding himself and others accountable. He understands the importance of building relationships and is skilled at uniting people for a common goal.
Joey is honest, humble, and kind, yet firm in his unwavering values and expectations of himself and others. He is an excellent communicator – listening first, then conveying his point of view in a positive and thoughtful manner, weighing all sides of an issue before drawing conclusions.
Joey has a high level of integrity and is fair – a do-the-right-thing kind of guy. He doesn't get bogged down in bureaucracy but sees the bigger picture and how to get there.
Joey was born and raised in Grant County; he cares a lot about our communities and the people who reside here. He has the knowledge, experience, and character traits to be a great sheriff, and I wholeheartedly offer my endorsement.
Lisa Lawrence
Business owner and coach
Editor's note: While some letters to the editor may contain political endorsements, the Columbia Basin Herald does not endorse any one candidate for elected office. The paper encourages all readers to research candidates thoroughly prior to casting their votes.
Recent Headlines
---