LETTER: I'm just saying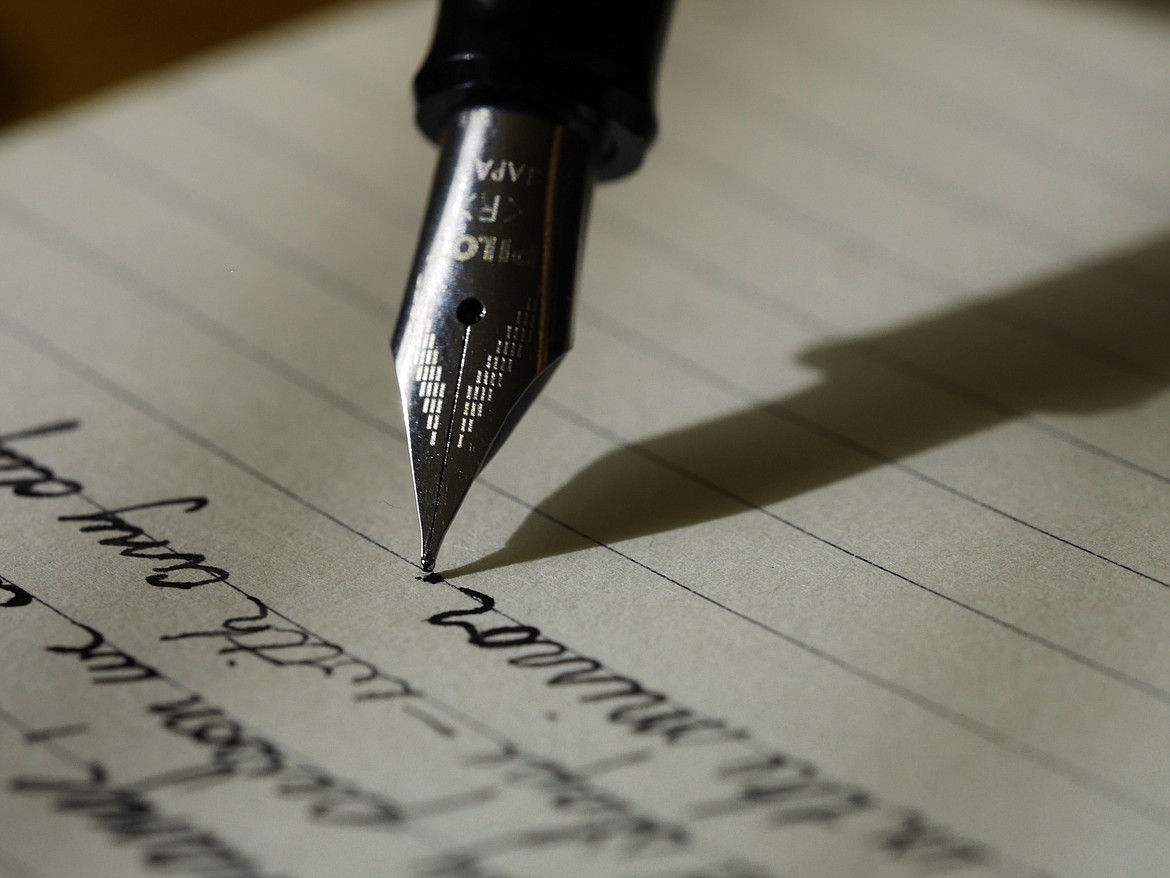 |
October 24, 2022 12:58 PM
When you are getting ready to mark your ballot for Superior Court judge, consider the following: Melissa Chlarson was born in Grant County, grew up in Grant County and, after graduating from Gonzaga Law School, has practiced law here in Grant County for the past 20 years, including eight-plus years on the bench as a court commissioner in both District and Superior court.
Her opponent, Anna Gigliotti, was raised and practiced law on the west side of the state and moved to Grant County a few short years before being appointed to her position by Gov. Inslee in October 2021.
The choice is pretty clear. Just saying.
Bob Fancher
Moses Lake
Editor's note: While some letters to the editor may contain political endorsements, the Columbia Basin Herald does not endorse any one candidate for elected office. The paper encourages all readers to research candidates thoroughly prior to casting their votes.
Recent Headlines
---