LETTER: Chlarson right choice for Superior Court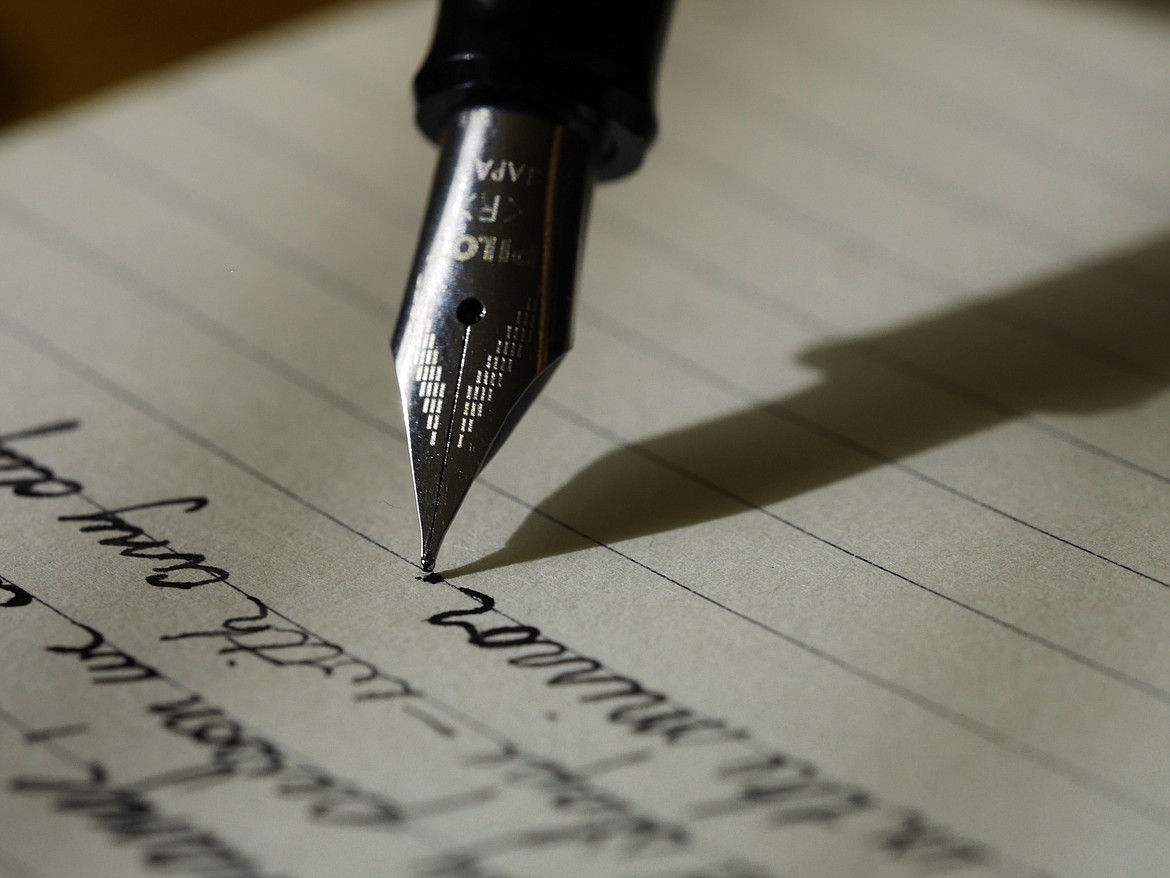 |
October 24, 2022 12:57 PM
I have known Melissa Chlarson for over 30 years and I am proud to support her as our county's next Superior Court judge. Melissa and I both grew up in the Columbia Basin and attended Moses Lake High School together. Years later we graduated from Gonzaga Law School and started our legal careers as young associate attorneys in the same law firm in Moses Lake.
I argued countless motions in front of Melissa when she served as the Grant County Superior Court commissioner. She was always well prepared, respectful, temperate and conscientious of the lives of the individuals and families her decisions impacted.
Melissa and I had numerous cases together as opposing counsel when she left the judiciary to go back to private practice. She is resolution-oriented, a skilled advocate and consummate professional.
Melissa was most recently appointed to serve as our District Court commissioner. Her knowledge base and experience in a wide array of areas of the law will be a tremendous addition to the Superior Court bench and will serve our county very well for years to come. Thank you, Melissa, for your dedicated public service to the citizens of Grant County.
Mitchell J. Heaps
Moses Lake
Partner, Larson Fowles, PLLC
Editor's note: While some letters to the editor may contain political endorsements, the Columbia Basin Herald does not endorse any one candidate for elected office. The paper encourages all readers to research candidates thoroughly prior to casting their votes.
Recent Headlines
---