State to expand apprenticeship programs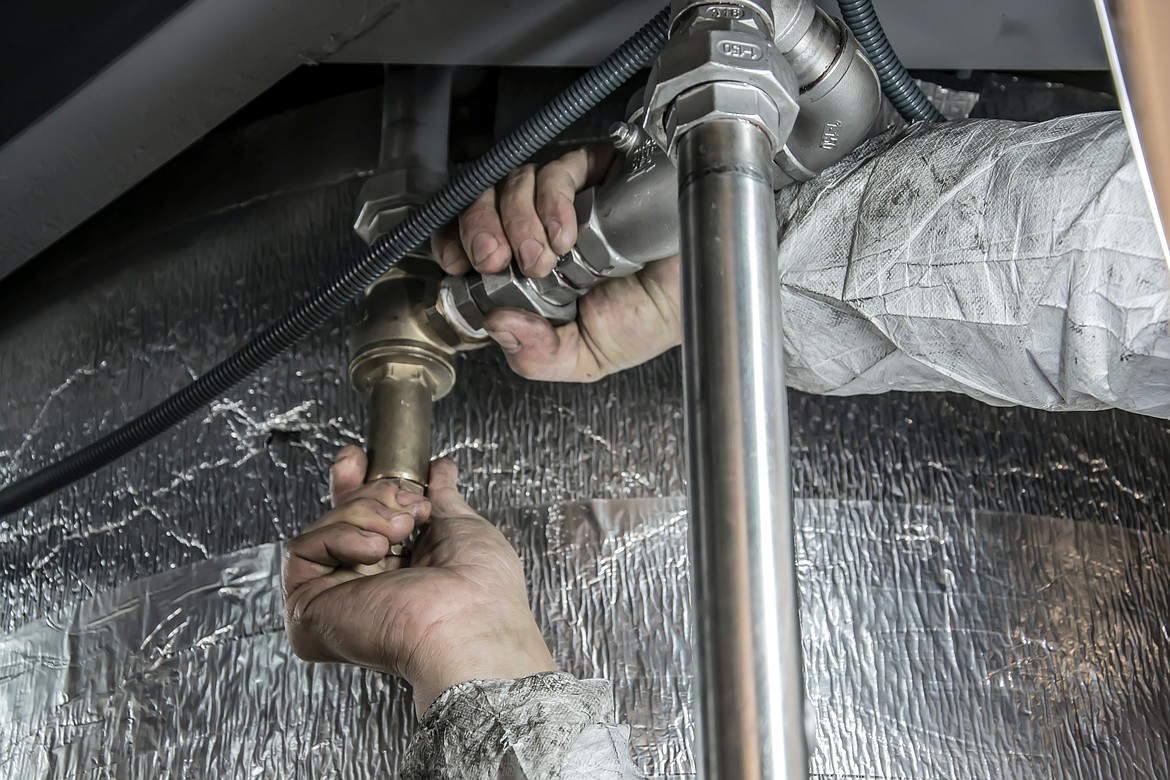 Apprenticeships for occupations such as plumbers can be a cost-effective way to enhance the workforce. A recent $5.6 million grant to the state from the U.S. Department of Labor is set to see if Washington can improve its supply of tradespeople.
COURTESY PHOTO/ANIL KARAKAYA
|
October 6, 2022 5:06 PM
OLYMPIA — Thanks to a federal grant, the Washington State Department of Employment Security will be expanding paid apprenticeship and training programs over the next four years, according to a department press release.
The state has received a $5.6 million grant under the U.S. Department of Labor's Apprenticeship Building America program, which will help fund expanded skilled training and apprenticeship opportunities across the state through 2026, the press release stated.
The program will focus on expanding opportunities for students to learn skilled trades in advanced manufacturing and aerospace, agriculture, clean technology and energy, construction, education, finance, health care, information technology and cybersecurity, life sciences and maritime trades, the release said. The goal is to enroll roughly 700 students in new or expanded apprenticeship programs, increase the diversity of apprentices and those studying to become apprentices and increase opportunities for employers and students alike.
According to the press release, ESD expects to start working with organizations in targeted industries for participation in the grant program by early 2023.
More information can be found at Career Connect Washington's website, https://careerconnectwa.org/programs.
To get more news delivered straight to your Android or iOS device, download the Columbia Basin Herald App.
Recent Headlines
---