Dept. of Education extends student loan pause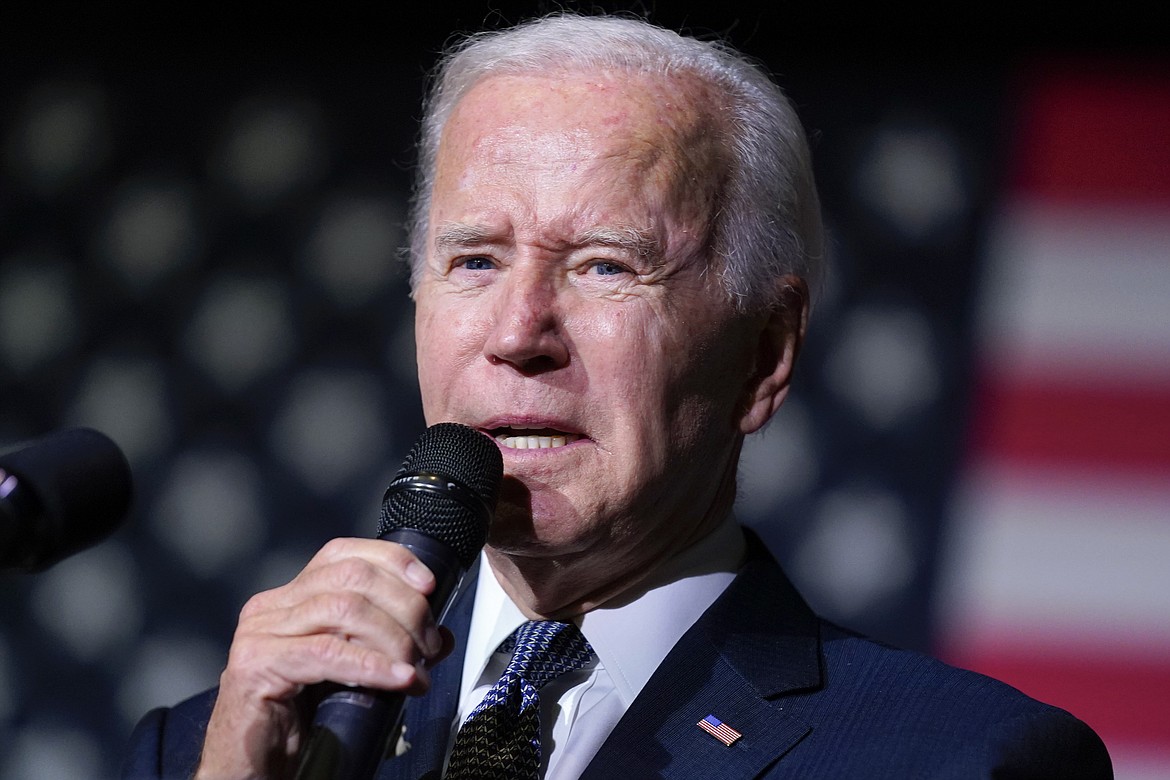 After running with addressing out-of-control student debt as part of his platform prior to being elected, President Joe Biden's plans to forgive a portion of Americans' student loan debt is in limbo while legal challenges are addressed.
AP PHOTO
by
STAFF REPORT
Staff Report
|
November 22, 2022 3:05 PM
WASHINGTON, D.C. — The U.S. Department of Education has issued a 60-day extension of the pause on student loan repayments as officials in the administration of President Joe Biden consider how to respond to recent judicial rulings blocking the administration's attempt to forgive a portion of student loans nationwide.
According to a press release from the U.S. Department of Education, the current suspension of student loan payments is set to end on June 30, 2023. However, if current litigation challenging the president's ability to forgive loans is resolved by that date, student loan payments will resume 60 days after that, the press release said.
On Aug. 24, Biden announced debt relief for all holders of student loans with an annual income of less than $125,000 per person — $250,000 for married couples — of up to $10,000 per person ($20,000 for anyone who has received a Pell Grant). However, the administration later limited relief to only those holding direct government loans, and the plan was blocked by a federal appellate court judge following a challenge from officials in six states claiming forgiveness would financially harm the states and that the president lacks the legal authority to forgive those loans without an act of Congress.
According to the press release, the Department of Education has received 26 million applications from people seeking forgiveness for a portion of their student loans under the debt forgiveness proposal, with 16 million of those applications being approved so far.
"Callous efforts to block student debt relief in the courts have caused tremendous financial uncertainty for millions of borrowers who cannot set their family budgets or even plan for the holidays without a clear picture of their student debt obligations, and it's just plain wrong," said Education Secretary Miguel Cardona, according to the press release.
Recent Headlines
---