No place like Moses Lake for the holidays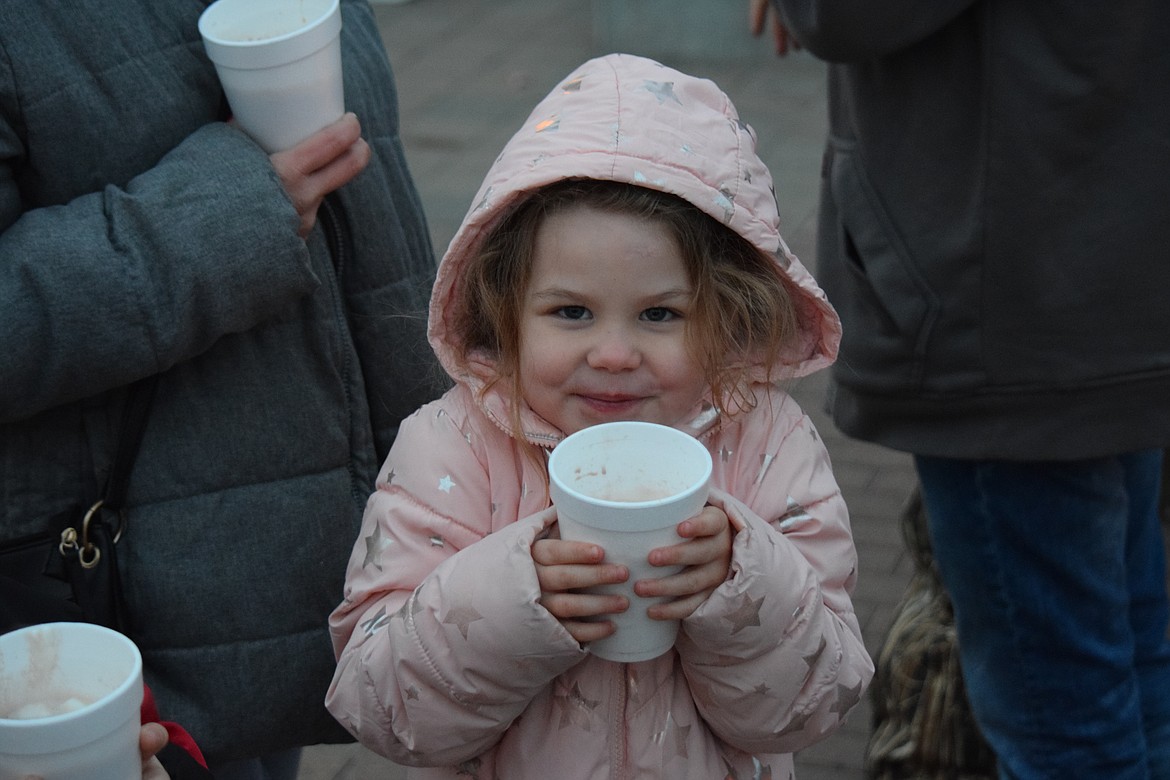 Ruth Gladieux-Smith, 4, savors her hot chocolate as she waits with her family in Sinkiuse Square on Friday for the annual lighting of the city's Christmas Tree.
CHARLES H. FEATHERSTONE/COLUMBIA BASIN HERALD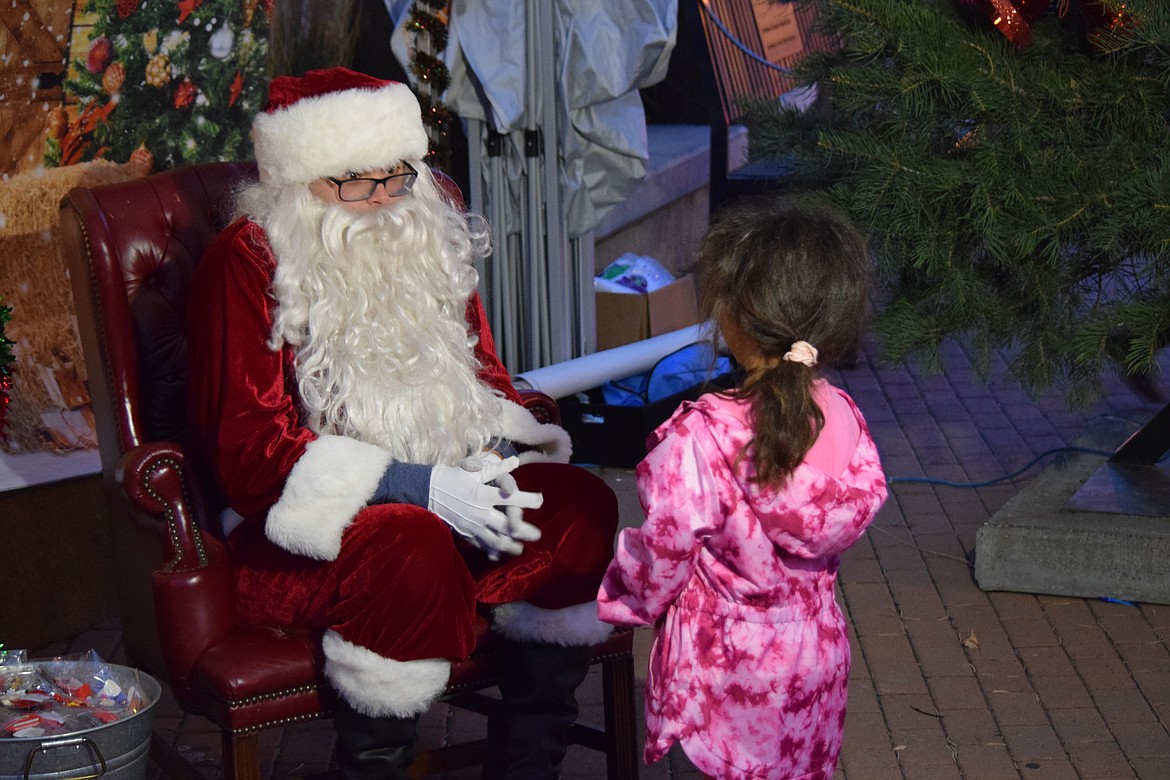 Santa – Also known as Jacob Shank, son of Edward Jones financial advisor and Downtown Moses Lake Association Vice President James Shank – listens as a child describes what she wants for Christmas. "There won't be any gifts, but Santa will be taking orders," James said.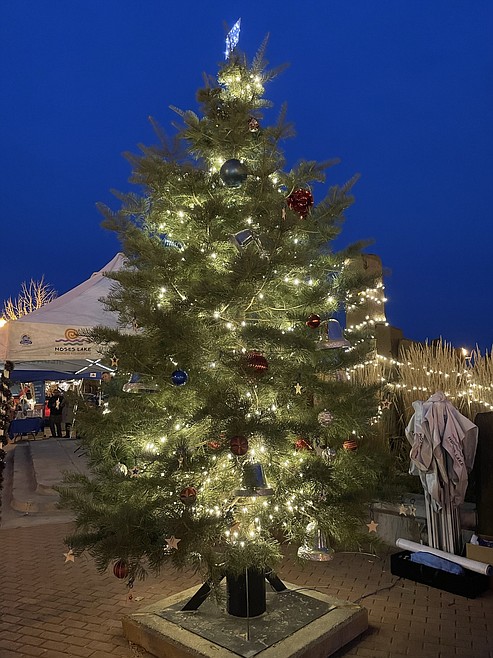 This year's Moses Lake Christmas tree lit and standing in Sinkiuse Square.
Previous
Next
by
CHARLES H. FEATHERSTONE
Staff Writer
|
November 14, 2022 1:20 AM
MOSES LAKE — Four-year-old Ruth Gladieux-Smith sipped happily on her hot chocolate Friday evening as she stood with her mother Robin and her five-year-old brother Weyllyn near a blazing fire pit in Sinkiuse Square as they waited for the annual lighting of the Moses Lake Christmas tree.
She grinned and her eyes lit up when asked if she liked her hot chocolate, piled high with whipped cream and slowly melting marshmallows.
It's exactly why Robin said her family recently moved to Moses Lake from Bakersfield, California. Because a community tree lighting ceremony, complete with a visit from Santa and hot chocolate, isn't something they do in Bakersfield, Robin said.
"My husband's actually originally from here and he has family here. We just wanted to come back. We know it's a quiet town and that's what we want coming from a crazy town like Bakersfield," she said. "People kind of look out for each other. It's a tight-knit community, and that's what we wanted."
For James Shank, a financial advisor with Edward Jones in downtown Moses Lake and vice president of the Downtown Moses Lake Association, the annual tree lighting event is one way the town gets together — along with the upcoming Agricultural Parade — to celebrate the arrival of the holidays together as a city.
"It's a way to start the holiday season off," he said. "We want to have the opportunity to get people in that festive spirit of giving and family and enjoying each other's company."
Kim Pope, executive director of the Boys and Girls Club of the Columbia Basin, was one of several club volunteers dispensing this year's holiday hot chocolate.
"It's a favorite here," Pope said. "And it's kid friendly. It's a little chilly, so they might want something a little warm, and they have marshmallows and whipped cream and they have chocolate and caramel."
Pope said the event is a good opportunity to lets parents know about the club and what it does.
"We've seen some kids out here and we have talked to their parents about becoming members at our club," she said. "So wherever kids are at, they can either come to our main clubhouse or stay at their own at their own school."
In addition to the main location on Paxson Drive right next to Park Orchard Elementary School, Pope said the club also has activities at North Larsen, Midway and Longview elementary schools as well as Endeavor Middle School, Pope said.
"We're seeing little kids and asking, when are you going to be kindergarten? You can come to our club. You're in ninth grade? You can come to our club," she said.
Charles H. Featherstone can be reached at cfeatherstone@columbiabasinherald.com.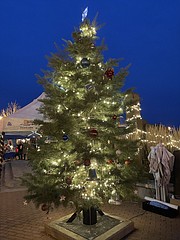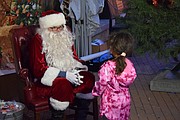 Recent Headlines
---