STUDIO BASIN: Planning a new Samaritan and sports recap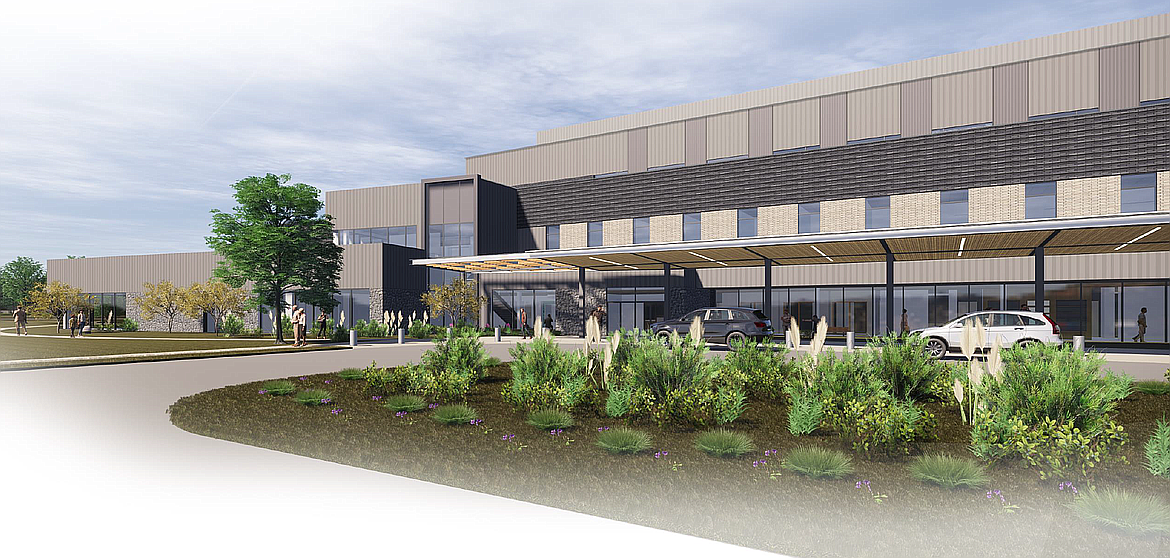 Concept art for a new Samaritan Hospital - to be located near the Lowe's in Moses Lake - shows what the main patient entrance may look like once the project receives sufficient funding. Representatives with Samaritan were the Columbia Basin Herald's guests on this week's edition of the Studio Basin Podcast.
FILE IMAGE
by
STAFF REPORT
Staff Report
|
November 12, 2022 2:38 PM
MOSES LAKE — Samaritan Healthcare Commissioner Alan White and Chief Executive Officer Theresa Sullivan joined the Studio Basin podcast to discuss the status of the project to build a new Samaritan Hospital ansome of the financial challenges the hospital has faced since the beginning of the COVID-19 pandemic.
In sports, reporter Ian Bivona discusses recent matchups in the sports world, both local and national.
The Studio Basin podcast can be found on your favorite podcast apps, or downloaded directly at http://bit.ly/3GfiEzT.
Recent Headlines
---