Stanley Albert Brittain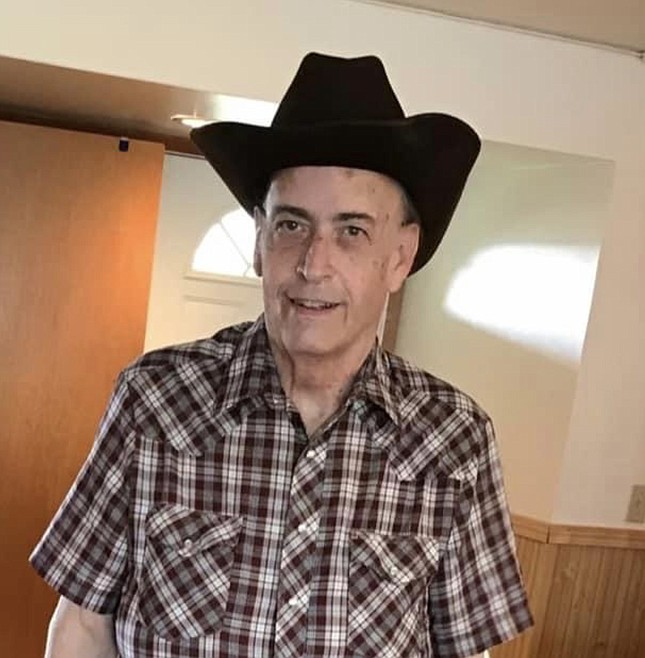 On Nov. 8, 2022, Stanley Albert Brittain, a beloved husband and father, passed away at the age of 73.
|
November 10, 2022 11:04 AM
On Nov. 8, 2022, Stanley Albert Brittain, a beloved husband and father, passed away at the age of 73.
Born to Ross and Thora Brittain in Emmett, Idaho, he spent the majority of his childhood in the Columbia Basin, graduating from Moses Lake High School in 1968. He began his career at American Potato as a teenage father and ended it working for more than 30 years at CED Inland Electric. Stan had three loves: his family, his Christian faith and muscle cars.
A devoted and caring dad to the end, he set a fine example of Christian compassion and strength. Always beside his bed rested a Bible. Like a knot at the end of a rope, his steadfast faith allowed his family to hang on and endure the hard times.
An eternal Hemi man, Stan loved Dodge trucks and his '73 Challenger that he rebuilt and liked to throttle. In his younger days he rebuilt a GTO, complete with a purple eagle on the hood and a spread in Hot Rod magazine. He also owned a dune buggy and would take his young girls to the sand dunes to play. He enjoyed quiet evenings at home with his wife and wrangled his youngest daughter into being the copilot on test runs in the Challenger. Recently, he helped his son overhaul a truck and was smitten with his first great-grandchild's smile. He will be missed, but never forgotten.
He is survived by his wife of 37 years Brenda Brittain and his daughters Angela Correa of Texas, Heather Bergstrom of California and Jenny McBride, Jodi Truman and Kory Hasch of Moses Lake. He had eight grandchildren Austin Bergstrom, Mischelle Valerio-Truman, Diego Correa, Luke Bergstrom, India McBride, Kailee Truman, Giana McBride and Jayden Truman and one great-grandchild, Timothius Lusher. He is also survived by his younger sister, Jerri Cleis of Moses Lake.
Please express your thoughts and memories at www.kayserschapel.com. Arrangements are under the care of Kayser's Chapel of Memories of Moses Lake, Wash.
Recent Headlines
---