Moses Lake taking first steps on new police station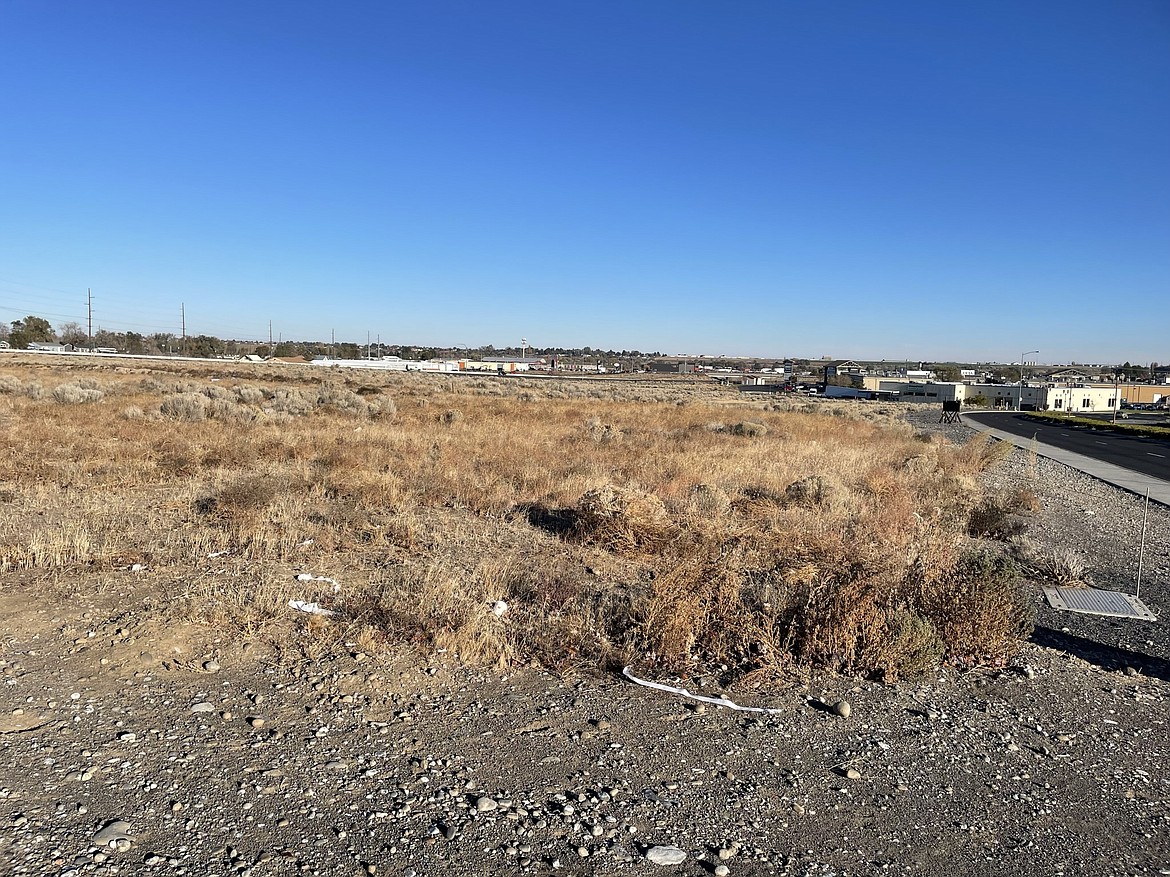 This vacant lot on the north side of Central Drive near the Goodwill and right across from Smulligans Pizza & BBQ is where the Moses Lake Police Department wants to build its next headquarters.
CHARLES H. FEATHERSTONE/COLUMBIA BASIN HERALD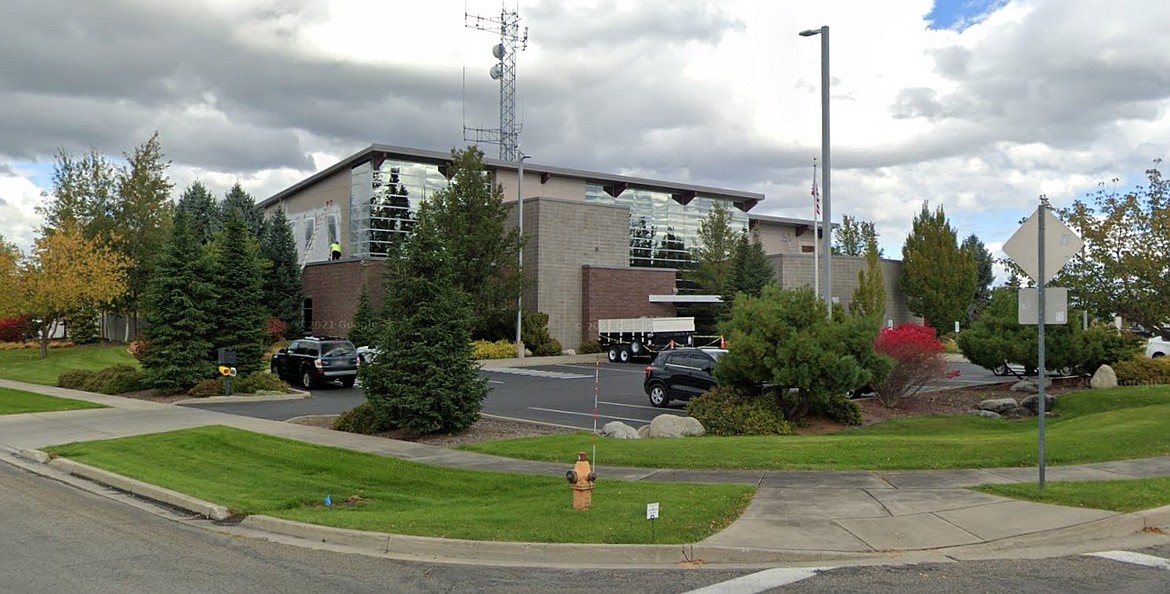 City officials said touring the Post Falls, Idaho police station pictured above gave them ideas to save money on a new Moses Lake Police Department facility.
Previous
Next
by
CHARLES H. FEATHERSTONE
Staff Writer
|
November 10, 2022 5:33 PM
MOSES LAKE — It looks like Moses Lake is going to get a new police department building on Central Drive.
In a 5-2 vote, members of the city council approved a plan seeking a design to build a new, two-story, 23,000-square-foot police department headquarters along Central Drive on a five-acre lot the city owns across from Smulligan's Pizza and BBQ.
"I felt that we've discussed this at length," said Council Member and Deputy Mayor Deanna Martinez, referring to several previous meetings in which the council was given proposals for both remodeling the current police station and building anew on Central Drive. "We need to bring this forward for the budget and for long-term planning."
Martinez originally proposed a $15 million price tag on the new police station — less than the $17 million originally estimated for either previous estimate for a new building on Central Drive but more than the roughly $12 million estimate needed to remodel the current facility on Balsam Street next to the civic center.
"It's my understanding that we can do the new building and cap it out at $15 million," she said.
Police Chief Kevin Fuhr, speaking remotely, said he had recently taken a tour of a police department headquarters in Idaho that would work well in Moses Lake and said the facility will give the police department the ability to grow as the city grows. The Central Drive location is more central — especially as Moses Lake grows to the north — is also closer to the commercial corridor on Stratford where the Moses Lake Police Department responds to many of its incident calls.
"We want to move to Central (Drive) because it gives us the space to expand," Fuhr told council members. "We're looking 20-30 years into the future."
"And that's what we need to be doing, looking at future projects," Mayor Don Myers said. "This is a big capital project, and I agree the remodel will be limited."
At a previous council meeting in September, Fuhr presented a series of estimates from Seattle-based Rolluda Architects on the costs of building new versus remodeling the current building. A single-story remodel and expansion of the existing facility to create 25,000 square feet would likely cost around $11.5 million, while a two-story remodel and expansion of the existing facility to create 28,000 square feet cost around $12.8 million.
A single-story new 25,000-square-foot building on Central Drive was estimated at around $17 million, while a new, two-story, 28,000-square-foot building was estimated at costing the city around $16.7 million, according to the Rolluda analysis.
Council Members Mark Fancher and Dustin Swartz — who both voted against the measure — were concerned that the city had not presented an argument for the $15 million proposed cost to the council prior to bringing it up for a vote.
"I haven't seen it, it's not been brought up at any of the meetings I attended," he said.
The council removed the $15 million figure from the proposal before the final vote, instead opting to seek a design and get an idea of the cost of building a new police station before approving spending any money.
City Manager Allison Williams said the proposal modeled after the Idaho police station was discussed by the city's Public Safety Committee and that even though the facility would be smaller than the original proposals, it would be designed in such a way as to take the greatest advantage of the space.
"Our police department is in a substandard facility, and we're asking people to come to work and do one of the toughest jobs in our city," she said.
City staff later identified the station they examined as the one serving Post Falls, Idaho.
Martinez added that construction costs and not likely to get any cheaper, city staff are already pressed for space, and this situation is only going to get worse if the council doesn't act.
"We're a growing city, and our departments need more room," she said. "How best do we serve a rapidly growing city?"
Charles H. Featherstone can be reached at cfeatherstone@columbiabasinherald.com.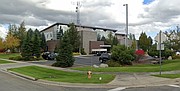 Recent Headlines
---