'It's a people business'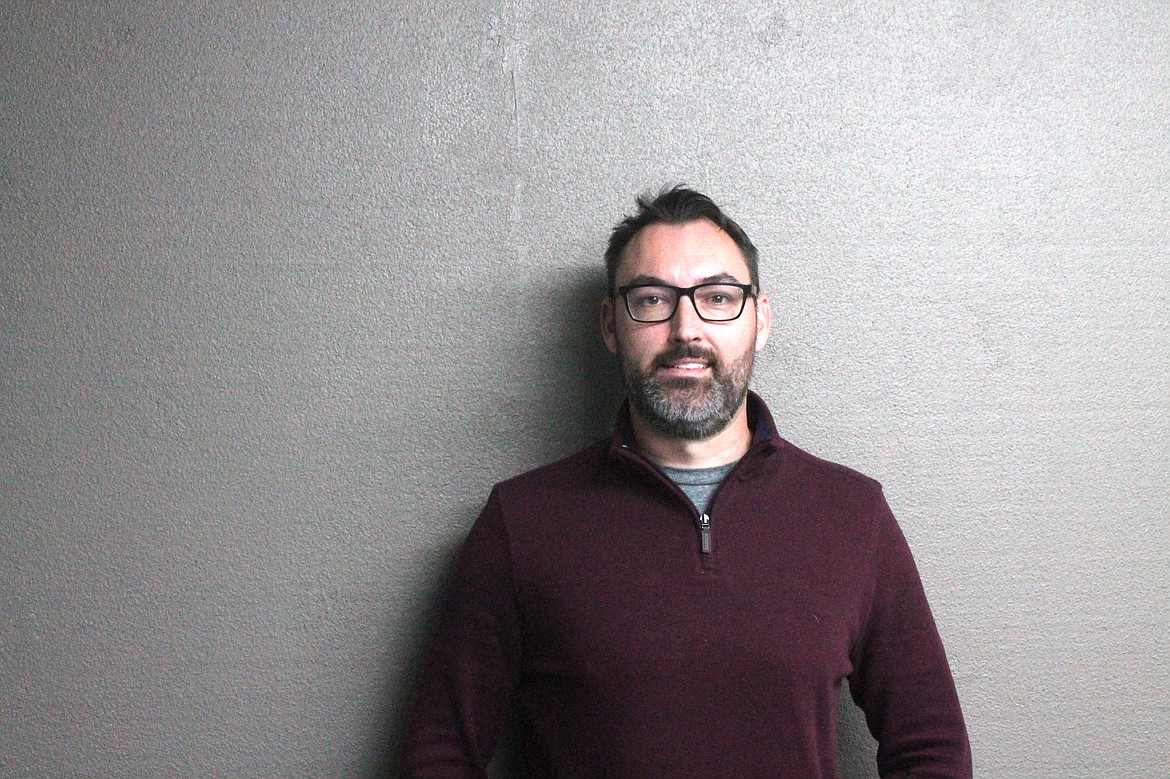 Moses Lake real estate broker Ben Sellen believes in keeping his focus on the client, not on the business.
JOEL MARTIN/COLUMBIA BASIN HERALD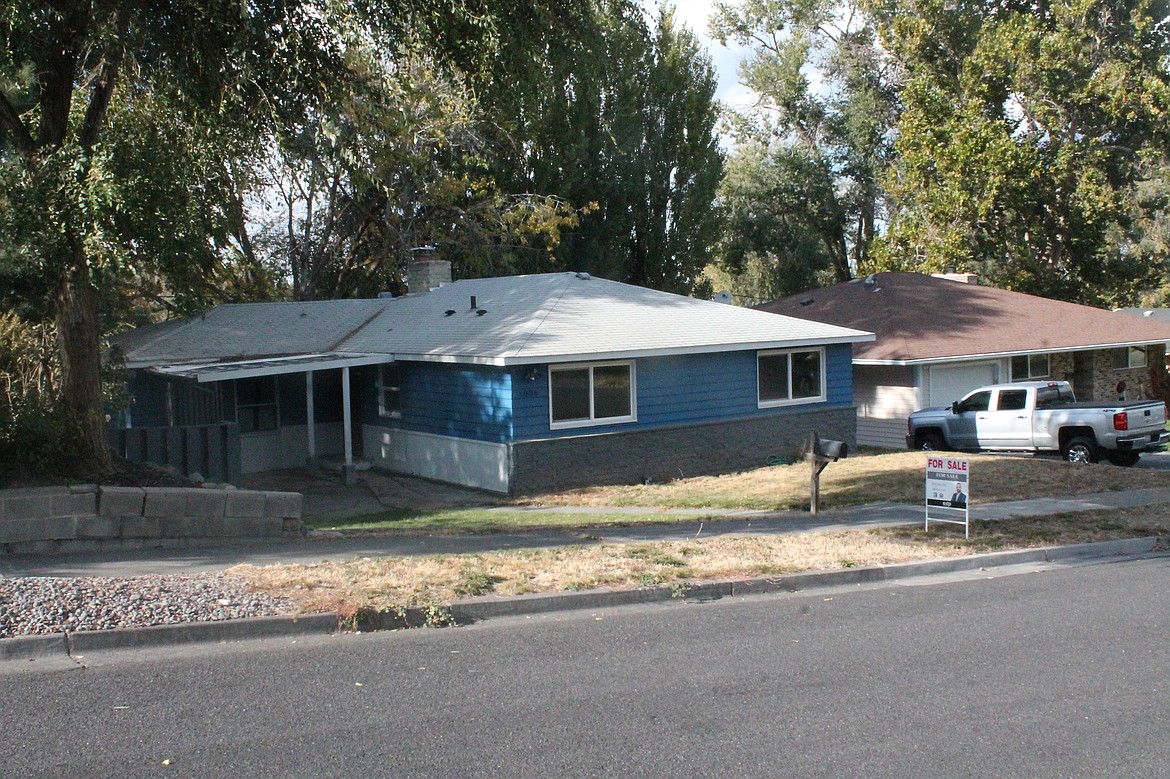 Ben Sellen grew up in Moses Lake and currently oversees listings like this one in the 1000 block of S. Grant Street as well as others around town.
Previous
Next
by
JOEL MARTIN
Staff Writer
|
November 4, 2022 1:25 AM
MOSES LAKE — For Ben Sellen, it's not primarily about the houses or the land.
"It's a people business," he said. "It's not about selling somebody a house, it's helping your client with the problem that they have. They need to sell it? Okay, what are we looking at? What exactly do they need? They need to buy something? Let's figure out what they need to buy."
Sellen, an agent with Seattle-based eXp Realty, grew up in Moses Lake and handles properties in the Moses Lake area. His family has deep roots in construction, he said, which contributed to his love of real estate.
"When I was young, my parents bought and sold homes. We actually lived in these unfinished homes, not very nice. We'd be in there, they'd fix it up to like 80% or so, and then we go to the next place. And then they'd finish the house and either rent it out or sell it. And we'd go to the next house, with bare sheetrock and whatever. And you know, I wasn't in love with the bare sheetrock, but the more I studied it later on, (the more) I got into it."
Sellen put in some time working construction as a union laborer in Seattle, he said. After getting his degree in leadership and professional development from Washington State University, he found the day-to-day grind not to his liking. He put in a few years teaching English in China, he said, then returned to his hometown and the business he loved.
"When I was around 18 I started reading about real estate investing," he said. "I read Robert Kiyosaki, and he was saying real estate is probably the best (investment). It's solid. You can do something with it. If you want to compare it to stocks, you know, stocks versus real estate, what are the differences? Well, you can buy a stock, but you can't paint the stock, you can't go there and tell the employees to work harder. You can't tell the the management or CEO, 'You're doing a bad job; do this more efficiently.' You can't really do that. I mean, you invest in a company, but you're really just throwing your money out there and wishing that it's going to do something. But with real estate, you have options. Based on what the property is, you have several different options: you can improve it; you can rent it; you can lease it. There's tons of different options that you can physically do, (because) there is a piece of property there that you own."
The housing market is in some turmoil right now, but the Basin, particularly Moses Lake, is in a unique position to take advantage of its location, Sellen said.
"During this pandemic, something beautiful happened, and that was not only were the (interest) rates really low but employees were able to work from home. Where's home? Anywhere there's an internet connection. And guess what? Grant County has Wi-Fi and fiber internet and very cheap power. The cost of living is low here. There's beautiful nature and the beautiful sunsets and the geese and all this great outdoors. Places to go camping and fishing and boating and the sand dunes."
"As a kid, I didn't think much of Moses Lake," he continued, "but I really, really appreciate it as I as I'm maturing. I can understand it now. I remember not being very old, riding my bike everywhere or walking around everywhere unsupervised, and just the only rule is basically be home before it gets dark … I remember traffic jams were like three cars, and people will be upset about it now. But really, it's nothing. Nothing compared to Seattle or these big, big cities. The quality of life here is great. The cost of living is really not that much. People are generally polite."
When it comes down to it, Sellen said, a real estate agent is essentially an entrepreneur.
"You have to do marketing. You have to pick up the phone, you have to overcome adversity. I don't have a boss telling me that I have to be there at eight in the morning. I don't have to go in to work at all. But I do if I want to get paid, right?"
For all the continuing education a real estate agent has to go through and all the rigmarole of being your own boss, there's still a core that the agent needs to focus on, Sellen said.
"There's a lot of time wasters. The goal is to not be a time waster where you can provide value to your clients. That's the goal. Do your job – take care of them. Take care of your clients first and you'll be fine."
Joel Martin can be reached via email at jmartin@columbiabasinherald.com.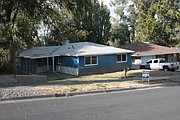 Recent Headlines
---