Ferguson files suit to block Albertsons payout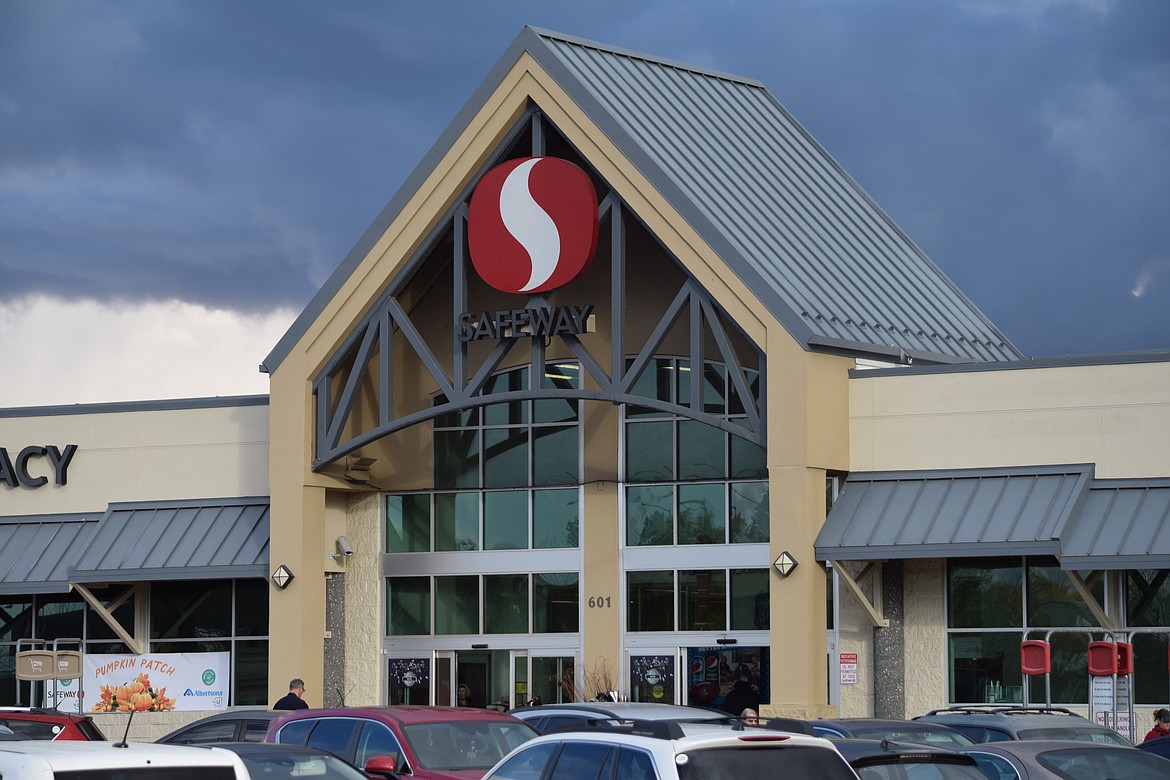 The Safeway grocery store in Moses Lake. Washington Attorney General Bob Ferguson has sued Boise-based Albertsons, which owns Safeway, to prevent a $4 billion special dividend payout to the company's shareholders in advance of a proposed $24.6 billion merger with Cincinnati-based Kroger.
CHARLES H. FEATHERSTONE/COLUMBIA BASIN HERALD
by
CHARLES H. FEATHERSTONE
Staff Writer
|
November 2, 2022 5:55 PM
SEATTLE — Washington Attorney General Bob Ferguson has filed a lawsuit in King County Superior Court on Tuesday to block a $4 billion special dividend payout to shareholders by Boise-based Albertsons in advance of the company's proposed merger with Cincinnati-based Kroger, saying the payout is more than the company can afford to pay and will put the company's ability to operate in Washington at risk.
In a press release, Ferguson's office said Albertsons — which also owns Safeway — recently revealed to the Securities and Exchange Commission that the special dividend would be made from $2.5 billion in cash on hand, with the company borrowing the rest.
According to data available from Charles Schwab, Albertsons was valued at roughly $10.9 billion at the end of trading on Wednesday.
"Paying out the $4 billion before regulators can do their job and review the proposed merger will weaken Albertsons' ability to continue business operations and compete," Ferguson said in the press release. "Free enterprise is built on companies competing, and that competition benefits consumers. Corporations proposing a merger cannot sabotage their ability to compete while that merger is under review."
Nationwide, Kroger and Albertsons together employ 800,000 people at nearly 5,000 retail outlets in 48 states and the District of Columbia.
In a separate press release, Sens. Maria Cantwell and Patty Murray said they have sent a letter to Federal Trade Commission Lina Khan expressing their concern about the proposed merger.
"Together, the 337 Albertsons and Kroger stores in Washington represent 21.5% of the state's total," the two senators wrote in the letter. "Underserved communities throughout Washington benefit from these stores and what they provide in price competition, convenience, high-quality nutritional access, and pharmacy services. Given their aggregate demand share of the state's retail grocery sector, we fear that Washington is at disproportionate risk of losing stores as a result of the proposed merger."
Both companies announced their merger agreement on Oct. 14, with Kroger agreeing to purchase Albertsons for $34.10 per share for a total acquisition cost of $24.6 billion. The value of shares in Albertsons traded on the New York Stock Exchange rose 0.64% on Wednesday to close at $20.45, while NYSE-traded Kroger fell 1.29% to end the trading day at $46.56 per share.
Charles H. Featherstone can be reached at cfeatherstone@columbiabasinherald.com.
Recent Headlines
---