Othello seeks applicants for open council seat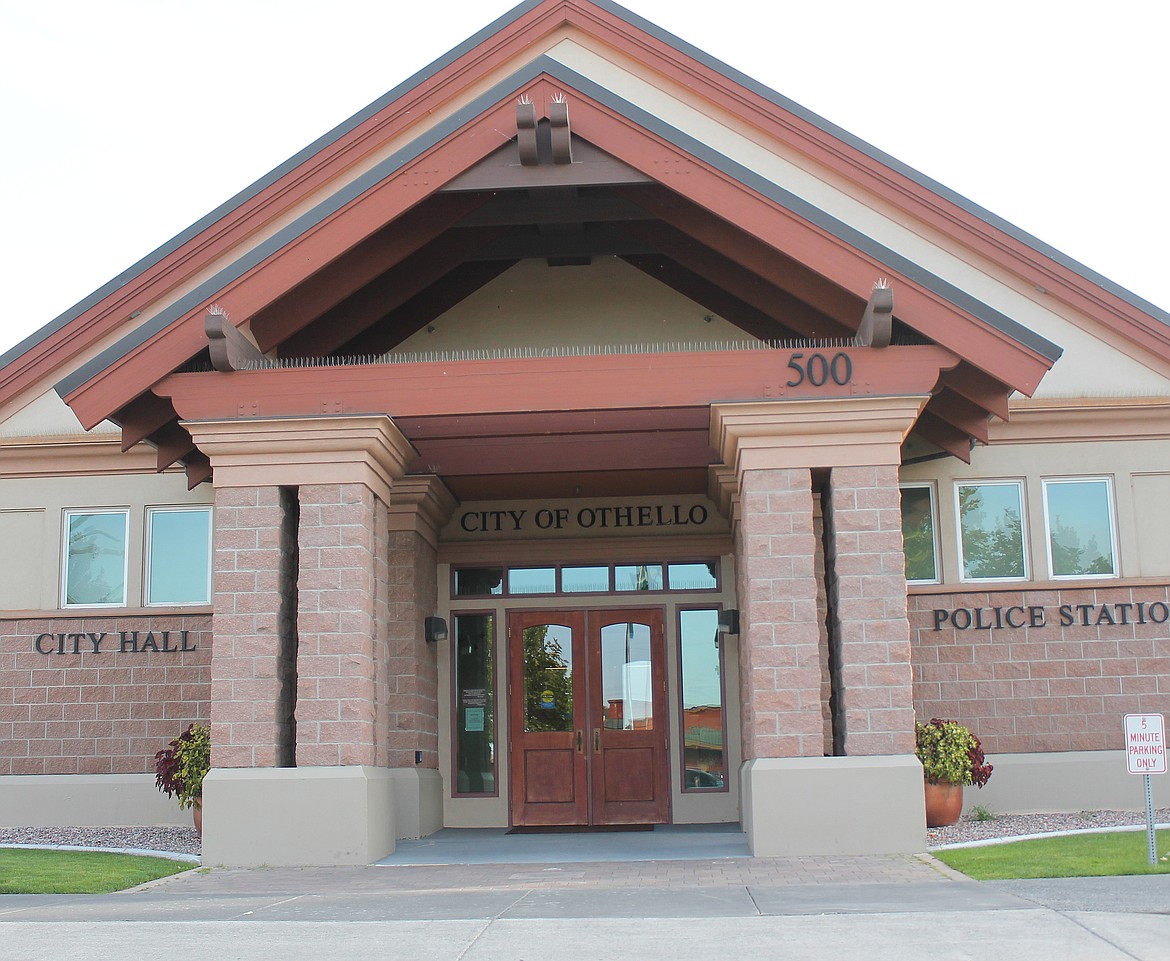 Othello city officials are looking for a new council member to replace Maria Quezada, who resigned last week.
FILE PHOTO
by
STAFF REPORT
Staff Report
|
November 1, 2022 4:34 PM
OTHELLO — Othello city officials are accepting applications through 5 p.m. Friday from residents interested in filling an open position on the Othello City Council. Council member Maria Quezada announced her resignation effective Oct. 24.
"Though I pictured being able to serve my community in this position for a longer amount of time, I have to recognize that my career has taken a much bigger role in my life over the last year," Quezada wrote in her resignation letter.
She had served on the council for four years.
Applicants must submit a letter of interest and a resume at the Othello City Hall, 500 W. Main St., before 5 p.m. Friday, according to the city's application procedure. Applicants must live within the Othello city limits, be U.S. citizens and registered voters, and be 18 years of age or older.
In a letter to city council members, city attorney Kelly Konkright wrote that candidates will be interviewed by the council. Interviews are scheduled for the Nov. 7 council meeting; all candidates who attend the meeting will be interviewed in open session.
Council members have three options after the interviews, Konkright wrote. They can announce their selection immediately, announce a future date when they will make their selection, or ask for more applications.
Once a new council member is chosen, the person will be sworn in immediately, Konkright wrote, and will start as a council member right away.
People who want more information can contact Othello City Hall at 509-488-5686.
Recent Headlines
---