LETTER: I have a concern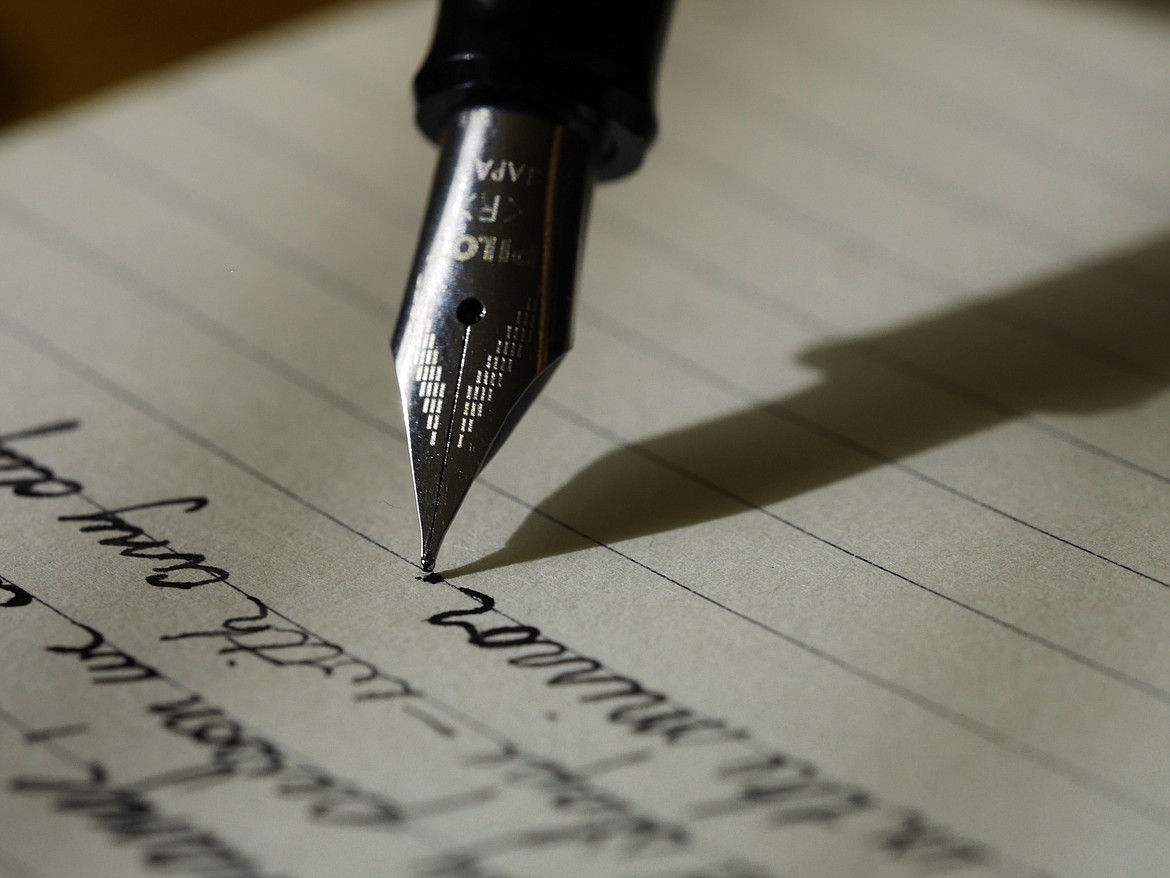 |
November 1, 2022 2:53 PM
When my great-granddaughter turned 16 and got her driver's license, she registered to vote, as the instructions in the voters pamphlet directed.
I received my ballot – she didn't receive hers. I called the elections office – 509-754-2011, extension 2732 – on Oct. 25 and explained the situation. After I gave my great-granddaughter's personal information, the clerk found her record and stated she was sending out her ballot directly.
I wonder how many others are in this same situation and do not know how to remedy it.
Joan Green
Moses Lake
Recent Headlines
---