Morning roundup: Principal promoted, WSU thumps Portland, bird flu hits Washington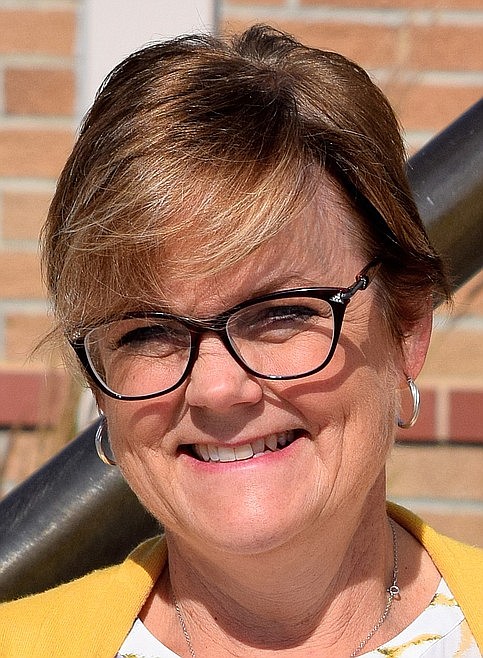 Moses Lake High School Principal Triscia Hoschstatter has been promoted to executive director of elementary education and student support services for the Moses Lake School District.
FILE PHOTO
by
Staff report
|
May 20, 2022 1:21 AM
Moses Lake principal is movin' on up, WSU is shining on the diamond and there's something foul among the fowl. Here's what's happening in the Basin today:
MLHS principal promoted
Principal Triscia Hochstatter will be leaving Moses Lake High School this summer to become the district's new executive director of elementary education and student support services. Hochstatter has been the MLHS principal since 2019. Her new job will involve working with elementary school principals on things like IEPs and improvement plans.
WSU shuts out Portland
The Washington State University Cougars mauled Portland University 3-0 on the baseball field Tuesday. Pitcher Dakota Hawkins struck out 10 batters and Bryce Matthews fired off three hits, including a solo homer. This puts WSU at 24-26. WSU will end the season at home with a three-game series against Arizona State beginning Thursday.
Bird flu hits state hard
Ag officials are asking for a 30-day moratorium on live market poultry sales as cases of avian influenza rise in Washington. The virus, which was first detected in Washington May 5, isn't usually dangerous to humans, but humans can carry it and it can be deadly to geese, ducks and chickens. It appears to have been spread by water fowl migrating north. Experts say the virus likes a cold, wet environment, so they hope it will abate when the weather gets warm. In the meantime, they're asking people who keep birds to separate poultry and water fowl, and don't touch (or let pets touch) any dead birds.
For the full scoop, and lots more, visit www.columbiabasinherald.com or subscribe to the Columbia Basin Herald.
Recent Headlines
---