Samaritan expands Patton Boulevard clinic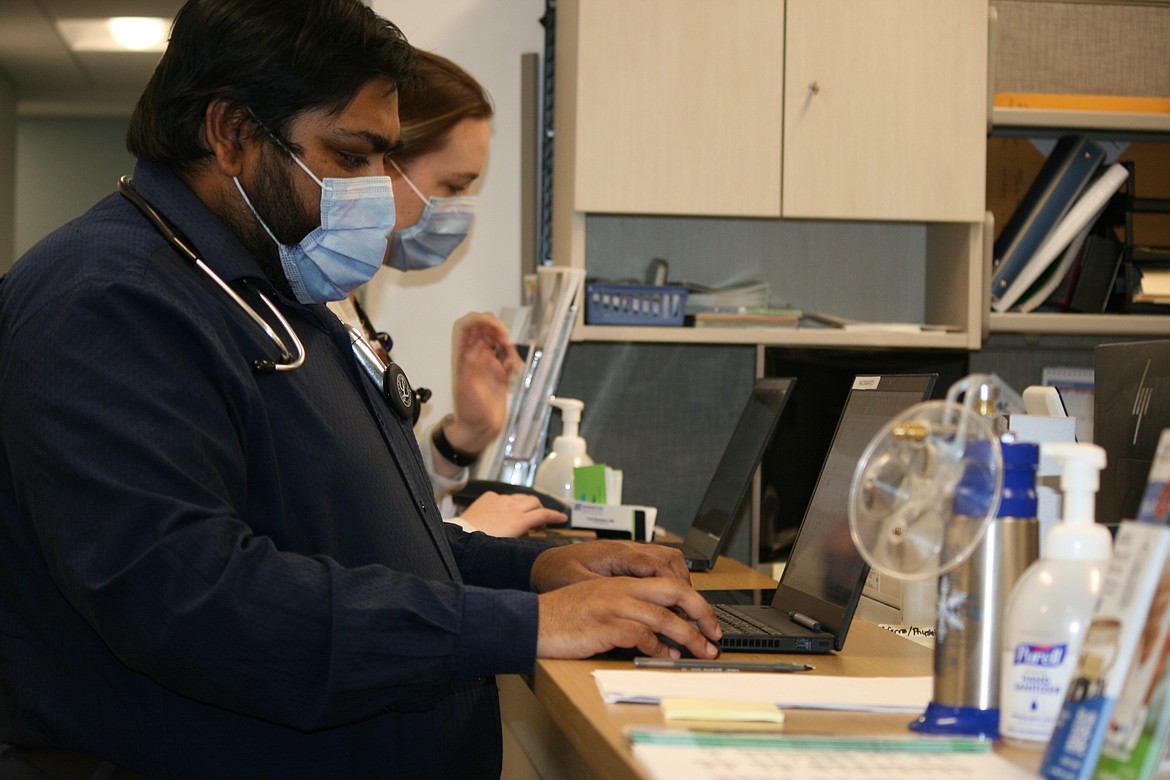 Family medicine physicians Pranav Patel (foreground) and Lisa Kieneker (background) work at the nurse's station in the Samaritan Clinic on Patton Boulevard Monday. The clinic has recently expanded.
Cheryl Schweizer/Columbia Basin Herald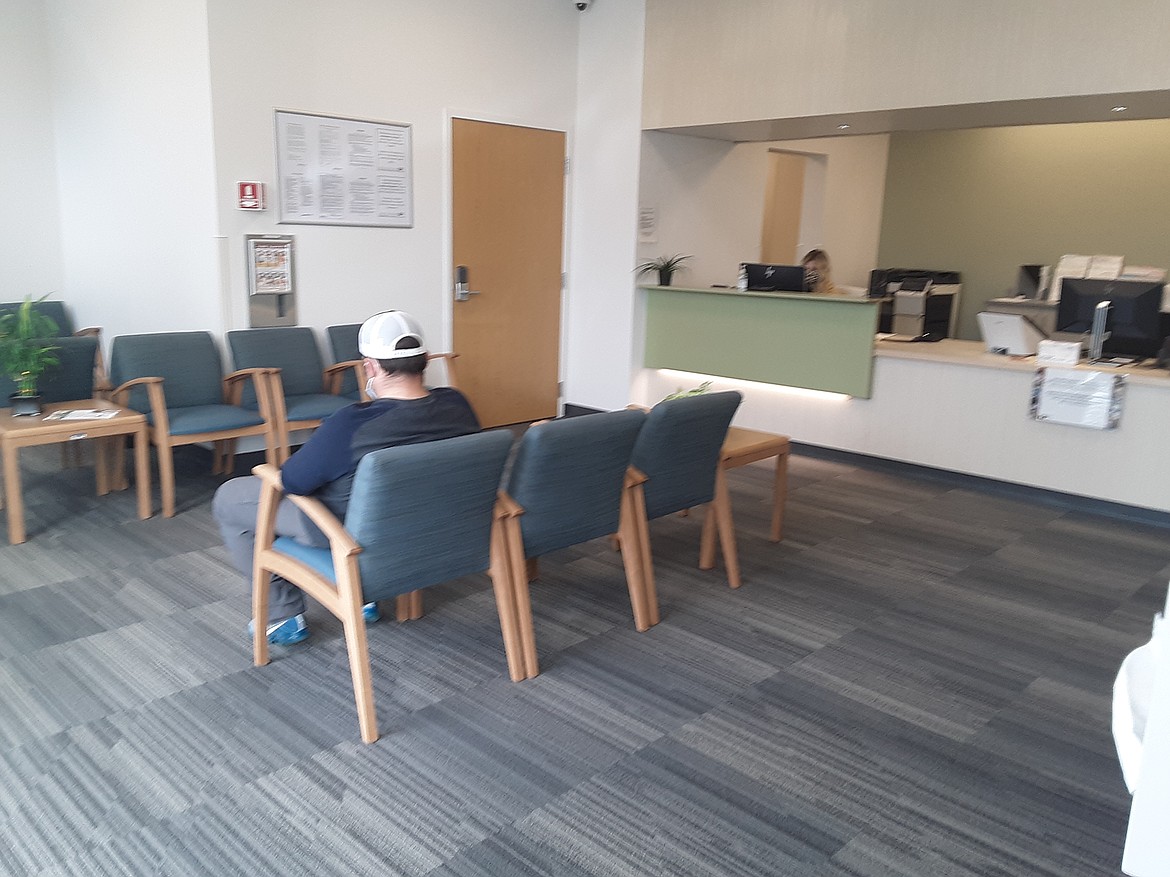 A patient in the waiting room of Samaritan's new occupational therapy department. The department is now accepting patients, said Samaritan's executive director for clinics, Carrie Barr.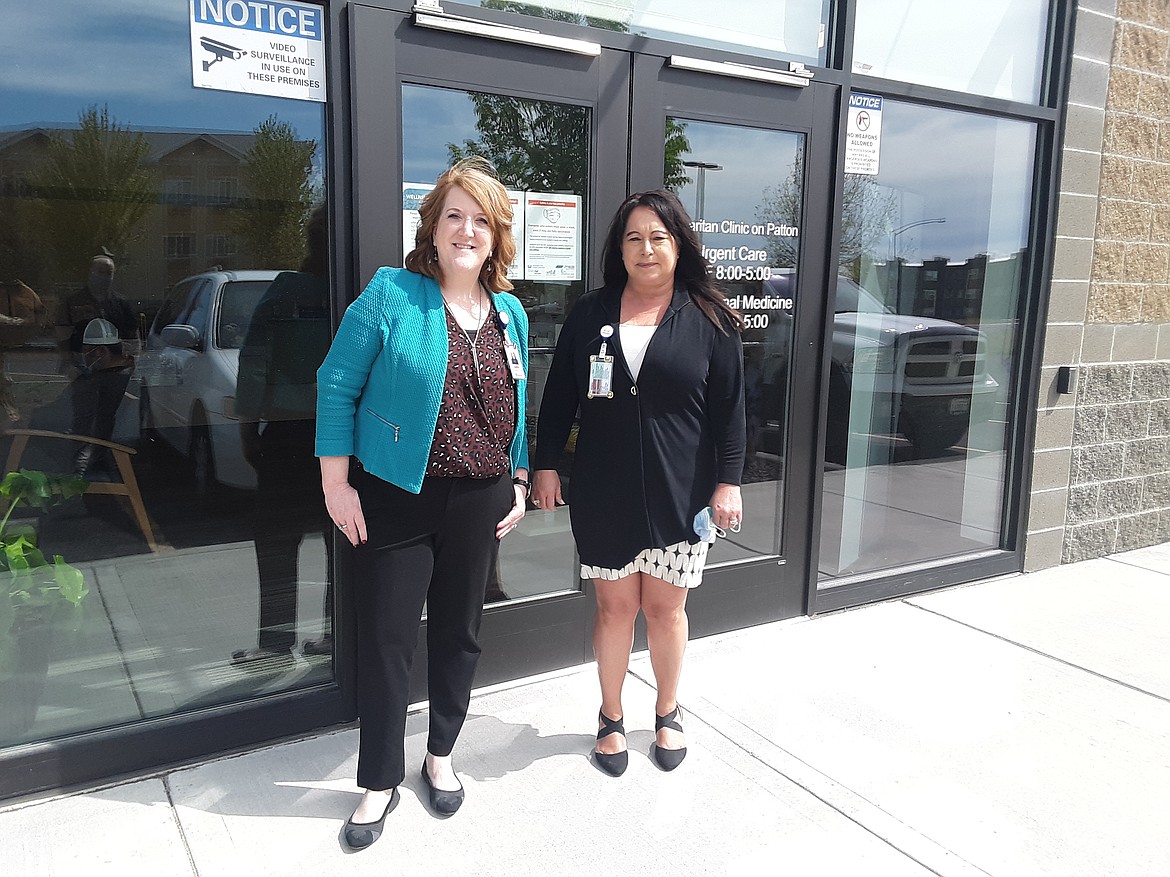 Carrie Barr, executive director of clinics for Samaritan Healthcare, and LaDonna Chambard, clinic operations manager for Samaritan, stand outside the expanded Samaritan Clinic on Patton Boulevard Monday. The clinic recently added an occupational medicine department and moved urgent care to a larger space.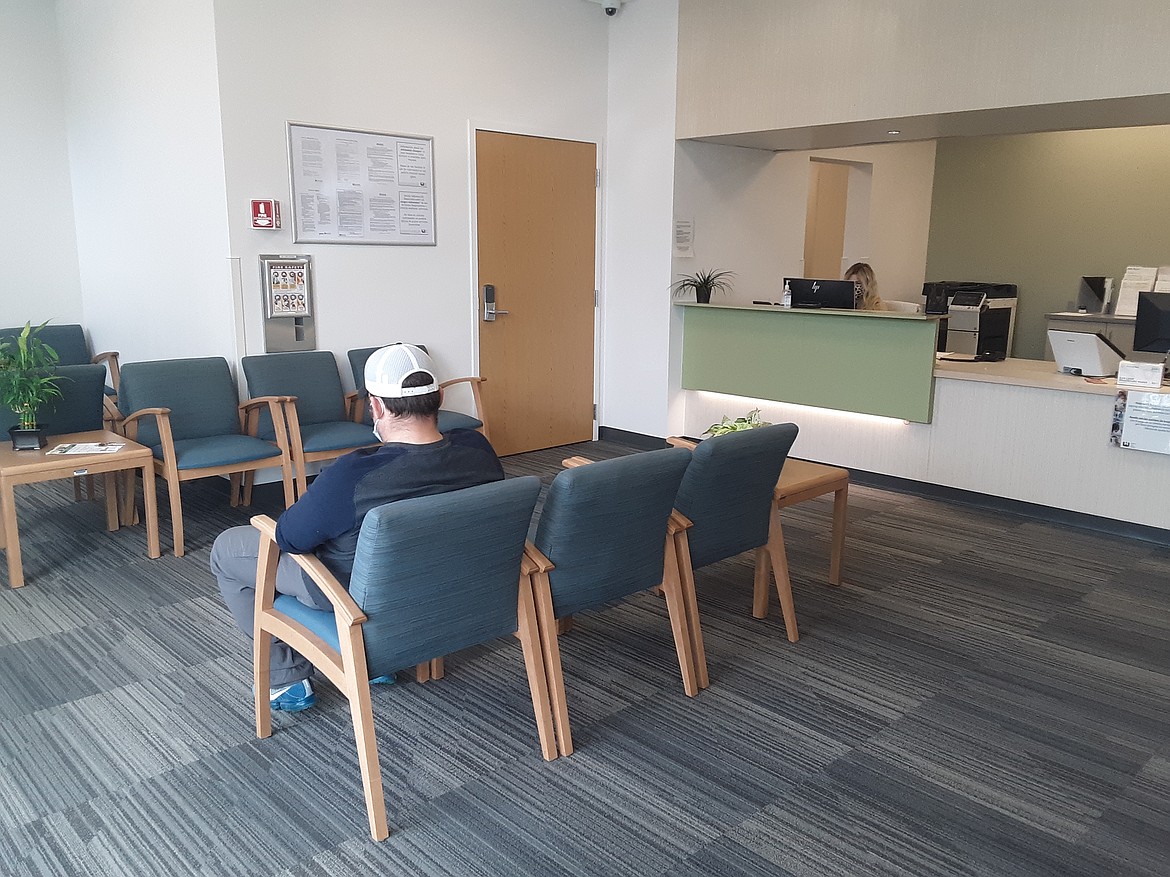 A patient sits in the waiting room of the occupational medicine department at the Samaritan Clinic on Patton Boulevard. The department is the latest to open at the clinic.
Previous
Next
MOSES LAKE — Samaritan Healthcare has added an occupational medicine service at its clinic on Patton Boulevard and relocated the urgent care department to a new and larger space in the building. The clinic has expanded to fill the entire building at 8420 Aspi Blvd.
"The new section is open and functional as our occupational medicine clinic," said Carrie Barr, Samaritan executive director for clinics.
Barr said patients are being treated in the relocated urgent care department and the occupational medicine department is accepting patients.
Samaritan opened a family medicine and urgent care clinic on Aspi Boulevard in 2019, occupying about 5,500 square feet. Sierra Becken, director of physician recruitment, said the expansion about doubled the space, to roughly 11,400 square feet.
Previously the family medicine services and urgent care were in the same area. The expansion moves the urgent care department.
Business hours for the clinic remain the same, 8 a.m. to 5 p.m. Monday through Friday, for all three services.
Barr said the Patton Clinic offers occupational medicine, which is a different specialty from occupational therapy. An occupational medicine physician treats work-related injuries, and the OM department administers testing to determine fitness for prospective job applicants, among other things.
"That's one of the real benefits for a lot of the new industries coming in," Barr said. "They'll require their employees to have pre-employment physicals, or lift testing, and all of that can be done here.
"This is where you can test (the requirements) out, make sure the employee can do that," she said.
The urgent care clinic serves patients who are seeking medical attention before they can get an appointment for a family medicine physician.
"It's a nice crosswalk between primary care and the (emergency department)," Barr said.
The clinic employs two family medicine physicians, Pranav Patel and Lisa Kieneker, occupational medicine physician Brandon Penix and a physician assistant, Bob Ebel, in the urgent care department. The clinic employs about 25 staff members in addition to the medical providers.
LaDonna Chambard, clinic operations manager for Samaritan, said use of the clinic is growing.
"By leaps and bounds, I would say," she said.
"In our urgent care, we have been averaging anywhere from 22 to 28 (patients) per day – we've kind of doubled, or tripled. But it continues to grow rapidly," Chambard said. "For family medicine – their panels are getting pretty full. I think Dr. Patel's (patient load) is 18 to 20 per day, and Dr. Kieneker's is ranging 14 to 18 (patients) per day."
Like all medical facilities, the clinic was closed and reopened in response to the progression of the COVID-19 pandemic. The clinic reopened in mid-February.
"In the last month, we have really started to see an increase in volume," Chambard said.
The remodeling added some services and a dressing room to the diagnostic imaging department. Storage was added throughout the building.
"We can do same-day labs," Chambard said. "So folks don't have to go all the way to the (Pioneer Way) clinic if they just need weekly labs done."
"And we're also doing anything COVID-related, as far as testing or vaccinations," Barr said.
Cheryl Schweizer can be reached via email at cschweizer@columbiabasinherald.com.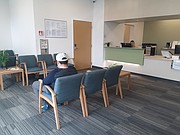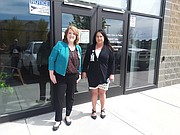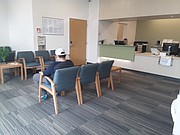 Recent Headlines
---