Forest health suffering after 2021 heatwave, fires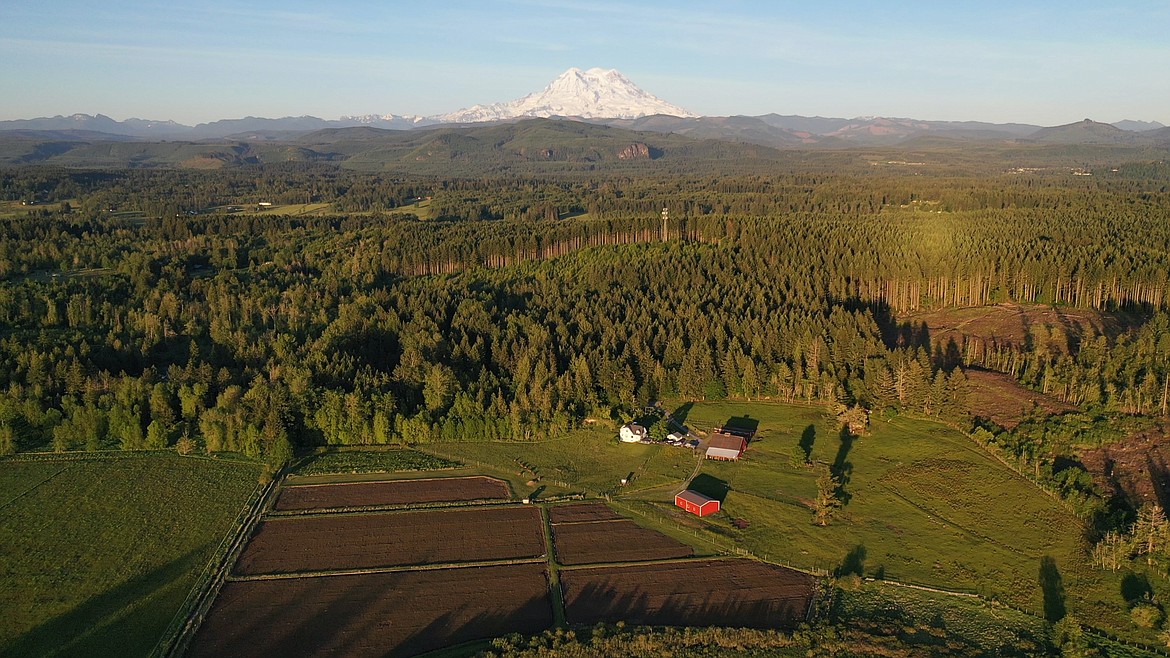 Forests throughout the state of Washington were hit hard by last year's forest fires and other issues according to a report from the Washington Department of Natural Resources.
STOCK PHOTO COURTESY DEAN DIEMERT
by
Staff Report
|
May 12, 2022 5:00 PM
OLYMPIA — The exceptionally hot and dry year that was 2021 was the main cause of damage to many tens of thousands of the state's trees, according to the Washington Department of Natural Resources annual forest health report.
According to a DNR press release, state researchers working with U.S. Forest Service jointly surveyed 19 million acres of forest across the state and found 3% of those acres — around 555,000 thousand — were covered with dead, defoliated and diseased trees.
Adding to the damage brought about by last June's heatwave and the ongoing drought, according to the report, were insect pests like beetles and fungal infections like sooty bark disease, which ravaged trees across the state.
"Forests weakened due to drought, insects or disease outbreaks are less resilient and pose a greater risk for catastrophic wildfires," said Public Lands Commissioner Hillary Franz in the press release.
According to the report, the heaviest concentration of damaged and dead trees was on the West Side along the Cascade foothills in King, Snohomish and Lewis counties, as well as the Olympic Peninsula and Pacific County.
The best way to manage forests to ensure tree health involves thinning current stands through selective harvests and prescribed fire as well as removing underbrush, as less dense forests recover more quickly from disease outbreaks, fire and drought, the press release said.
---