Basin athletes stay strong in state standings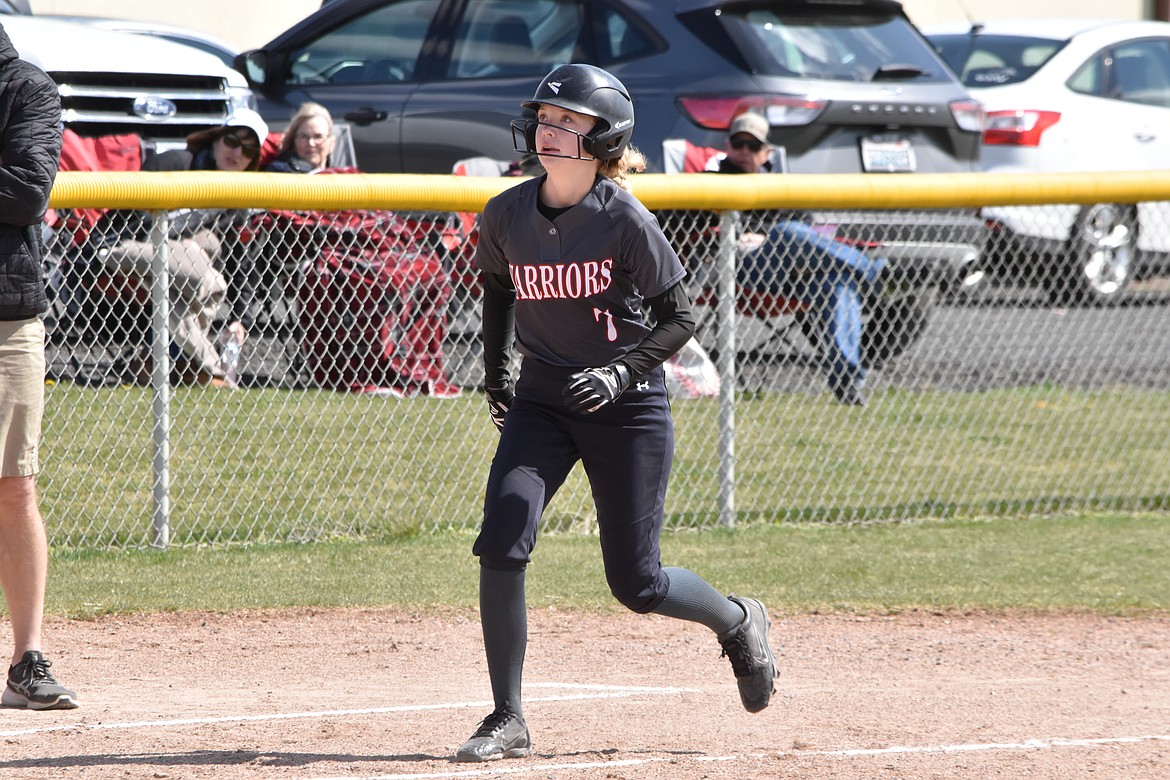 The Almira/Coulee-Hartline fastpitch team is leading the boards with a No. 1 rank in the state in the 1B classification and a 19-2 record.
REBECCA PETTINGILL/COLUMBIA BASIN HERALD
by
Rebecca Pettingill
Staff Writer
|
May 10, 2022 1:20 AM
COLUMBIA BASIN — With the final weeks of the season wrapping up, Basin teams are notching their final games in hopes of keeping or improving their standings. Several teams are ranking in the top 10 in the state in their respective sports and classifications.
Here are this week's standings:
Despite notching three more wins in the last week, the Moses Lake High School Chiefs baseball are ranked No. 10 according to the WIAA RPI with a 16-4 record, dropping from their No. 8 rank last week.
Ephrata baseball also fell from No. 1 to No. 3 with a 17-5 record, adding one win and one loss this past week.
Almira/Coulee-Hartline baseball stayed at No.3 in the 1B classification with a record of 15-3-1.
In fastpitch, ACH is still leading in the No. 1 spot. Their season record is 19-2, adding three more wins since the last update.
Othello fastpitch moved up from the No. 3 spot into the No. 2 spot with a record of 19-1, adding one win over the week.
Warden also moved up one spot from No. 4 to No. 3 in the 2B fastpitch classification. Warden's record is 15-1 so far this season.
Moses Lake fastpitch was in the No. 8 spot in the 4A classification but moved up to No. 7 this week. They stand at 17-3-1 overall.
Moving on to soccer, Wahluke moved down one spot from No. 7 to No. 8. Their record this season is 13-2-2.
Quincy follows closely behind Wahluke in the No. 10 spot, with a record of 11-4-1.
Othello soccer moved up one spot to No. 8 in the 2A classification, sporting a 13-3-1 record.
Rebecca Pettingill can be reached via email at rpettingill@columbiabasinherald.com.
---