Additional COVID-19 boosters recommended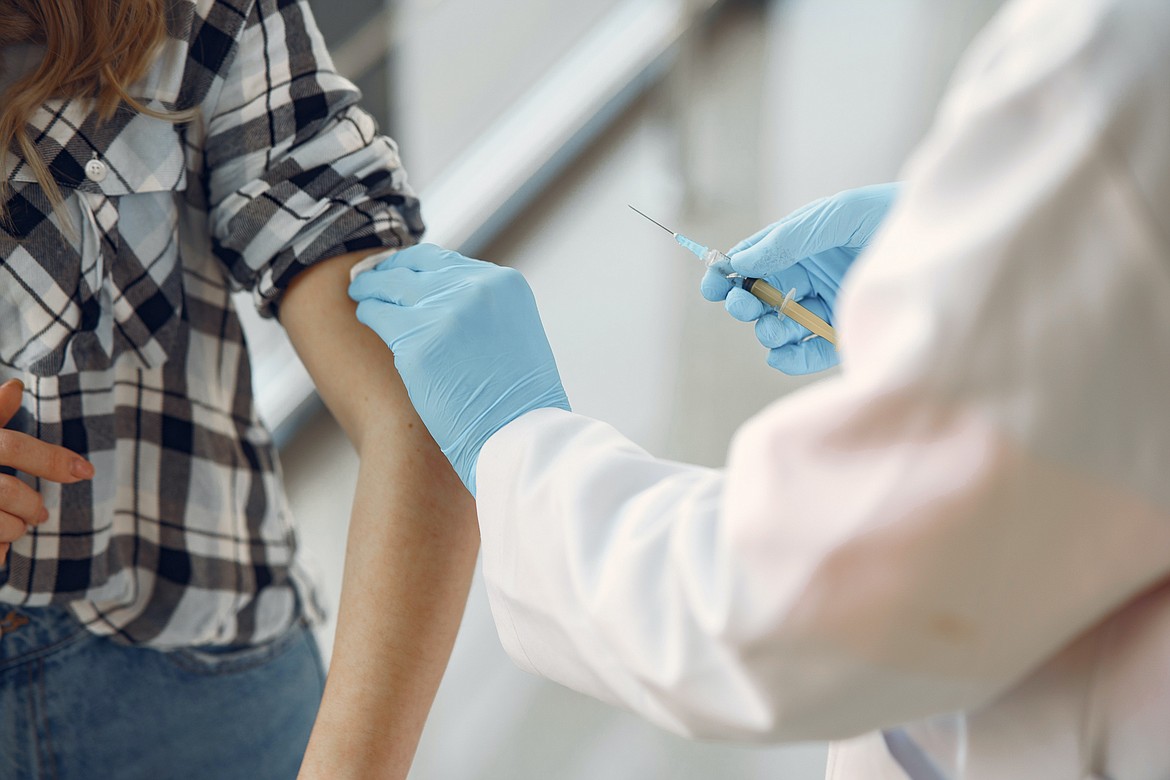 Health officials in Olympia are advising patients, especially those with immune concerns, to obtain additional booster shots to protect against COVID-19.
STOCK PHOTO BY GUSTAVO FRING
by
Staff Report
|
March 31, 2022 1:00 AM
OLYMPIA — The Washington State Department of Health has approved a second mRNA COVID-19 booster shot for people over 50 and some immunocompromised individuals, according to a department press release issued Wednesday.
The department said individuals eligible for the second booster shots of Pfizer-BioNTech or Moderna vaccines could receive those shots four months after receiving the first booster shots. The new guidance follows revised guidelines from the U.S. Food and Drug Administration, the Centers for Disease Control and Prevention and the Western States Scientific Safety Review Workgroup, which coordinates pandemic response among California, Nevada, Oregon and Washington.
Under the new guidelines, everyone 12 and older is recommended to receive a booster dose of the vaccines five months after completing their two-dose Pfizer/Moderna vaccine series or two months after a one-shot Johnson & Johnson vaccine.Meanwhile, everyone 50 and older can receive a second booster dose four months after their first.
Individuals 12 and older who are moderately or severely immunocompromised may receive a second booster shot four months after the first one, the department said. Those 18 and older who have received the Johnson & Johnson single-shot COVID-19 vaccine and booster can receive a second mRNA booster four months after.
The CDC defines moderately or severely immunocompromised as anyone receiving cancer treatment, received a stem cell transplant within the last two years, has a condition that suppresses their immune system or is taking medication such as high-dose corticosteroids to suppress their immune system.
As of March 26, more than 2.7 million Washington residents have received a booster dose — about 58% of people eligible in the state, the Department of Health said.
To schedule a booster shot, visit the vaccine locator website vaccines.gov or call the state's COVID-19 helpline at 833-VAX-HELP.
Recent Headlines
---