Grant County revamps processes in wake of audit findings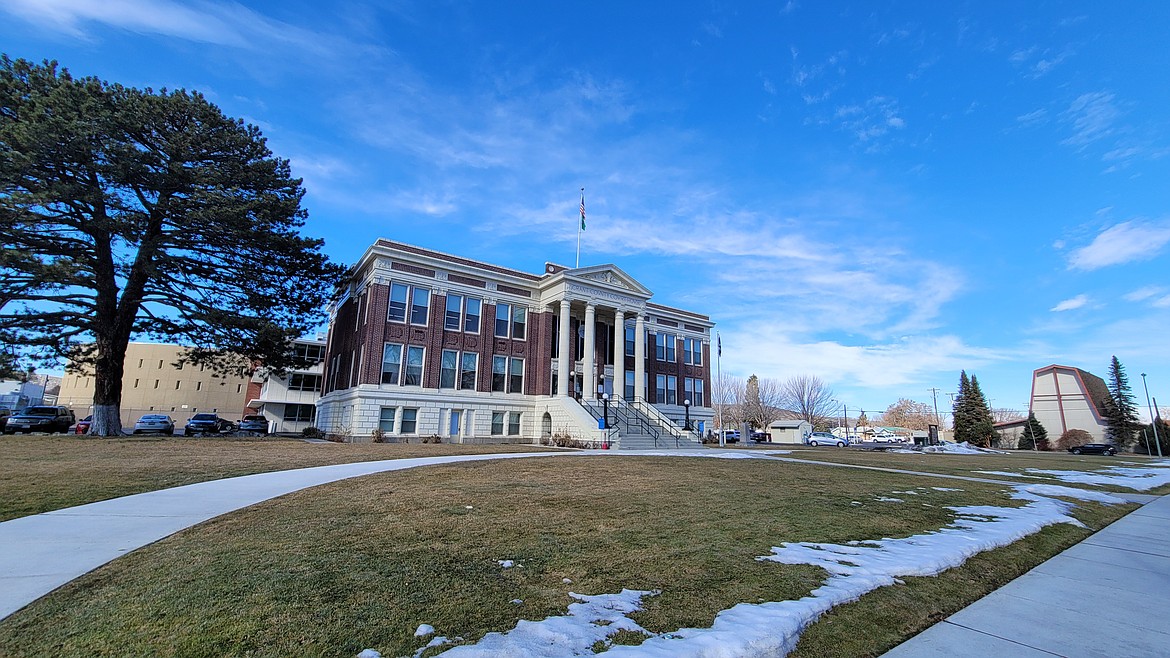 Grant County officials are adjusting some procedures for documenting disbursement of some federal funds following an audit finding. Pictured is the Grant County Courthouse.
FILE PHOTO
by
CHERYL SCHWEIZER
Staff Writer
|
March 23, 2022 1:20 AM
EPHRATA — Grant County officials will introduce new procedures when awarding federal funding following a finding from the Washington Auditor's Office that county officials didn't have adequate supervision of funds distributed for COVID-19 relief.
The cause, according to the audit report, was that county officials were unfamiliar with the regulations.
"It was urgent for the county to disburse funds to subrecipients quickly," the report said. "The county does not routinely pass funds to subrecipients, and county staff responsible for implementing the contracts were not aware the county was required to perform risk assessments."
The auditor's office did not require any of the money to be paid back.
Grant County spent about $6 million in coronavirus relief funds in 2020; about $3.8 million of that went to three groups for relief for small businesses, eviction rental assistance and public health needs. There are rules governing the distribution of federal funds, which county officials neglected to follow, according to the auditor's report.
County officials were required to monitor grantees and ensure they complied with federal regulations, the report said. They were also required to ensure the grant recipients had the ability to ensure the money was spent in accordance with regulations. They were further required to assess the risk that the grant recipients would not be able to comply.
County employees also didn't know they were supposed to monitor the grants to see they went to eligible participants.
Grant County Commission chair Danny Stone said documentation was at the root of the problem.
"Our oversight over the subrecipients apparently wasn't what (Washington Department of Commerce) wanted it to be," Stone said. "The documentation wasn't quite what Commerce wanted."
In response, county officials randomly selected 15 grant recipients and found they were eligible for the money.
"We reviewed the county's verification and found it had adequate documentation supporting its eligibility criteria for the selected participants. Therefore, we are not questioning costs," the report stated.
County officials, in their response, said a checklist has been added to the disbursement procedures to ensure relevant criteria are met.
"A review of the checklist will be performed annually, if not more frequently," according to the county response.
Recent Headlines
---