Lonestar to headline 2022 Grant County Fair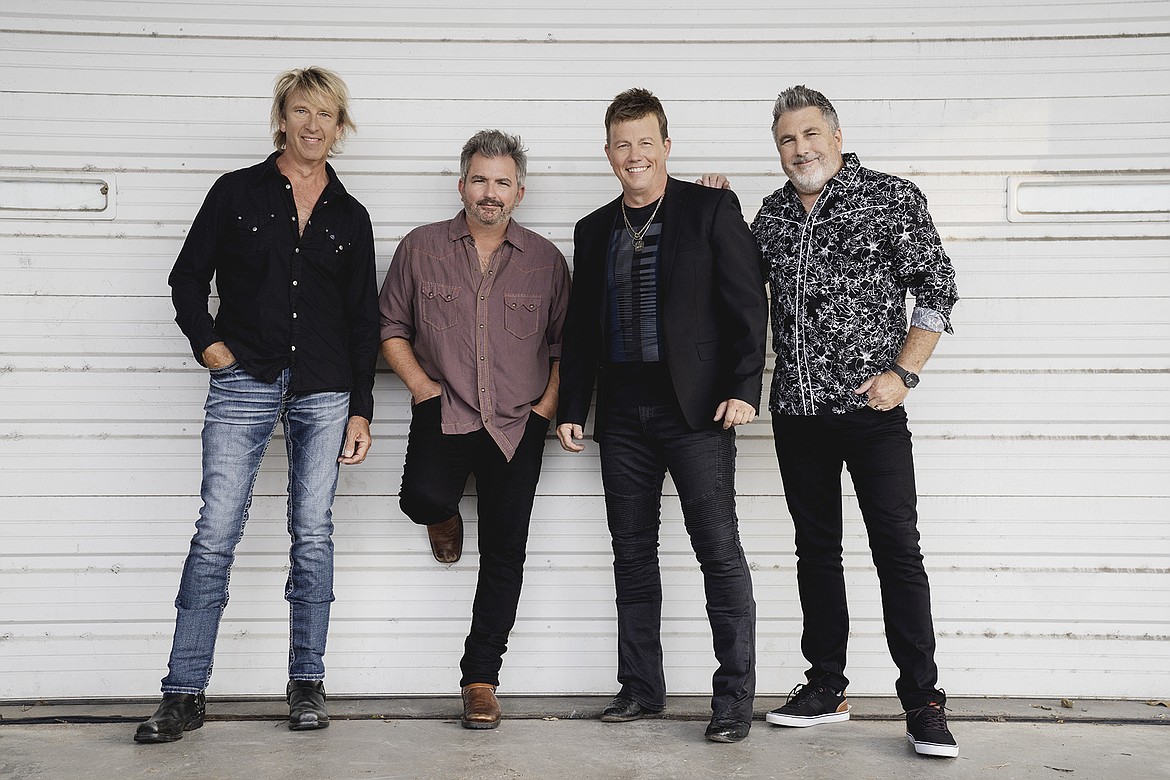 The band Lonestar (from left, Keech Rainwater, Michael Britt, Dean Sams and Drew Womack) will perform in concert Aug. 18 during the Grant County Fair.
Courtesy Photo/Grant County Fair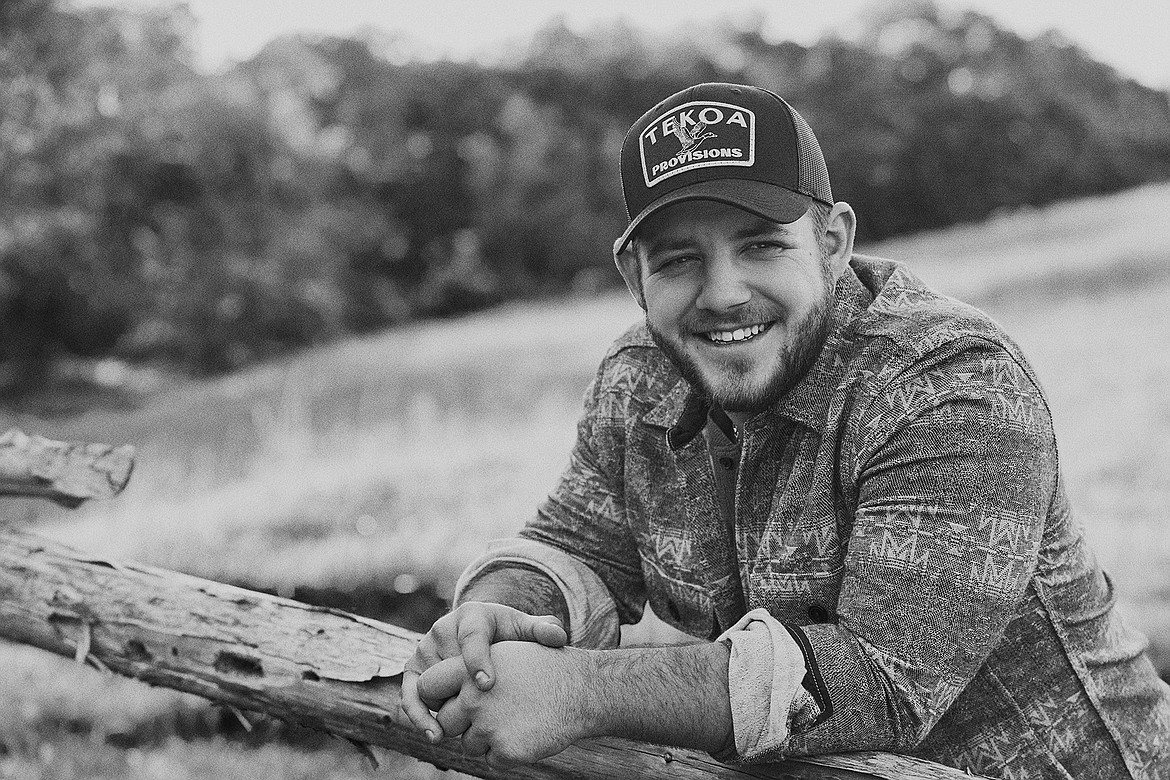 Country singer Kameron Marlowe will be one of the featured musical acts at the Grant County Fair, performing Aug. 19. Marlowe made his name on the popular music contest show "The Voice."
Previous
Next
MOSES LAKE — The veteran country group Lonestar will take to the stage Aug. 18 at the Grant County Fairgrounds. Lonestar is one of the headliners for the 2022 Grant County Fair.
Admission to the concert will be included in the $10 daily fair admission, but a limited amount of VIP seating will be available also. Tickets for the VIP seating go on sale March 11.
Lonestar is well-known to country music fans, with multiple best-selling singles and albums. The band was formed in 1992 and had their first hit in 1996 with "No News," the satirical tale of a man who keeps expecting his long-gone girlfriend to come back. Lonestar is probably best known for the 1999 song "Amazed," off the album "Lonely Grill."
Fairgrounds manager Jim McKiernan said the band was looking for a date in the Pacific Northwest this summer and the fairgrounds had the date and could pay the fee. A well-known act is more expensive, he said.
"But it was worth it," he said. "That's a big one for us. … I think part of our goal is to get bigger and bigger acts," he said.
McKiernan said support from the City of Moses Lake and Grant County tourism councils helped attract better-known performers. Fair sponsorships also have increased, he said.
Kameron Marlowe will perform in concert Aug. 19. Marlowe was a contestant on the musical competition show "The Voice" in 2018. His first single, 2019's "Giving You Up," is based on an incident in his own life, the breakup with his former fiancee. His new single is "Tequila Talkin'."
Marlowe has played as the opening act for a number of country music stars, including Lee Brice, Dustin Lynch and Chris Young.
Marlowe's concert also has VIP seating; tickets will go on sale on March 11.
Music is scheduled Wednesday through Saturday of fair week and will include three tribute bands on Aug. 17. Jukebox Heroes covers the music of Foreigner, the 1970s and 1980s rock band whose biggest hits include "Waiting for a Girl Like You" and "Double Vision." The band Barracuda plays the music of the Seattle-based 1970s and 1980s band Heart, whose repertoire includes "These Dreams" and "Alone." The band Stone in Love is a tribute to the 1970s and 1980s band Journey, best known for hits like "Don't Stop Believin'" and "Who's Crying Now."
Fairgrounds officials are still working on performers for the Aug. 20 concert, McKiernan said.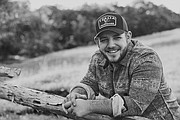 Recent Headlines
---