Washington Redistricting Commission chair resigns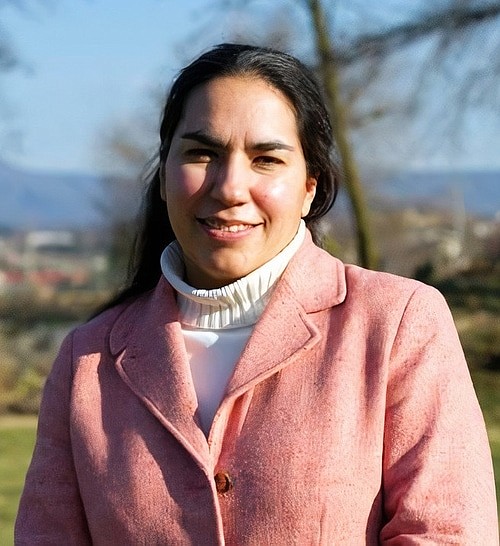 Sara Augustine, chair of the Washington State Redistricting Commission, has resigned after the state declined to defend its redistricting plan set up by the commission. Augustine has claimed her integrity does not allow her to continue in her role with the state.
Courtesy Photo/State of Washington
by
Staff Report
|
March 9, 2022 1:00 AM
OLYMPIA — Sara Augustine, chair of the Washington State Redistricting Commission, resigned from her position Monday after the commission failed to vote to intervene in a lawsuit to defend its own legislative maps.
"By failing to defend the redistricting plans agreed to by consensus, state authorities have chosen to undermine the process and dismiss the compromises undertaken in the public interest," Augustine said in a press release issued Monday.
Last fall, the commission — which has two Democrat and two Republican members — failed to agree to new redistricting maps in time to meet the Nov. 15 deadline, forcing the Washington State Supreme Court to draw the state's new legislative maps.
The court, however, decided in early February that the commission had effectively met the redistricting deadline, and accepted the final maps with some changes made by the state legislature on Feb. 7.
In response the UCLA Voting Rights Project and several Yakima Valley residents sued the state, alleging the maps as drawn violate the Votings Rights Act of 1965 by preventing hispanic residents in the state's 15th legislative district "from being able to elect the candidate of their choice," according to a commission news release.
As chair, Augustine did not vote on commission decisions. A court hearing on the lawsuit against the new legislative maps is scheduled for March 25.
Augustine is the executive director of the Dispute Resolution Center of Yakima and Kittitas Counties, and in the press release said following the commission's failure to vote to defend its own maps, she must recuse herself from further participation because her community is central in the litigation currently being considered, according to the press release.
Recent Headlines
---