Mattawa council rejects annexation moratorium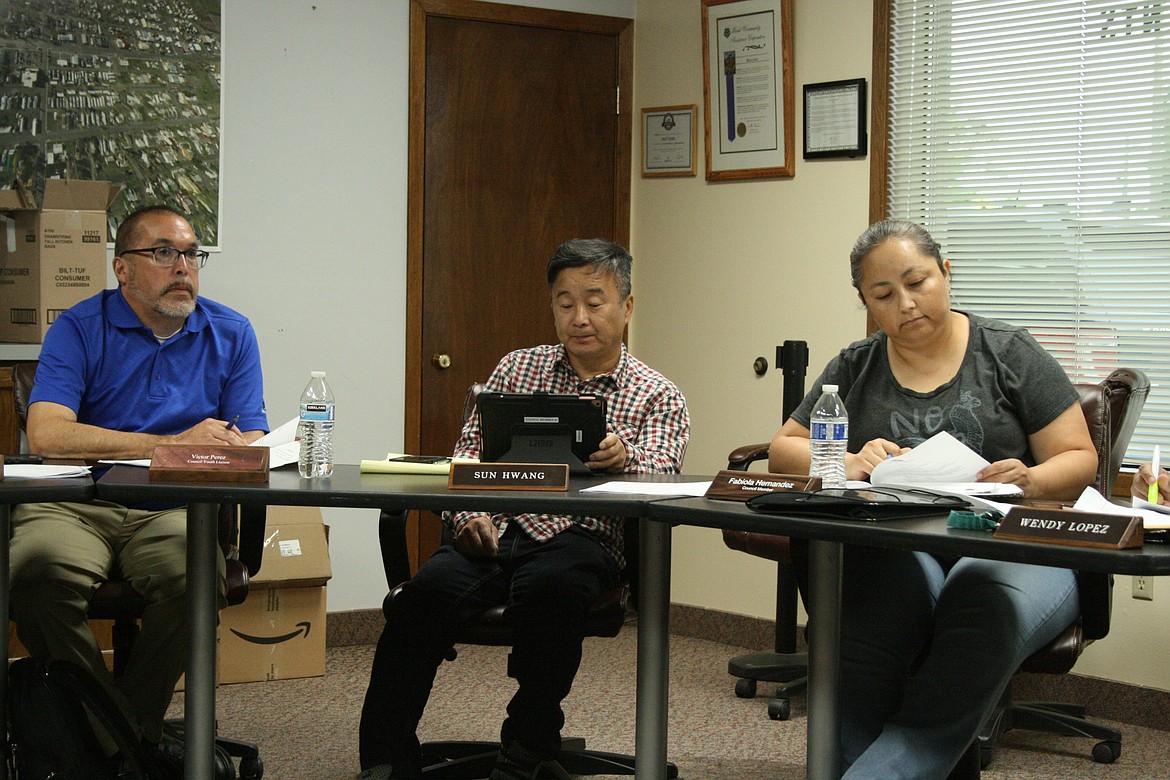 Mattawa City Council members (from left) Brian Berghout, Sun Hwang and Fabiola Hernandez listen to a presentation during the June 16 council meeting.
Cheryl Schweizer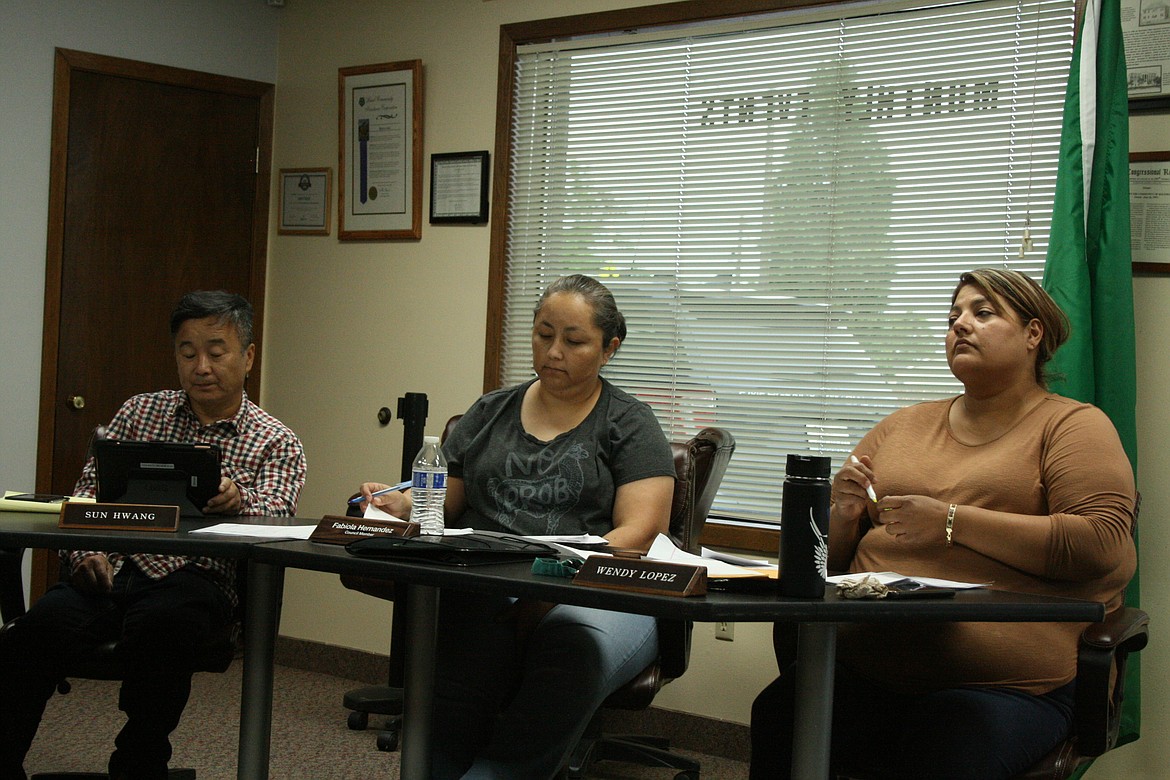 Mattawa City Council members (from left) Sun Hwang, Fabiola Hernandez and Wendy Lopez consider some of the options during discussions of city annexation policy at the June 16 council meeting.
Previous
Next
by
CHERYL SCHWEIZER
Staff Writer
|
June 20, 2022 1:35 AM
MATTAWA — Mattawa City Council members decided not to impose a moratorium on annexation proposals. The vote was 4-2 at the regular council meeting June 16.
"So no moratorium," said council member Tony Acosta.
Prior to the vote council members approved allowing an applicant to proceed with an annexation request for 40.5 acres of land near Wahluke School District property.
The proposal for a moratorium followed an extensive discussion of the city's existing comprehensive plan at the June 2 council meeting. Earlier this year council members authorized the city's planners, SCJ Alliance, Spokane, to review and work on updates to the plan. City attorney Kathryn Kenison recommended putting annexations on hold while that work is underway.
"You're recommending that we basically put a pause on growth, in terms of annexation to the city, until our comp plan is complete. Is that what I understood?" Acosta asked during the June 2 presentation.
"That would be a conservative recommendation and yes, that would be my recommendation," Kenison said.
During the June 2 discussion Kenison said updating the comprehensive plan will require a detailed look at growth, and what Mattawa can accommodate. She recommended making the top priority a review of the city's capital facilities plan and an analysis of its municipal systems capacity.
"(The council) can start working from there on your priorities as a council," she said.
"What kind of growth are you looking for for Mattawa? Where do you want that growth to go? How do you plan to serve that growth? How are you going to finance providing services?" Kenison added.
Planners at SCJ Alliance have started reviewing portions of the city's comprehensive plan, and city officials have applied for a $40,000 Community Development Block Grant to pay for some of the work. City officials will know in October whether or not they received it.
The moratorium resolution that was rejected by the council included a provision that it expire when the comprehensive plan was complete. Rachelle Bradley of SCJ Alliance estimated the plan would be ready by September 2023.
The 40 acres that were discussed before the moratorium vote were exempted, so the application process would have continued regardless of the outcome.
The council approved allowing the applicant to continue the annexation process, but the vote was not a final application or rejection of annexation.
The tentative proposal was to develop about 26 acres of the property into housing, both single family homes and multi-family units, such as duplexes.
Cheryl Schweizer can be reached via email at cschweizer@columbiabasinherald.com.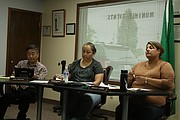 Recent Headlines
---