REC, Ferroglobe announce supply chain partnership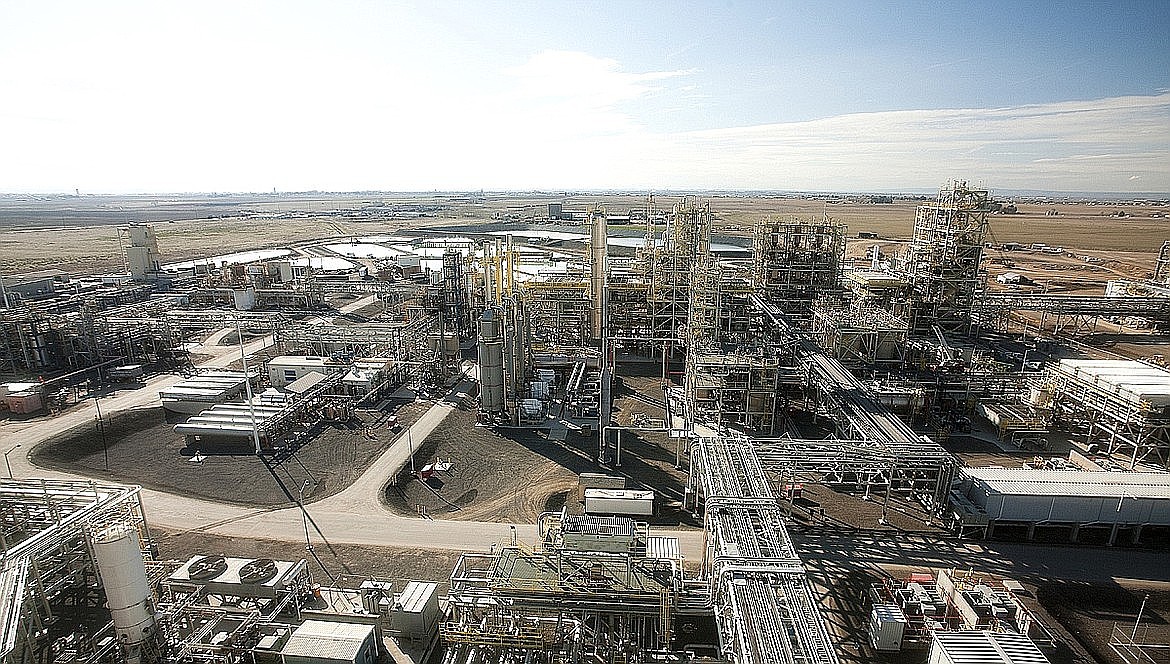 REC Silocon has announced that it has established an agreement with a British firm to establish a domestic supply chain. The Moses Lake manufacturer recently announced that it will be reopening its Moses Lake location in 2023.
FILE PHOTO
by
STAFF REPORT
Staff Report
|
June 13, 2022 12:41 PM
MOSES LAKE — REC Silicon announced on Monday that it has reached an agreement with UK-based Ferroglobe, which provides metals and materials for high-tech electronics, to create a U.S. solar supply chain.
"It is imperative that the solar manufacturing industry grows and diversifies," said James A. May II, CEO of REC Silicon, in the press release.
Ferroglobe provides metals and materials for high-tech electronics, according to the press release.
According to a press release, REC said its long-standing relationship with Ferroglobe will allow the two companies to quickly develop a solar-grade silicon supply chain that would span from Washington state — where REC's main solar-grade silicon production facility is located — to Georgia, where South Korea-based Hanwha Solutions makes its Q Cell solar panels.The goal is to have a low-carbon, fully traceable supply network.
Hanwha Solution purchased a 21% stake in REC Silicon in late 2021, while Ferroglobe is one of the world's largest suppliers of metallic silicon, the element needed to create silane gas and other forms of silicon used to make semiconductor circuits, flat-panel displays and solar power wafers, and has U.S. production facilities in West Virginia, Ohio and Alabama, according to the press release.
Both REC and Ferroglobe are pushing hard for the passage of the Solar Energy Manufacturing Act, which was introduced into the U.S. Senate last year by Sen. John Ossoff, R-Ga. The bill would give tax breaks to companies that build solar wafers, modules and panels in the United States.
"REC is committed to driving large-scale investments in the United States, and we believe that the passage of SEMA, in particular, would result in the creation of tens of thousands of high-paying manufacturing jobs across the sector, accelerating the U.S. transition to clean energy," May said.
Ferroglobe's leadership indicated appreciation for Ossoff's support of the industry.
"The solar industry is vital to the future of the global energy transformation. I am thankful for Senator Ossoff's leadership on this important initiative, which will re-shore solar capacity in the U.S., and increase jobs to help the economy," said Marco Levi, Ferroglobe CEO, in the press release.
Recent Headlines
---