Moses Lake 10U lose 2, win 1 in Heat Miser Classic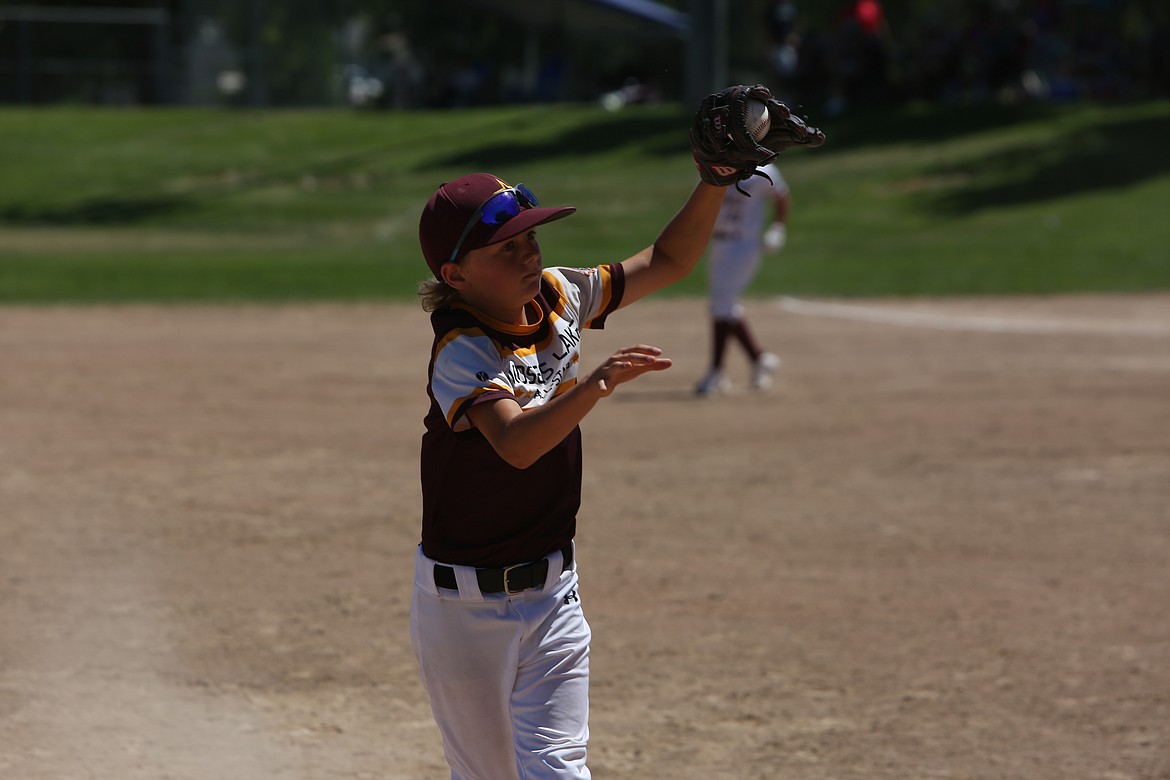 Moses Lake 10U fell in both pool play games at the Northwest Nations Youth Baseball Heat Miser Classic. However, Head Coach Steve Keller said the games were a learning experience and he hoped to work with his team to improve player reactions to setbacks.
IAN BIVONA/COLUMBIA BASIN HERALD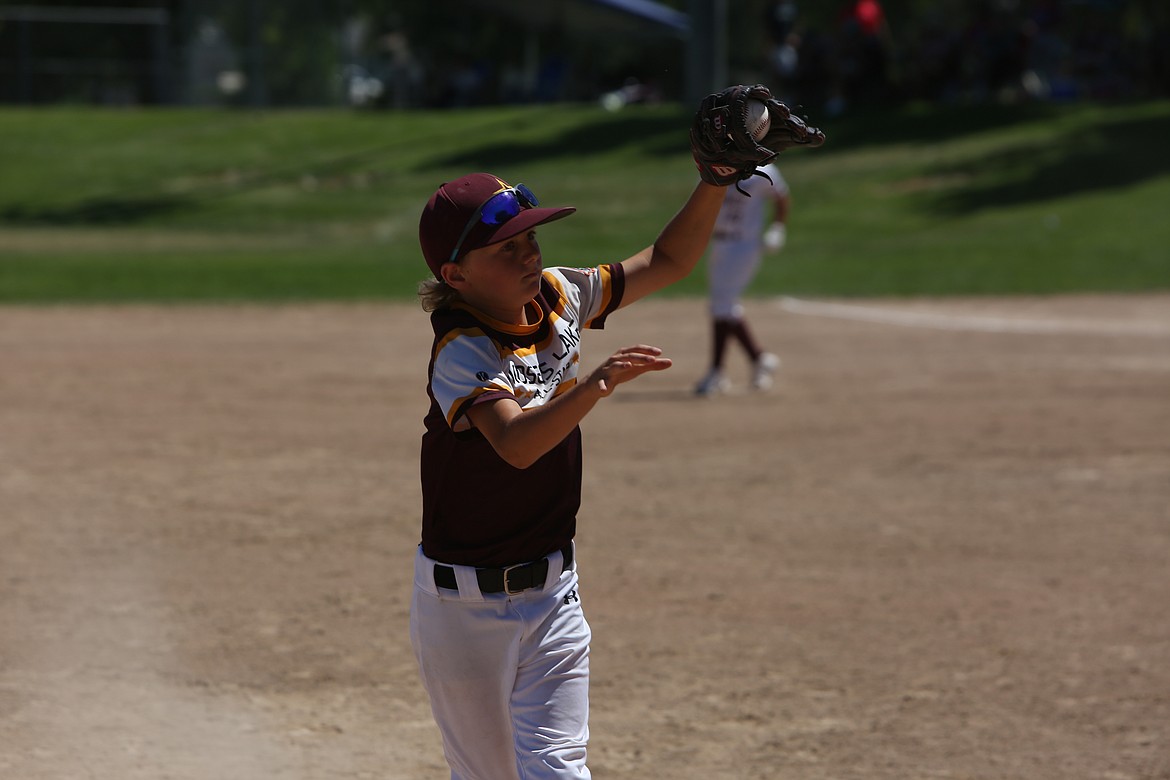 Moses Lake pitcher Carson Whitaker steps in to relieve in the second game of the tournament against the Idaho Rampage. Head Coach Steve Keller said the Moses Lake pitchers did well throughout both games they played Saturday.
Previous
Next
by
IAN BIVONA
Sports Reporter
|
July 25, 2022 1:20 AM
KENNEWICK – Entering the Northwest Nations Youth Baseball Heat Miser Classic with high hopes, 10U Moses Lake fell in both games of pool play at the tournament on Saturday, but came back with the W in Sunday's consolation round.
"It's tough at 10 years old, when it's not going well, it's really not going well," Head Coach Steve Keller said. "We just couldn't find that spark that we needed to get us turned around."
Keller said the team had a good week of practice entering the tournament, but drew the short straw in being handed the 8 a.m. game.
"Coming into it, the week of practice was pretty good," Keller said. "Everybody was ready to play, and then you get the 8 a.m. game, and it's hard to wake up."
In the first game on Saturday, Moses Lake fell to 10U Tri-City Maniacs. Despite taking a 1-0 lead in the top of the third inning, the Maniacs rallied off 10 straight runs over the third and fourth innings, enacting the run rule and closing the game out. In the second game against the Idaho Rampage, Moses Lake fell 11-0.
"They threw a lot of strikes," Keller said of both the opposing teams. "They were in the zone early and often. It kind of put pressure on us defensively."
While the score may not show it, the Moses Lake starting pitchers had good outings, Keller said.
"In the same vein, Jaxon Keller had six strikeouts in the first two innings in game one, Hesston Schwab threw awesome, but it didn't look like that in the books because we weren't ready defensively behind them," Keller said.
Both games saw Moses Lake go down early, making it more difficult to chase down a lead.
"(Pitching) one time through the order, got through it pretty easy, then they started to make adjustments," Keller said. "They put the ball in play, made stuff happen. We're chasing both games (Saturday)."
Even with two losses on Saturday, there are still lessons to be learned from the outings.
"Loosening up," Keller said of what his team can take from Saturday's games. "Hopefully what we realize is the game's not over until it's done - and if it's not going well, shake it up."
Shaking things up can be done outside of the realm of hitting and throwing.
"For the most part we don't have to shake up our baseball hit, throw and catch," Keller said. "We got to shake up our dugout, and we got to shake up how we react to failure after our at bat. Hopefully we learn from that, because it's a tough game."
Keller said the team can take these games as a learning experience.
"It's just part of the game, it's not the end of the world," he said. "It's all a learning experience, and it's getting us ready for representing Moses Lake and the Pacific Northwest in the World Series."
10U Moses Lake played against Kennewick on Sunday in the consolation bracket, winning 12-11. The win advanced Moses Lake to the consolation bracket finals, where they played the Southwest Ada Hawgs. Final scores were not available by press deadline.
Ian Bivona may be reached at ibivona@columbiabasinherald.com.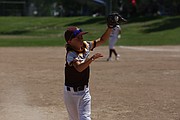 Recent Headlines
---