Athletes bond at Warden wrestling camp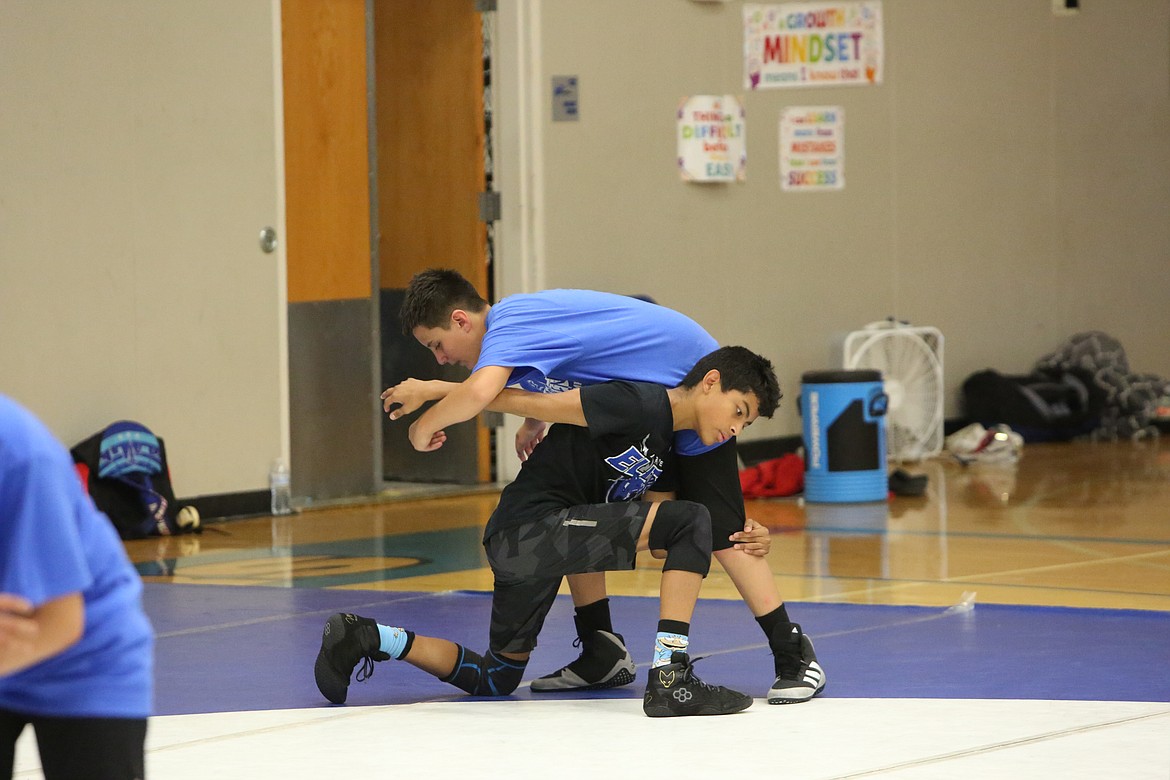 Nearly 30 campers came to Warden High School over weekend for a free wrestling camp focused on developing skills and team building.
IAN BIVONA/COLUMBIA BASIN HERALD
Four-time state champion Chris Castillo came to help instruct wrestlers at the Warden Wrestling Summer Camp.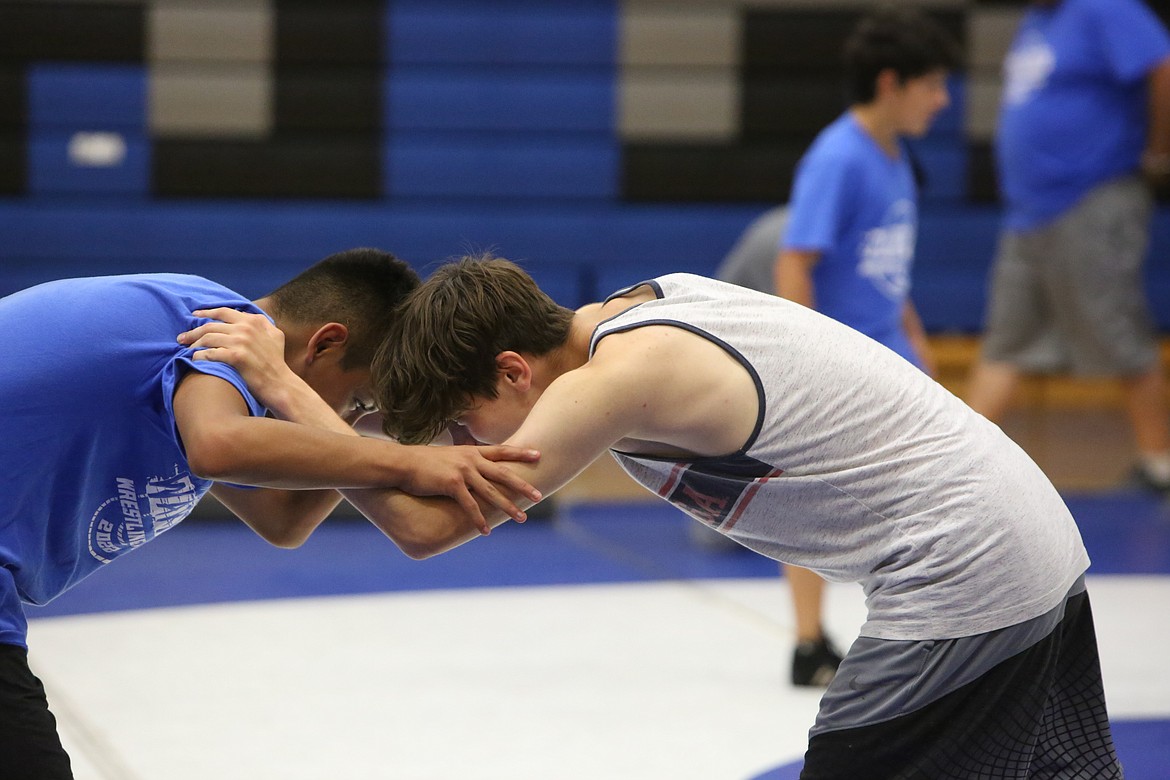 The two-day camp gave wrestlers the chance to bond beyond the mat, camping out on Friday night.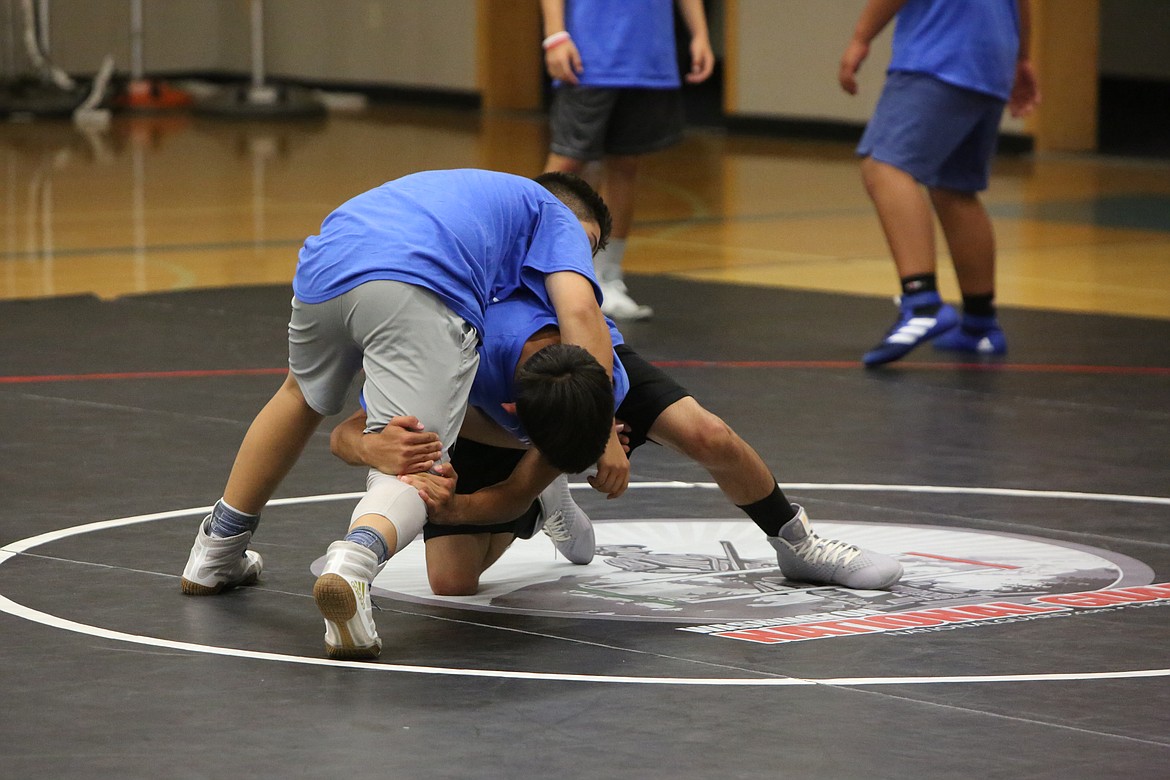 Campers practiced new techniques that they could use in future matches.
Previous
Next
by
IAN BIVONA
Sports Reporter
|
July 25, 2022 1:20 AM
WARDEN — The gymnasium at Warden High School was filled with wrestling mats over the weekend for the Warden Wrestling Summer Camp.
The camp, free to students in the Warden school district, allowed campers to bond and learn new skills in wrestling. Nearly 30 participants came to the camp, ranging from rising sixth graders to seniors.
"We were expecting around 20 kids, and we ended up getting around 30," Warden Wrestling Head Coach Johnny Hernandez said. "It's a great turnout."
Campers were present at the high school from Friday morning through Saturday evening, and camped out at Warden on Friday night. Friday's schedule included wrestling training during the day and free time during the night.
"The fact that we got to camp out last night, we did a little s'mores and stuff for the kids, we did a little bonfire and shared some stories … It was a pretty cool time to bond (Friday) night," Hernandez said.
Hernandez said that Friday night included campers gathering together and playing games like flag football, kickball and other activities. At one point, the wrestling mats were taken out to the football field for campers to get some extra reps in.
"We got out and started playing some games," Hernandez said. "We got the kickball out, had a big game of kickball - had 30 kids out there playing kickball. Coaches got involved, and then we did a flag football game. At the end of the night, they asked if they could roll a mat out onto the football field."
The campers wanting to do extra wrestling was a positive sight in Hernandez's eyes.
"The fact that it was their idea was pretty dang awesome," Hernandez said. "When they could have just played video games or had fun, they wanted to get everybody (to the field)."
For the camp, the Warden wrestling staff brought in four-time state champion Chris Castillo to help teach the young wrestlers. Castillo, who went to Zillah High School, also wrestled at Boise State University.
"I knew Warden was a great program," Castillo said. "Zillah and Warden went back-and-forth when I was a young up-and-comer. They were good, so I was always looking at Warden."
Castillo credited his upbringing in Zillah to why he wanted to help with the camp.
"As soon as I got a chance to come out here, I love these rural towns - I grew up in one," Castillo said. "It's not like I'm giving back, I'm just teaching what I learned, and maybe making one or two kids better. That's what it's really about."
During sessions, Castillo taught different techniques as well as some of the life lessons he had learned during his time as a wrestler both in high school and college.
"If you can really zone in and know how to handle yourself as a young athlete, you can become a great man, great woman," Castillo said. "I think all of that embodies a wrestler. The honor, the pride, the excellence and the tradition."
Hernandez thanked the Warden community for stepping in and assisting in putting the camp on, and in doing so making it free for Warden students.
"We had a lot of support from the Warden community, we got a lot of help here," Hernandez said. "We got the coaches who run the little guy program, they turned out to help out, cook for the kids and stuff like that. A lot of credit to them."
Ian Bivona may be reached at ibivona@columbiabasinherald.com.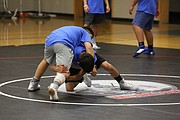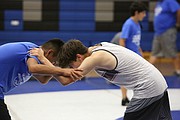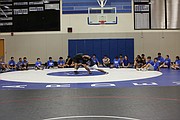 Recent Headlines
---