Avista warns rural customers restart times after power outages will get longer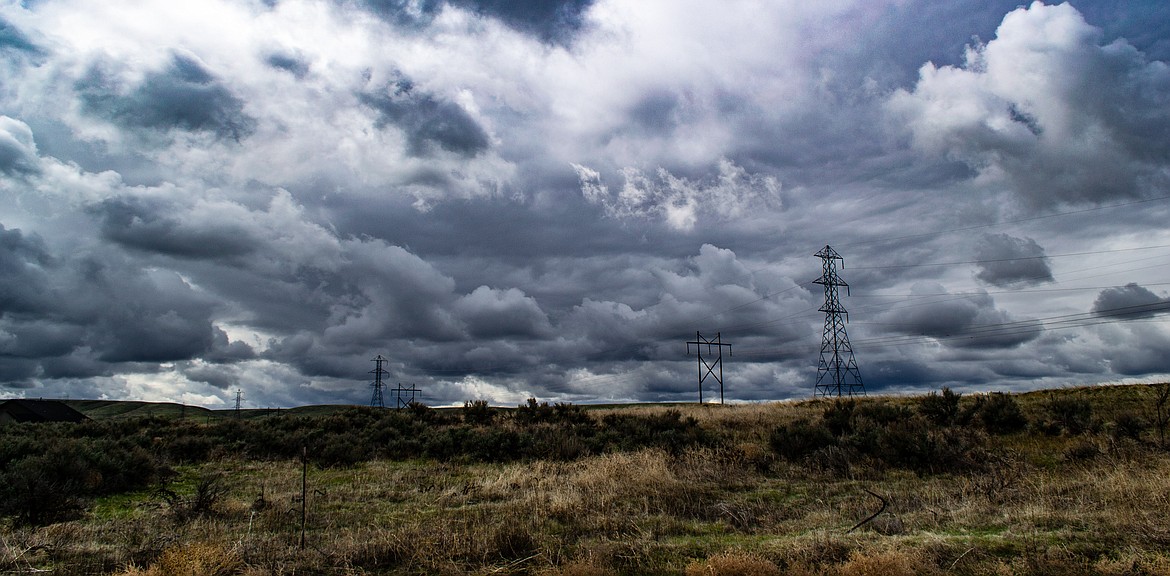 Avista Utilities has announced that they will be taking extra precautions when re-energizing power lines after an outage in order to prevent wildfires. The utility company provides electricity to all of Adams County.
COURTESY PHOTO/BRETT SAYLES VIA PEXELS
SPOKANE — Avista Utilities, which supplies electricity to roughly 400,000 commercial and residential customers across Eastern Washington, including all of Adams County, announced Thursday it is making some temporary changes to electrical transmission to guard against the danger of wildfires created when re-energizing power lines.
In a press release, the Spokane-based company said under normal conditions, when power goes out in rural areas, power lines are re-energized automatically. However, with the company's service area in Eastern Washington and North Idaho now in the midst of hot, dry summer weather, Avista said company personnel will physically patrol an outage area before putting a line back into service.
This means rural customers experiencing power outages this summer may have to wait longer before their power is restored.
"This can require more time to restore service but decreases the potential fire damage," the company press release states.
Avista said it has used this method, called dry-land mode, for longer than 20 years, and since 2020 has paired this way of restoring rural power after outages with a fire and weather monitoring system to minimize the risk that re-energized power lines will spark wildfires. The company also said this is part of its 10-year Wildfire Resiliency Plan to harden power lines and remove combustible materials like dead trees near power lines.
"Avista will return the distribution system to normal as soon as the weather permits and fire potential decreases," the press release stated.
Recent Headlines
---