Junior golfers swing into Moses Lake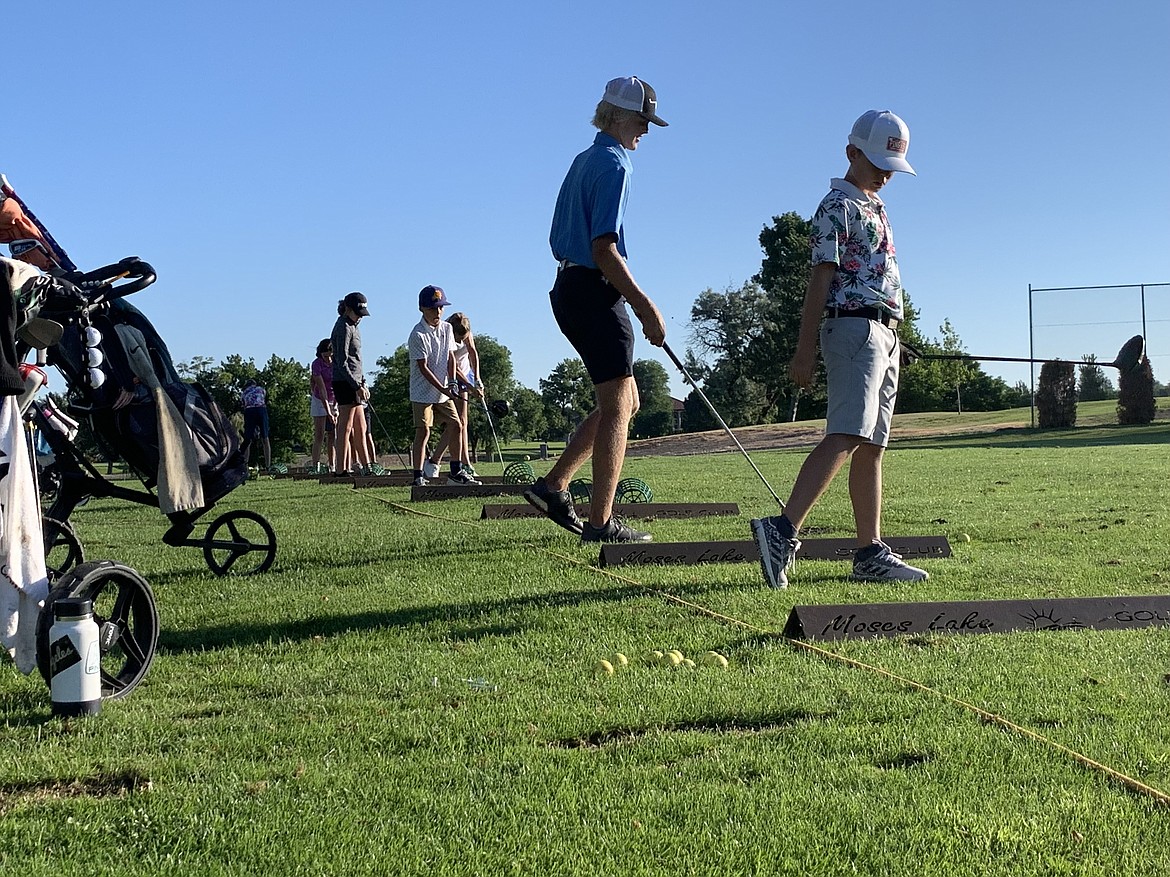 More than 90 youth golfers showed out at the Moses Lake Golf Club earlier this week, hoping to qualify for state play.
CONTRIBUTED PHOTO/JENNIFER BOOTH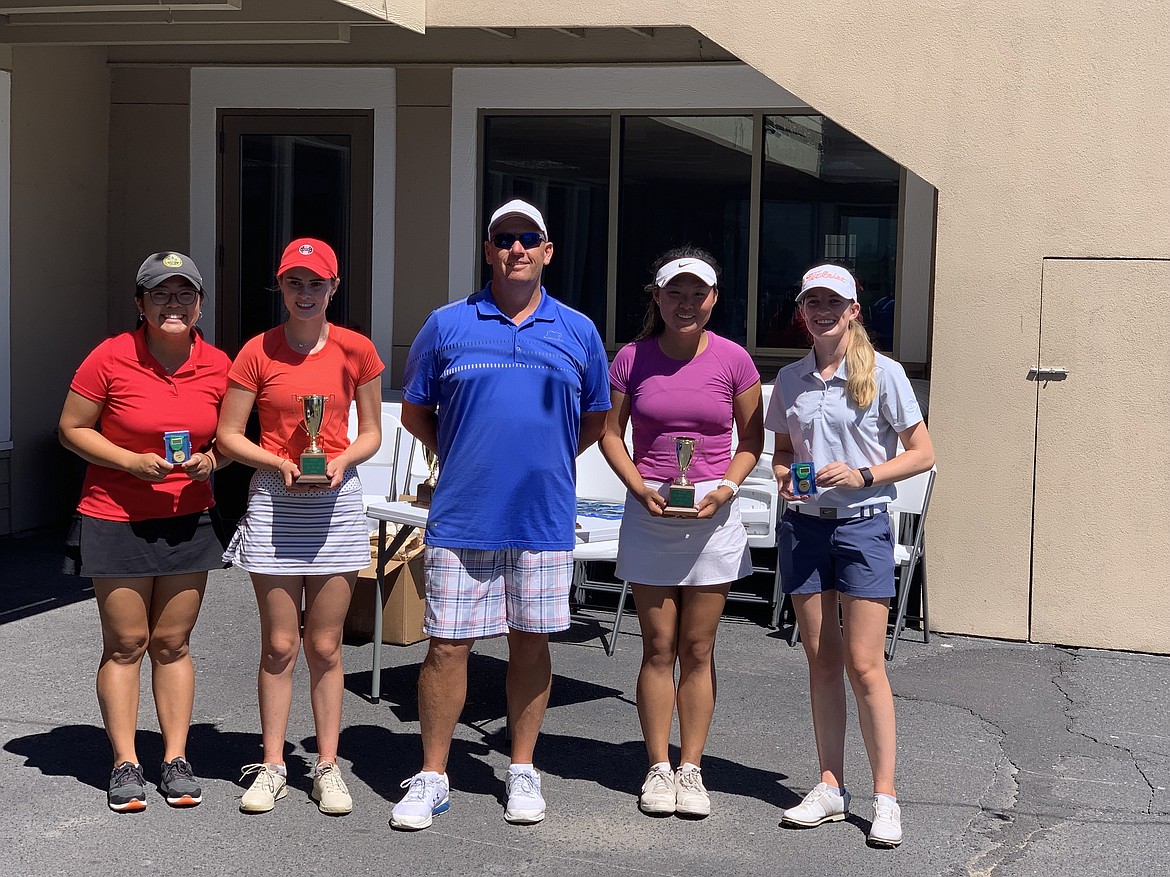 Golfers Jillian Hui, left, Jillian Breedlove, middle left, Angela Park, middle right, and Emma Almquist, right, all finished in the top four of the girls 16-18 tournament.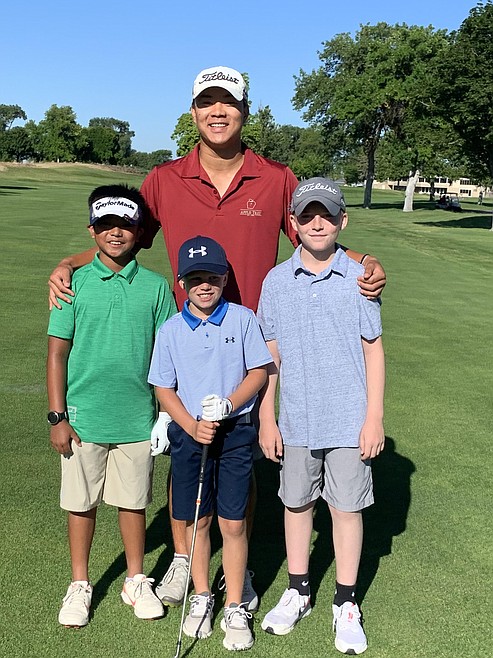 John Kim, back, won the boys 16-18 tournament, shooting a minus-six en route to qualifying for states. He is joined by Franco Luis Salvante, front left, Trip Steinmetz, front middle, and Rhett Braman, front right.
Previous
Next
by
IAN BIVONA
Sports Reporter
|
July 20, 2022 5:11 PM
MOSES LAKE - Thirty-nine golfers advanced to state competition on Tuesday from the Washington Junior Golf District 4 Tournament, held at the Moses Lake Golf Club.
The state tournament will be held on three different courses around the state, all held from August 2-4.
"All the kids that were in that tournament had to qualify in one of four sub-districts that was offered around the central district four area," District Four Director Jennifer Booth said.
Each division, divided by age and gender, had a selected number of qualifications that made it to state competition. In the boys class, there were nine qualifiers for ages 16-18, eight spots for ages 14-15, seven spots for ages 12-13 and seven spots for ages 8-11. For the girls class there were three qualifiers for ages 16-18, three for ages 14-15, one for ages 12-13 and one for ages 8-11.
Many of the golfers with the WJGA are in high school, due to the increased presence of college recruiting involved.
"Our program is where they recruit kids for college out of," Booth said. "So, at our state tournament, we'll have lots of college coaches all over and they've been looking at results from their kids on our website … So we're on that level of elite golfers, so we get a lot of golfers from high school."
In the boys 16-18 class, John Kim of Yakima took first place finishing six strokes under par over the two days of competition. Following Kim as a qualifier was Joel Martinez of Pasco, Davis Sheets of Richland, Trey LeCheminant of Kennewick, Jack Boutillier of Yakima, Evan Johnson of Richland, Hunter Graney of Richland and Jace Woodard of Richland.
For the boys 14-15 class, Carson Clinton of Chelan finished in first place with a plus-seven followed by Kaedon Smith of Richland, Pierson Kloster of Yakima, Quinten Whittall of Moses Lake, Callan Anderson of Wenatchee, Aiden Morasch of Richland, Nile Dumser of Walla Walla and Mason Bradford of Moses Lake to wrap up the state qualifiers.
Gage Williams of Richland finished first in the boys 12-13 class, with Cyrus Dumser of Walla Walla, Tommy Vonghalath of Kennewick, Colton McCollaugh of Walla Walla, Doland Ramos, Jake Warwick, Diem Martinez and Wyatt Winters all also qualifying for state.
In the boys 8-11 class, Franco Luis Salvante of Kennewick placed first, followed closely by Rhett Braman of Sunnyside in second. Trip Steinmetz of Zillah, Taysom Quigley of West Richland, Axel Tornow of Richland, Seve Molitor of Ephrata and Asher Hendrickson of East Wenatchee also qualified.
Jillian Breedlove of Pasco's plus-two was the leading scorer in the girls 16-18 bracket, making her one of three qualifiers for state. Angela Park of Pasco and Jillian Hui of Kennewick also qualified.
The lone out-of-state qualifier was Nadalie Cannell from Hermiston, Oregon, who won the girls 14-15 class. She is joined by Riley Brandt of Kennewick and Rosalie Halle of Sammamish as qualifiers.
Both the girls 12-13 and 8-11 classes had one qualifier each, with Ava Olszewski of Yakima and Sophie Brooks of Kennewick qualifying.
The state tournament, held at courses around Bellingham, begins August 2. Next year's tournament will be held in Moses Lake in early August.
"It's super exciting," Booth said of the tournament coming to Moses Lake in 2023. "Not only does it motivate players in our local area to push really hard and make it to their own course for state, which is super exciting, but it also brings a lot of business to this area, as far as hotels and different business and commerce."
Ian Bivona may be reached at ibivona@columbiabasinherald.com.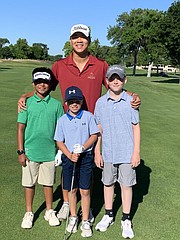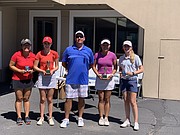 Recent Headlines
---