Grants created to get youth outside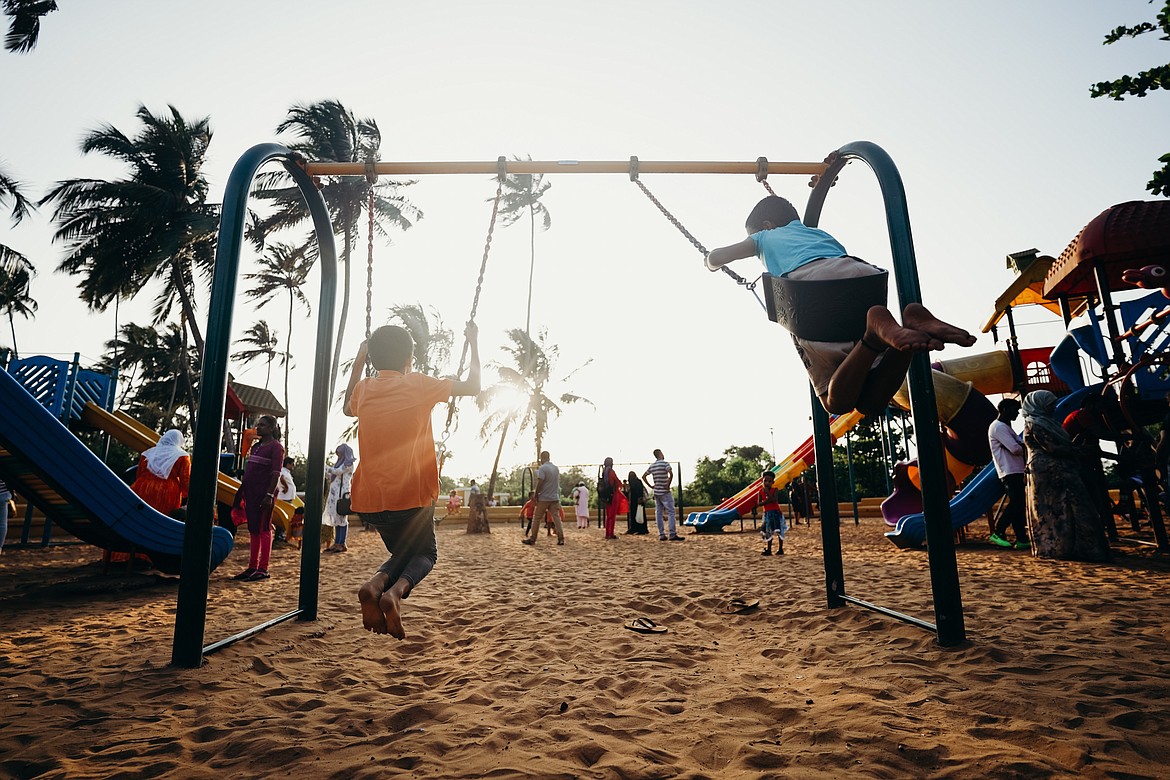 The state of Washington has established a grant program to get more children outside.
COURTESY PHOTO/COTTONBRO
by
STAFF REPORT
Staff Report
|
July 20, 2022 4:08 PM
OLYMPIA – The Washington State Recreation and Conservation Office will begin accepting applications Aug. 10 for grants to provide outdoor education and recreation programs for children and to build and maintain trails, boating facilities, and firearm and archery ranges.
"We're very excited to offer all of these grants but especially the grants for getting kids outside," said Megan Duffy, RCO's director in the July 19 release. "Spending time outside provides so many benefits. We know it can ease stress, improve mental and physical health and even improve children's academic performance. These grants help ensure that kids get a chance to spend time outside and receive those benefits."
The release states that new this year is the Outdoor Learning Grants program. The Legislature provided funding to the Office of the Superintendent of Public Instruction to support kids getting outside and learning about the outside while there. The grants will cover outdoor education for kids in preschool through high school. RCO is administering the grant program jointly with the Office of the Superintendent of Public Instruction and grant awards will be made in early October for the 2022-23 school year.
"All of these grants are essential for making sure Washington remains a destination for outdoor recreation," Duffy said in the release. "These grants are key to providing great places for people to enjoy their favorite outdoor activities and to helping Washington's economy stay strong."
The release states grant applications are due Sept. 1 for the Outdoor Learning Program and Nov. 1 for the other programs. RCO is offering free, online workshops to showcase these grant opportunities and explain application requirements. More information is available on RCO's web site at https://rco.wa.gov/.
Recent Headlines
---