Urban growth area application slows Grant County Jail project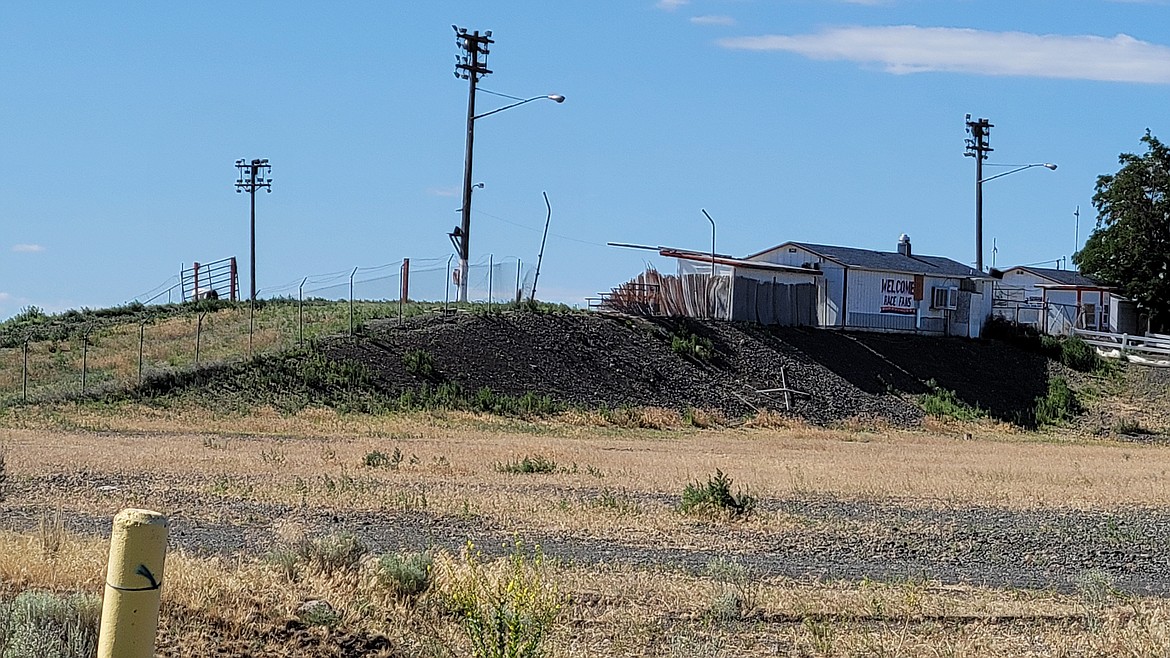 The former Ephrata Raceway (pictured) will be the site of the new Grant County Jail. Grant County officials have purchased the racetrack and surrounding property.
R. HANS MILLER/COLUMBIA BASIN HERALD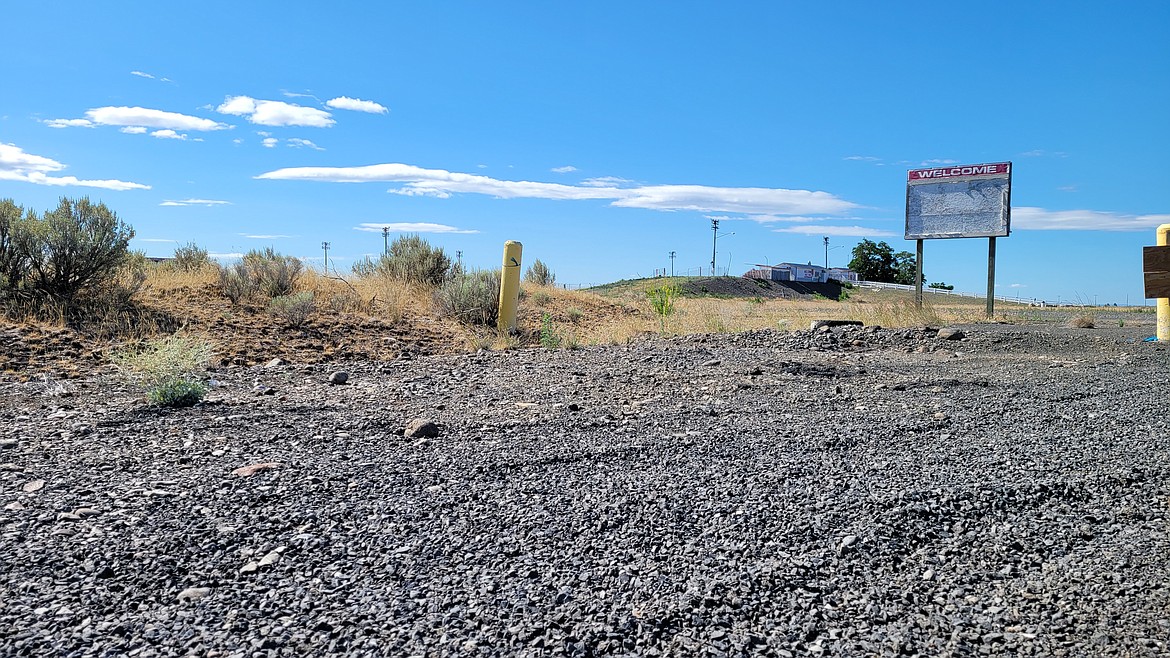 The entry to the former Ephrata Raceway, the site of the new Grant County Jail.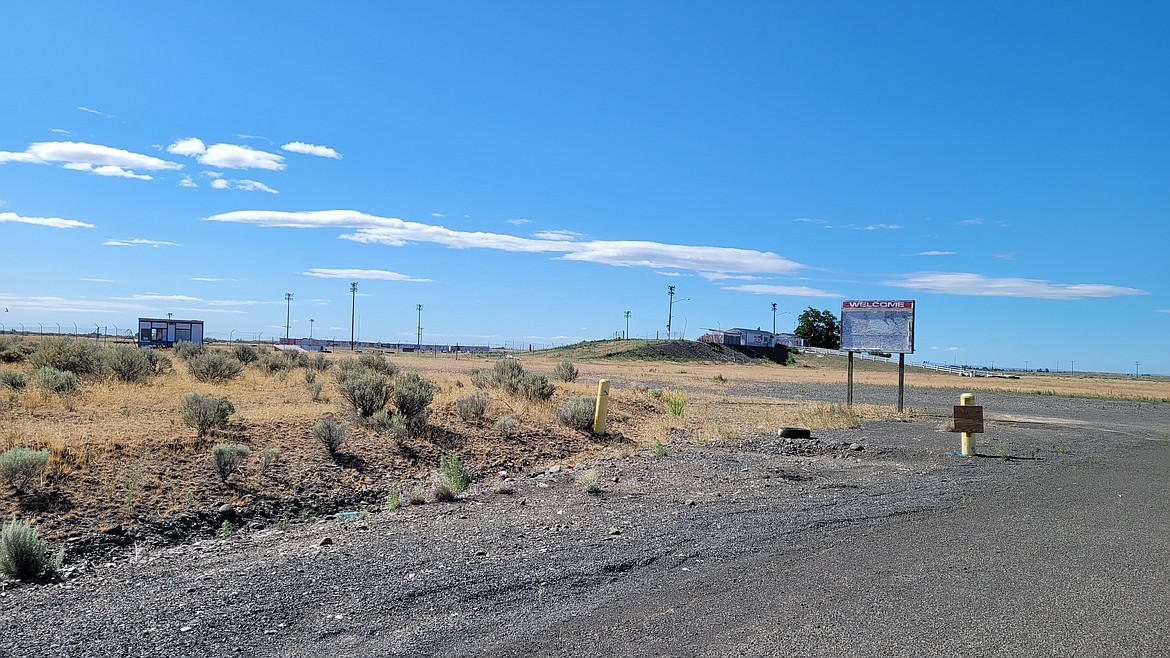 Grant County officials are working on a design for the new Grant County Jail, which will be located at the site of the former Ephrata Raceway (pictured).
Previous
Next
by
CHERYL SCHWEIZER
Staff Writer
|
July 18, 2022 4:31 PM
EPHRATA — County officials are working on the application needed to add the site of the new Grant County Jail into the city of Ephrata's urban growth area. Inclusion in the UGA is a necessary prerequisite to building the jail on the selected site.
Grant County Central Services Director Tom Gaines said the county officials submitted an application for inclusion into the UGA earlier this year, but it was rejected by Ephrata officials as incomplete. Applications for boundary adjustments are allowed once each year, so county officials will have to wait until 2023 to apply again, Gaines said.
County officials will be allowed to submit the application in October, Gaines said, which is earlier than the normal deadline.
"If they have issues with it, that will give us time to fix it," Gaines said.
County officials paid $785,000 for 86.9 acres, he said, located at the intersection of State Route 282 and Southeast Avenue, across SR 282 from the Ephrata Walmart. The purchase included the Ephrata Raceway from one owner and surrounding property from another owner.
Grant County voters approved a three-tenths of 1% increase in the county sales tax to pay for law and justice projects in 2019, with the bulk of the proceeds going toward a new jail. Grant County commissioners started the process of selling the bonds last week.
County officials started collecting the money in June 2020, and as of June 30 of this year, the county had collected $9.861 million, Gaines said. County officials have spent $1.81 million as of June 2022.
Architects from CRA Architects, Tallahassee. Florida, are working on the design, he said.
The new jail will have the potential for 569 beds, including 57 beds in special use holding cells.
"These can be behavioral health, mental health, administrative segregation (or) suicide watch," he said.
The special use cells have been the subject of conversation during the race for Grant County Sheriff, he said, and there was some confusion over what kind of people would be housed there.
"When we received the report from the architect, the final assessment of our needs, these were programmed beds for special use cells. That was kind of new to us," Gaines said. "I looked at that, and (said), 'Wait a minute. What does that mean?' I had to start digging into what is behavioral health and what isn't behavioral health, and what is or isn't mental health. Because people interchange those, (but) they're quite different, and they mean different things.
"These are big-time issues," he said.
The new complex also will have areas for GCSO administrators and staff, as well as emergency management and the emergency operations center, a vehicle impound yard and a vehicle processing center. Other GCSO operations that are currently in rental spaces will be moved to the new jail, Gaines said.
The delay in adjusting the urban growth area means construction won't start before midyear 2023 at the earliest, but Gaines said that has some advantages.
"If we rush to completion we're going to miss something," he said. "You've got to be methodical. We're going to do everything within our power to make sure we don't miss anything and that it's done correctly."
Cheryl Schweizer may be reached at cschweizer@columbiabasinherald.com.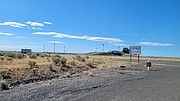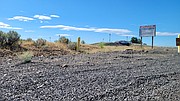 Recent Headlines
---