Othello car show features slow drags, poker run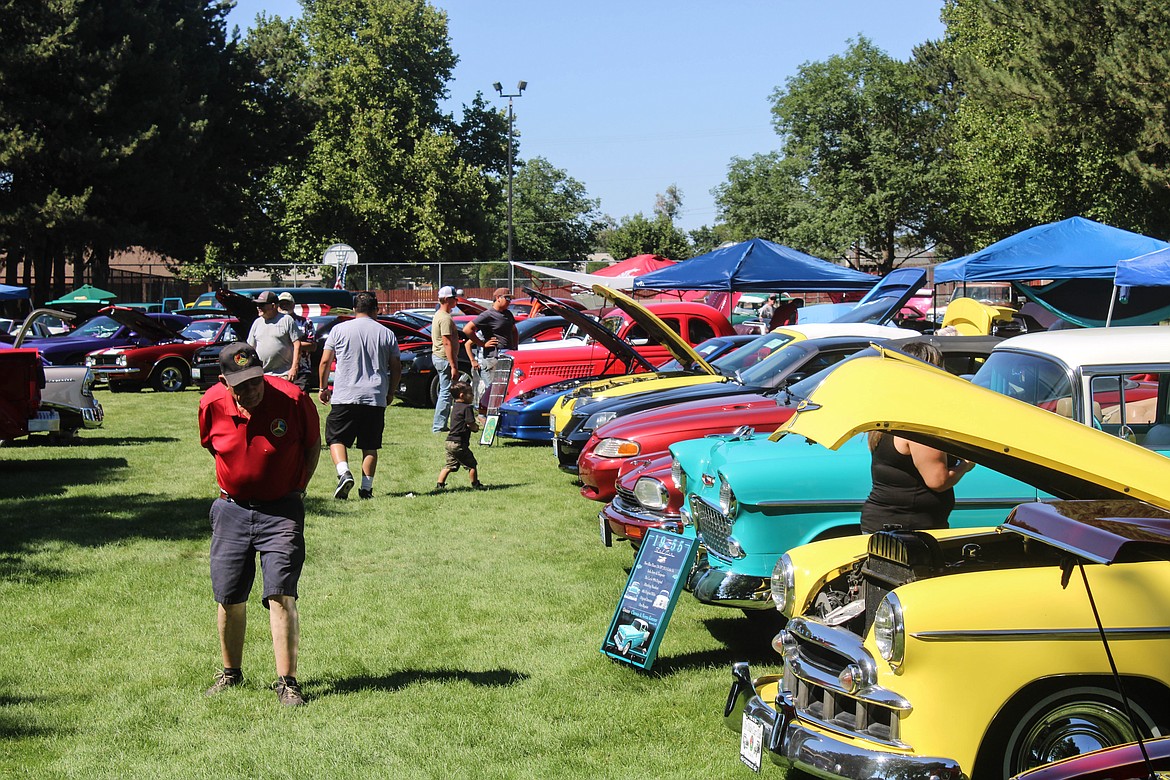 Classic, antique, tricked-out and muscle cars were among the more than 120 entries at the 2021 All City Classics car show in Othello. The 2022 show is scheduled for Saturday, with slow drags Friday night.
FILE PHOTO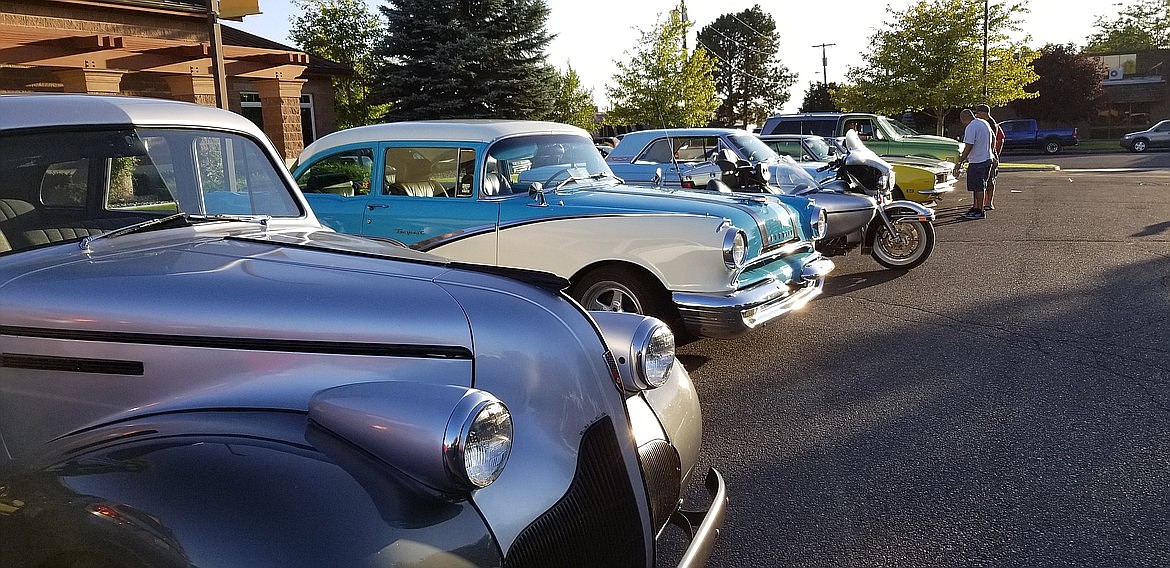 Past All City Classics events have included everything from classic cars that have been restored to custom motorcycles with sidecars - and of course, fun activities for Othello residents and visitors.
Previous
Next
by
CHERYL SCHWEIZER
Staff Writer
|
July 15, 2022 1:20 AM
OTHELLO — The slow drags are back on Othello's Main Street Friday night, and Kiwanis Park will host all kinds of cool cars Saturday, as the All City Classics car show returns to town.
Admission is free.
Jack Purdy, one of the organizers, said the slow drags will be from 6 to 9 p.m. Friday, with registration for the car show from 8 to 11 a.m. Saturday. The entry fee is $15.
"This is our 26th year," Purdy said.
The slow drags use the principles of motion and inertia to produce a race in slow motion.
"You give it a little bit of gas," Purdy said. "And then you coast to the line and stop."
The car that gets closest to the finish line without crossing it wins, he said. Getting the right amount of acceleration takes some practice, and contestants get a practice run as well as multiple attempts, Purdy said.
Kiwanis Park, 795 South Seventh Ave., hosts the car show Saturday morning. No advance registration is required - drivers can just show up.
Actually, the show is open to pretty much any vehicle on wheels, said car club member Cythia Dovel in an earlier interview. Entries in previous shows have included bikes and scooters, a bus, cars built anywhere from the 1920s to now, motorcycles and jeeps, among other rides.
The entries are judged from 11 a.m. to 2 p.m.
The Othello Spud Run is from 2 to 4 p.m. It's a poker run, Purdy said, where participants visit four checkpoints around town and one out of town, drawing a playing card at each one. The participants with the top three poker hands win cash prizes.
The trophy winners are announced at 4 p.m.
Proceeds from the show come back to Othello, Purdy said, including donations to individuals and charitable organizations.
The All City Classics car club is looking for new members, as some of its longtime volunteers are retiring, Purdy said. Club members meet the first Tuesday of each month at different locations around town; people who want to join can check the club's social media to find the meeting places or get more information.
"It's a lot of fun," Purdy said.
Cheryl Schweizer may be reached at cschweizer@columbiabasinherald.com.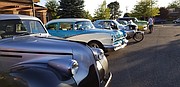 Recent Headlines
---