Close to home: Radiation treatment facility to break ground this year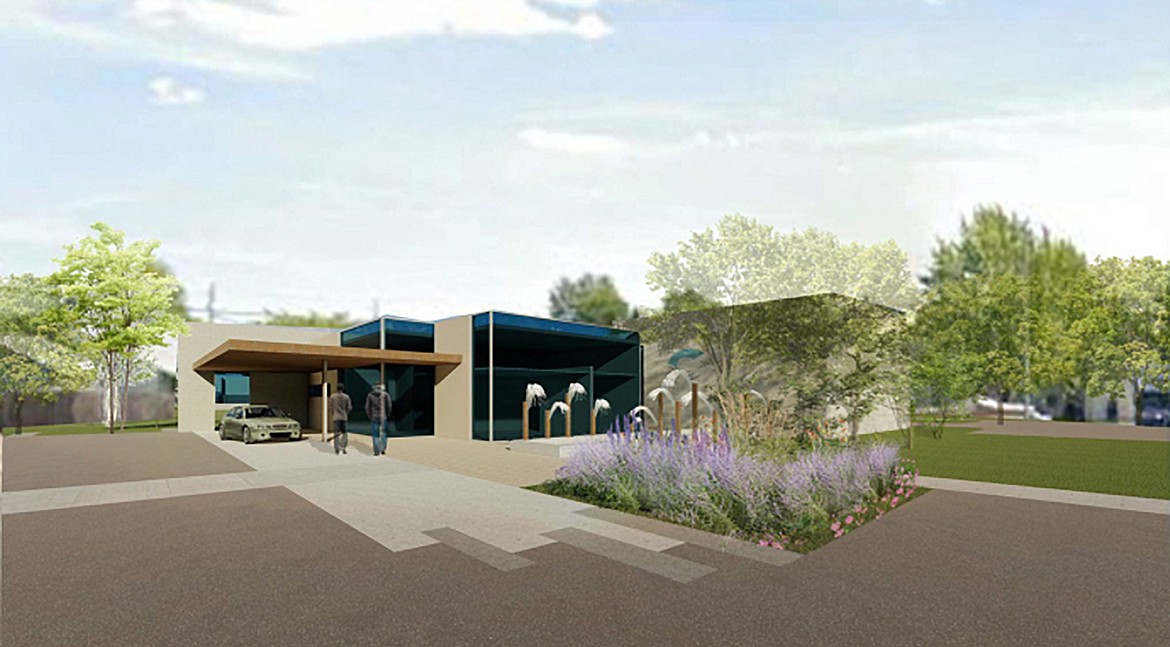 A rendering of the new radiation treatment facility at the corner of Hill Avenue and Grand Drive, which Confluence Health leaders hope to break ground on in April 2022.
Confluence Health/Courtesy photo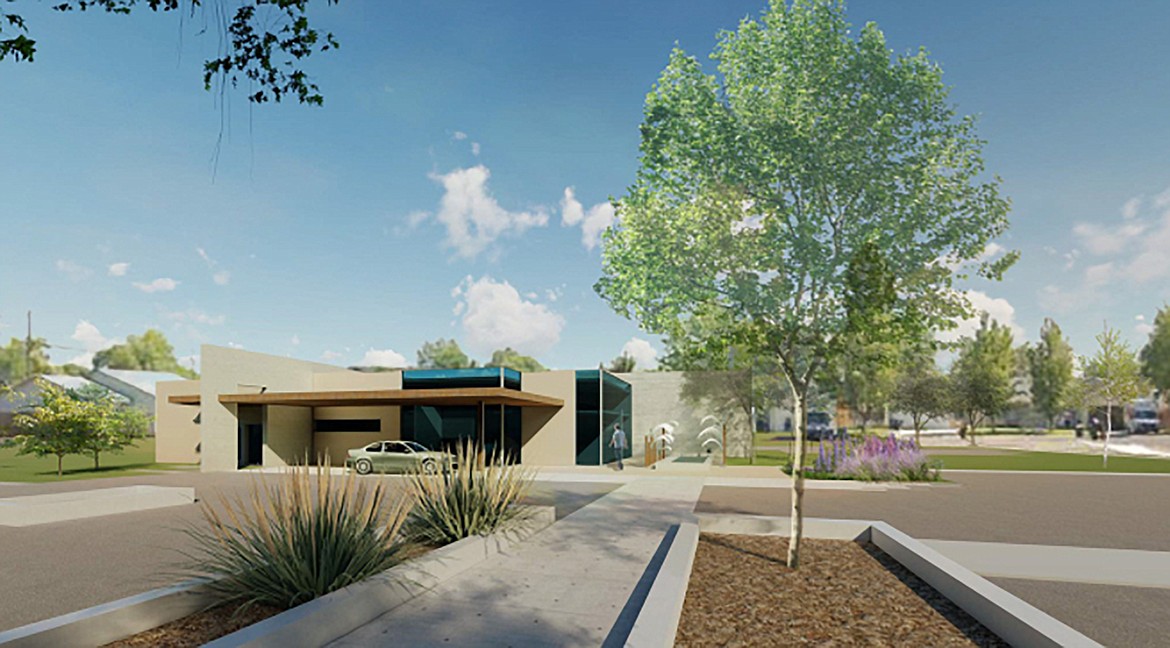 A rendering of the new radiation treatment facility at the corner of Hill Avenue and Grand Drive in Moses Lake.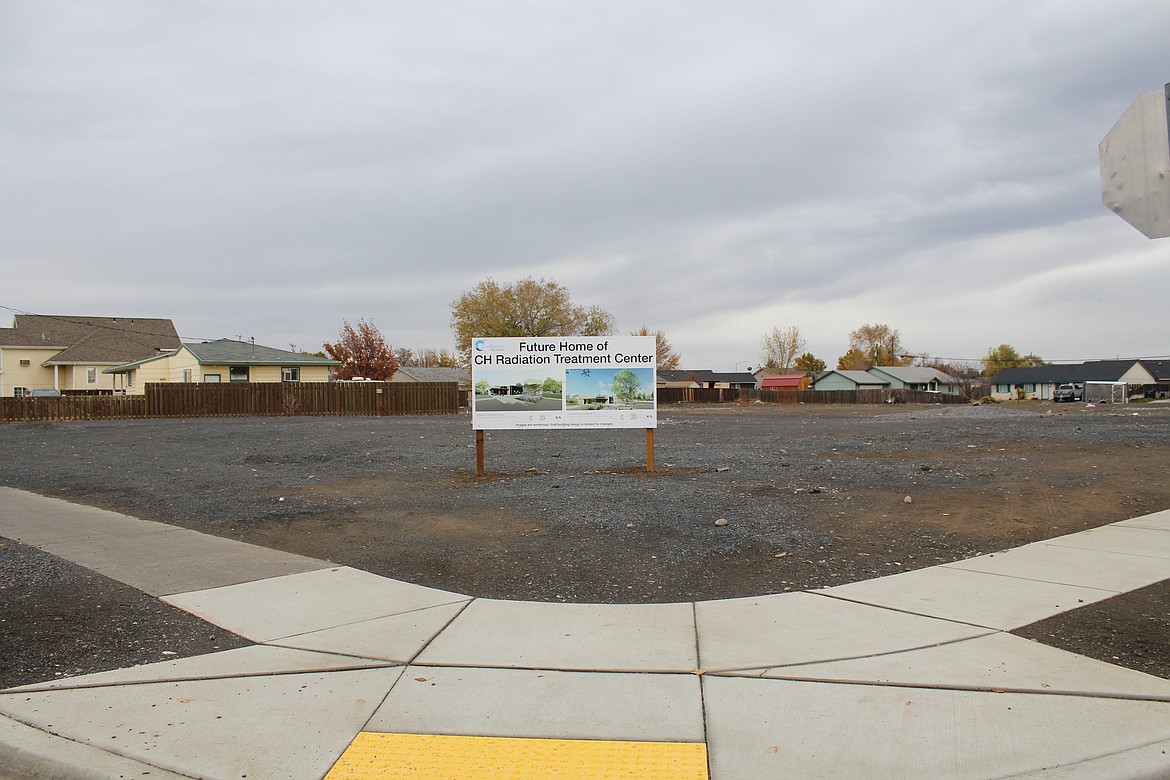 A sign shows where the radiation treatment center will be built.
Previous
Next
by
EMILY THORNTON
Assistant Managing Editor
|
January 19, 2022 1:07 AM
Between 300 and 350 area residents won't have to drive to Spokane or Wenatchee for radiation treatment after August 2023.
At least that's the hope.
Confluence Health, the Columbia Basin Cancer Foundation (CBCF), Wenatchee Valley Medical Group, and the Confluence Health Foundation are among those behind the effort to bring a radiation center to Moses Lake.
It has been a process, which began around 2017 with initial planning and will continue — including breaking ground at the new facility on 1.5 acres at the corner of Hill Avenue and Grand Drive, adjacent to the Confluence Health Moses Lake Clinic, in April 2022 — if all goes as planned. The opening is tentatively scheduled for August 2023.
The estimated cost was $7 million, with $3.5 million raised through a fundraising effort by the Columbia Basin Cancer Foundation (CBCF) and Confluence Health Foundation, and $3.5 million from Confluence Health in a dollar-for-dollar match.
But the cost since the planning phase rose to about $12.5 million, Confluence Health officials said. However, Confluence Health plans to provide the additional $5.5 million because it "is committed to Moses Lake, and the surrounding communities," a summary of a recent interview with Confluence leaders stated.
"This price tag includes everything to operationalize that building," said Glenn Adams, Confluence Health chief operating officer. "And so we are able and willing and want to just fund the rest of it and get this done."
Yakima-based KDA Architecture Inc. was hired to design the 6,800-square-foot building, which will include a state-of-the-art linear accelerator, or radiation treatment machine, a computed tomography (CT) scanner, two dressing rooms, three exam rooms, a doctor's office, a physicist office, and of course, parking and landscaping. Yakima-based VK Powell Construction will build the facility.
"CBCF is so excited for the RAD (radiation treatment) center and what it will do for our local cancer clients," Angel Ledesma, CBCF executive director, wrote in an email. "This is a huge project that we are happy to be involved in. CBCF and its supporters are a big part of the reason this project has come to fruition. However, we could not have completed this project without Confluence Health Foundation, Confluence​ Health, and the Wenatchee Valley Medical Group. There are a lot of local cancer patients who do not look forward to traveling during the winter months, or any other time of the year. The sooner this facility is up and running the better for our neighbors with cancer."
Confluence Health said it wanted to make it easy for patients to receive care, so the decision to add a CT scanner, among other things, was made and the size of the building was increased.

"This will be a really nice facility," Adams said. "And there is an additional cost to make any really nice facility that again, is worth it."
Cancer treatment was chosen because it's a life-changing diagnosis, physically and emotionally, Adams said. Often people may need to get treatment five days a week for four to six weeks, or more. The patient's family and close friends can be a source of support, so if patients are going to have a "life outside of cancer," they need to be as close to home as possible.
"Our vision is to be the best rural health care delivery system and a source of pride to those who work here," the interview summary stated. "Confluence Health currently provides medical oncology services in Moses Lake. With the addition of the Radiation Therapy Center, we can now provide a more complete offering for cancer care."
Adams said a feasibility study determined the community would support raising $3.5 million. The $3.5 million from residents was allocated to equipment purchases or hard construction costs, and not salaries, said Abel Noah, executive trustee for the Confluence Health Foundation.
Confluence Health expects to break even on its investment after 10 years in operation, according to information from Confluence.
The aforementioned number of cancer patients who will use the facility was calculated by Confluence Health officials, who partnered with the Columbia Basin Cancer Foundation and others around 2017 to bring radiation treatment to Moses Lake.
But the idea to bring cancer treatment closer to Moses Lake started before then.
Howard Gallion, a retired United Airlines pilot, and his wife, Lois, moved to Moses Lake in 1993. When Lois was diagnosed with cancer, they learned there was no cancer treatment center in the area. When Lois died from cancer in 1998, Howard began what became the Columbia Basin Foundation in 2000, with the donation of stock and community board of directors.
The idea grew deeper roots.
Confluence Health officials said they realized the importance of having sort of a one-stop-shop for cancer patients, especially so they could try to stay at home.
"While our inpatient services are provided in Wenatchee, we feel part of our job is to provide those services we can in an effective, efficient, and sustainable manner as close to any individual's home as we can," a statement from Confluence read. "We are committed to providing much needed healthcare services to Moses Lake and surrounding communities, as best we can."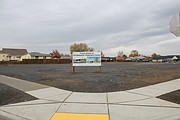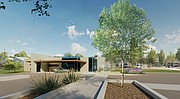 Recent Headlines
---