Ephrata to get standalone Starbucks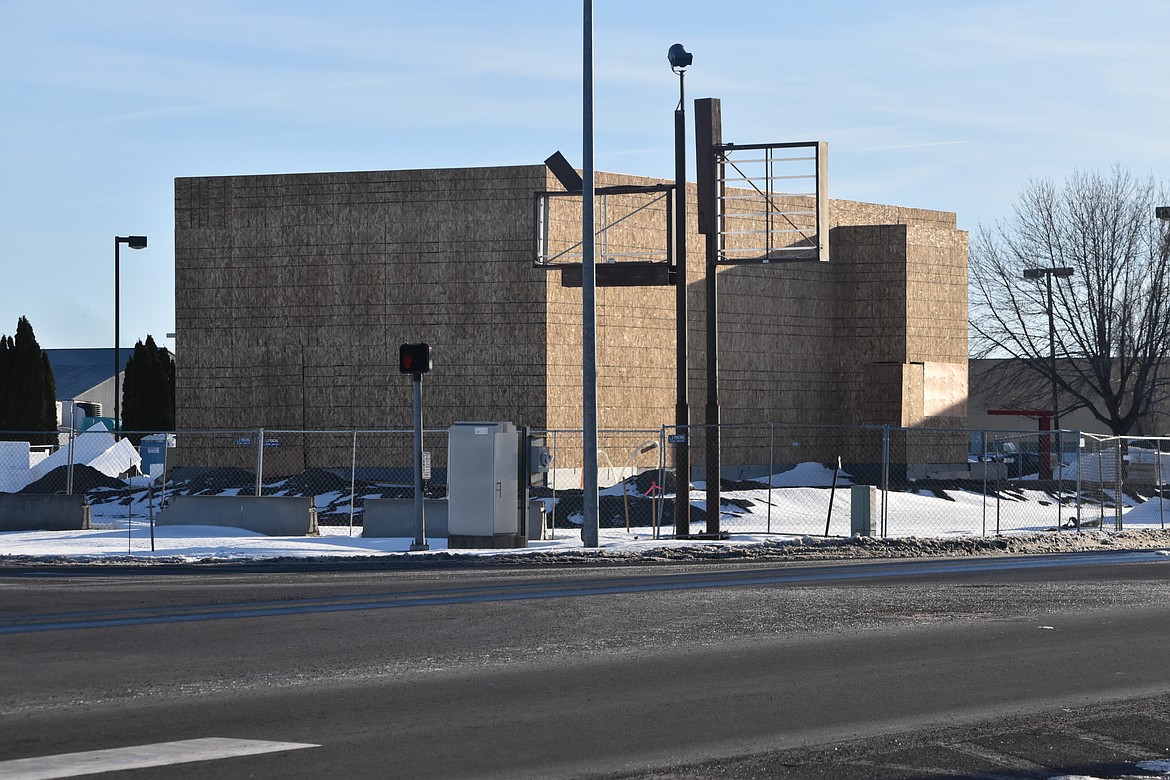 Seattle-based Starbucks confirmed on Thursday this building under construction at the corner of Basin Street Southwest and state Route 282 in Ephrata will be a standalone Starbucks.
Rebecca Pettingill/Columbia Basin Herald
by
CHARLES H. FEATHERSTONE
Staff Writer
|
January 14, 2022 1:05 AM
EPHRATA — Coffee-drenched Ephrata is going to have its own standalone Starbucks.
In an email to the Columbia Basin Herald on Thursday, a Starbucks Corp. spokesperson confirmed the building under construction at the corner of Basin Street Southwest and state Route 282 is, in fact, a Starbucks.
"We are happy to confirm that we will be opening a new location at 1250 Basin Street SW in Ephrata, Washington, this summer," the spokesperson wrote.
The store, which will be Ephrata's first standalone Starbucks, will also have a drive-through and roughly 20 employees, the spokesperson wrote. Ephrata, with a population of around 8,100, has a Starbucks cafe inside the town's Safeway.
"We find it to be a plus to the city, and any business that supports our community is more than welcome to come in here and be part of it," said Ephrata Mayor Bruce Reim.
The building and the 24,500-square-foot parcel are owned by Yakima-based commercial real estate developer Hogback Development Company, which owns buildings hosting Starbucks in the Tri-Cities and Yakima Valley areas, in addition to a number of other properties.
Hogback Development did not respond to requests for comment by press time.
Recent Headlines
---