Lorenzo Alvin Chaffee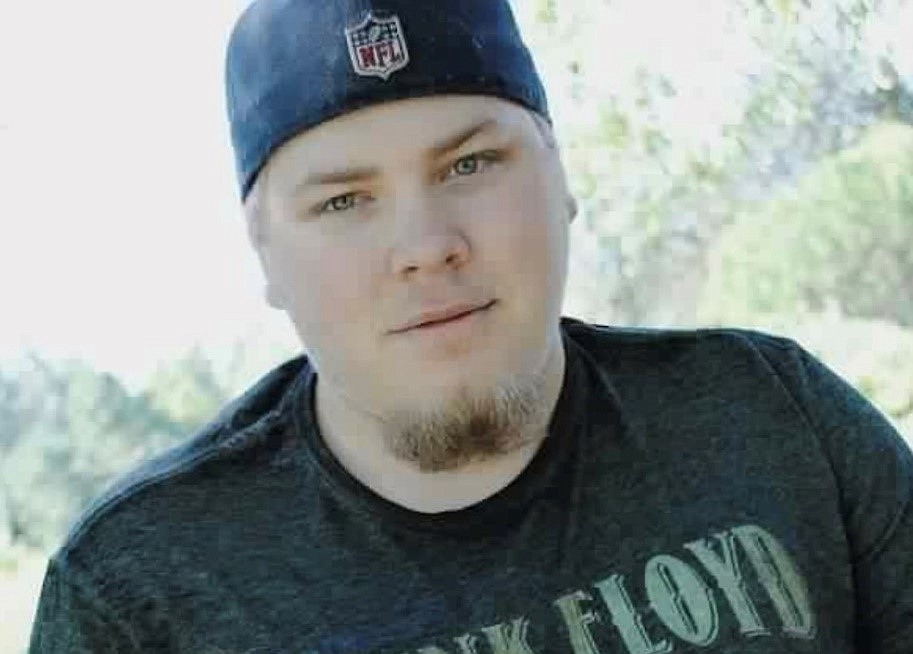 Lorenzo Alvin Chaffee went to be with the Lord suddenly at the age of 29 on Tuesday, Dec. 14, 2021.
|
January 12, 2022 1:00 AM
December 24, 1991 – December 14, 2021
Lorenzo Alvin Chaffee went to be with the Lord suddenly at the age of 29 on Tuesday, Dec. 14, 2021. He was a beloved father, son, brother, grandson, uncle and nephew and a friend to many. He leaves behind two beautiful children, daughter Gracelynn and son Kaiden, whom he loved and adored more than words can express.
Lorenzo was born Dec. 24, 1991. He grew up in Moses Lake, Washington, and graduated from Moses Lake High School in 2010. After graduation, he moved to the Tri-Cities. In 2011, Lorenzo went to Alaska with his brothers Addison and Ashton to work at Silver Bay Seafood. After working two seasons he returned to Washington to be with his love, Carlee Cosper. Lorenzo and Carlee started their lives in Spokane, Washington. He worked at Darigold as a milk pasteurizer and was continuing his education in computer science.
Lorenzo's greatest passion was spending time with his children and for all things technology. He loved gaming with his brothers and friends online, and revered all things Star Wars and Marvel. He was amazing at creating toys for his kids with his 3D printer. He also took after his father, Alvin, and was quite the carpenter, spending time remodeling his home.
Lorenzo was preceded in death by his grandfathers Lorenzo Lee Chaffee and Albert Grindrod, his grandmother Rosemarie Grindrod, brother Drew, and Aunt Terri. He is survived by his children Gracelynn and Kaiden; father Alvin Chaffee; mother Angie Chaffee; brothers Addison, Ashton and Hayden; sister Haylee and grandmother Sandra Chaffee.
May the Force be with you, Lorenzo! You will be forever in our hearts and memories.
A celebration of Lorenzo's life will be Jan. 15 at 1 p.m. at the Emanuel Baptist Church, 516 E. Nelson Road, Moses Lake, Washington.
There will be a reception to follow held at Alvin and Angie Chaffee's house at 3 p.m. 4402 Dunn St. Moses Lake, Washington.
To share memories of Lorenzo, visit his Tribute Wall at www.HennesseyValley.com.
Recent Headlines
---