WSP identifies man in fatal collision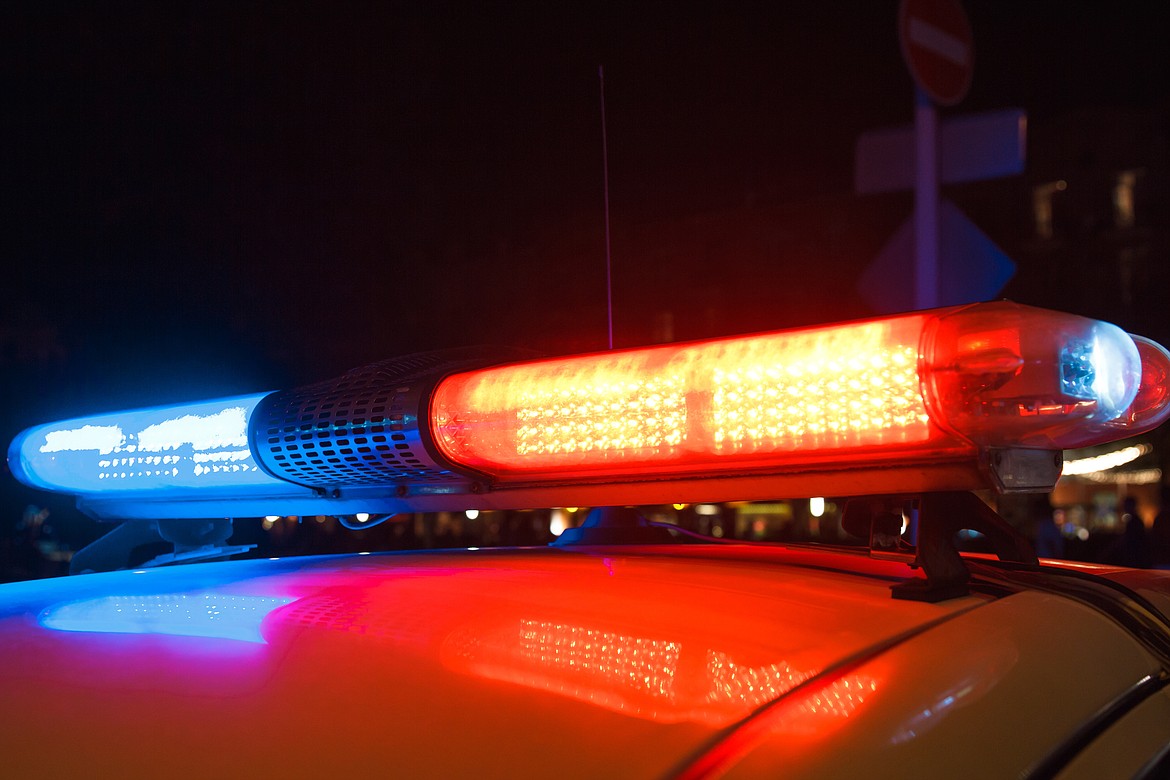 by
EMILY THORNTON
Assistant Managing Editor
|
January 12, 2022 1:00 AM
A Mattawa man who died Jan. 1 in a collision on state Route 243 near Mattawa, was identified Tuesday as Diego A. Diaz Sorto, 39, by the Washington State Patrol.
Drugs or alcohol were involved, the WSP also reported Tuesday.
Diaz Sorto was driving a white 2002 Dodge Neon just before 5:45 p.m. Jan. 1 southbound on state Route 243 at Road 25 Southwest.
Meanwhile, Antonio Magdaleno Ruiz, 53, of Desert Aire, was driving a white 2015 Nissan Altima northbound on state Route 243 approaching Road 25 Southwest.
The Dodge crossed the centerline, causing Magdaleno Ruiz to turn the Nissan, but the Dodge struck the Nissan and came to rest blocking both lanes on state Route 243.
The Nissan left the road on the northbound shoulder, striking a Grant County Public Utility District electrical box and stopping in an orchard.
Both drivers were taken to Kadlec Regional Medical Center in Richland for their injuries, where Diaz Sorto died.
Magdaleno Ruiz' condition was not released.
Both wore seat belts and both vehicles were totaled.
The WSP deemed the cause was the Dodge crossing the centerline.
Recent Headlines
---