Two arrested in Spokane after ML shooting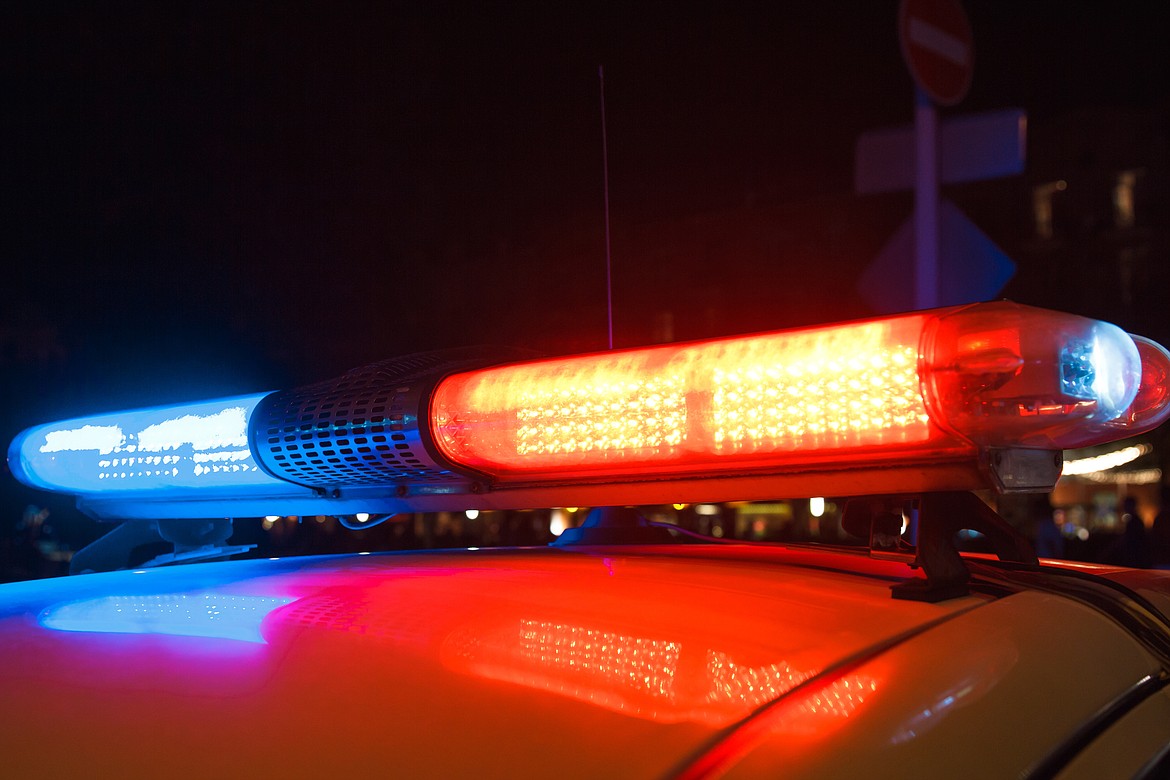 by
EMILY THORNTON
Assistant Managing Editor
|
January 12, 2022 1:00 AM
Two men were arrested Tuesday afternoon in Spokane in connection with a drive-by shooting Monday in Moses Lake, officials said.
Raymond Ramirez, 22, of Moses Lake, and Ray Valdez, 22, of Kennewick, were taken into custody at about 3:30 p.m. by Spokane Police Department detectives, Moses Lake Police Department Chief Kevin Fuhr said.
MLPD officers responded to an alleged drive-by shooting at about 2:45 p.m. Monday on Gumwood Street, between Broadway and Third avenues.
Someone in a vehicle fired a single shot at another vehicle in that area, Fuhr said. No one was injured and it didn't appear any property was damaged, he said. The area was closed to through traffic between 30 and 45 minutes while officers unsuccessfully searched for a spent casing.
MLPD detectives searched for the suspect vehicle Monday night and sent a "be on the lookout" (BOLO) to all area law enforcement agencies, after MLPD detectives identified the vehicle from nearby surveillance video footage.
An Automatic License Plate Recognition (ALPR) camera system in Spokane picked up the suspect vehicle's license plate while it was driving through an area, Fuhr said, and SPD detectives found and watched the vehicle until the suspects returned to it and were arrested. He added Moses Lake doesn't have ALPR cameras in town yet, but one MLPD patrol car has it and he wants Moses Lake to get the ALPR technology.
Fuhr said his department is filing charges with the Grant County Prosecutor's Office of drive-by shooting and two counts of second-degree assault with a deadly weapon against both Ramirez and Valdez. The prosecutor's office will then decide what, if any, official charges the two will face.
The vehicle and suspects were being transported from Spokane to Moses Lake, where the vehicle likely will be subject to a search warrant and the suspects will be questioned if they agree to it.
Fuhr said it was still too early to tell whether the shooting was gang-related or what the motive was.
Recent Headlines
---