Larson Rec Center open house set for Thursday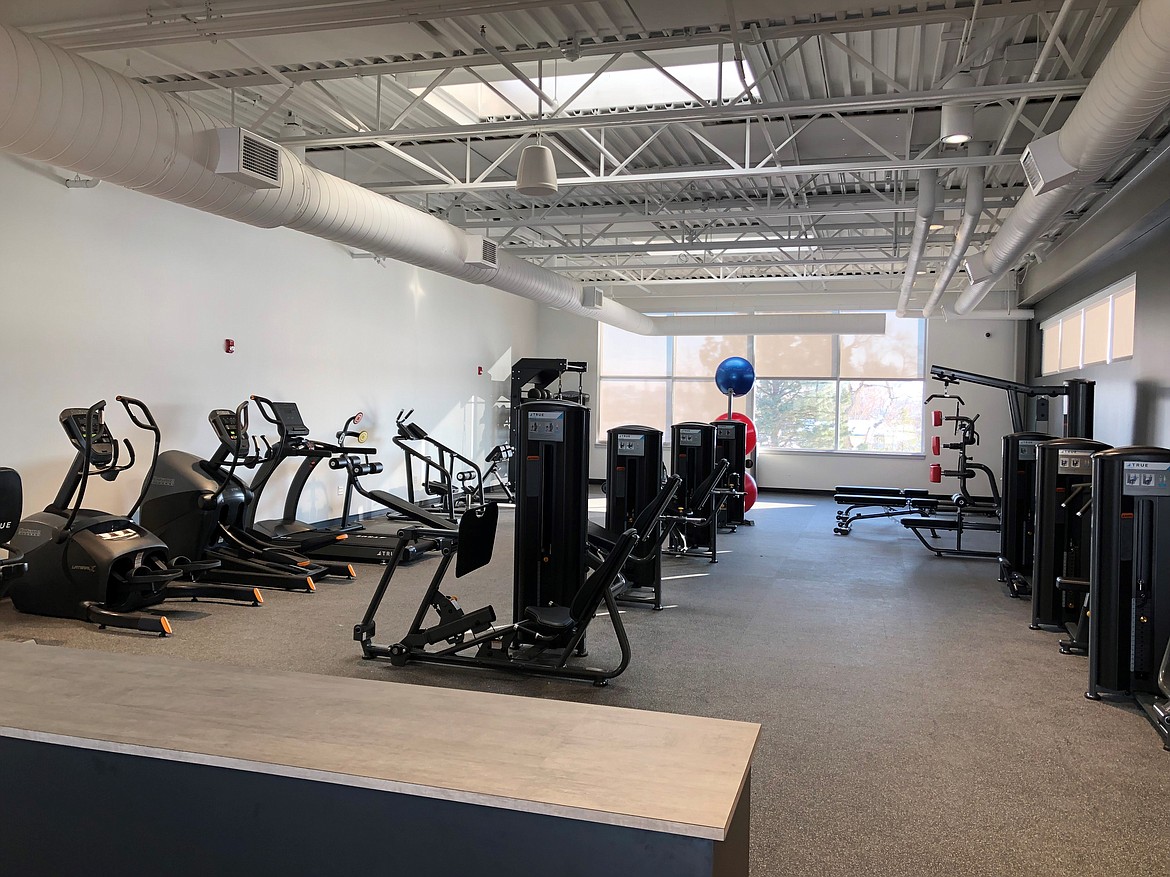 The Larson Recreation will offer access to its fitness center once it opens later this week. The soft opening will be followed by a formal ribbon cutting in January.
COURTESY PHOTO/CITY OF MOSES LAKE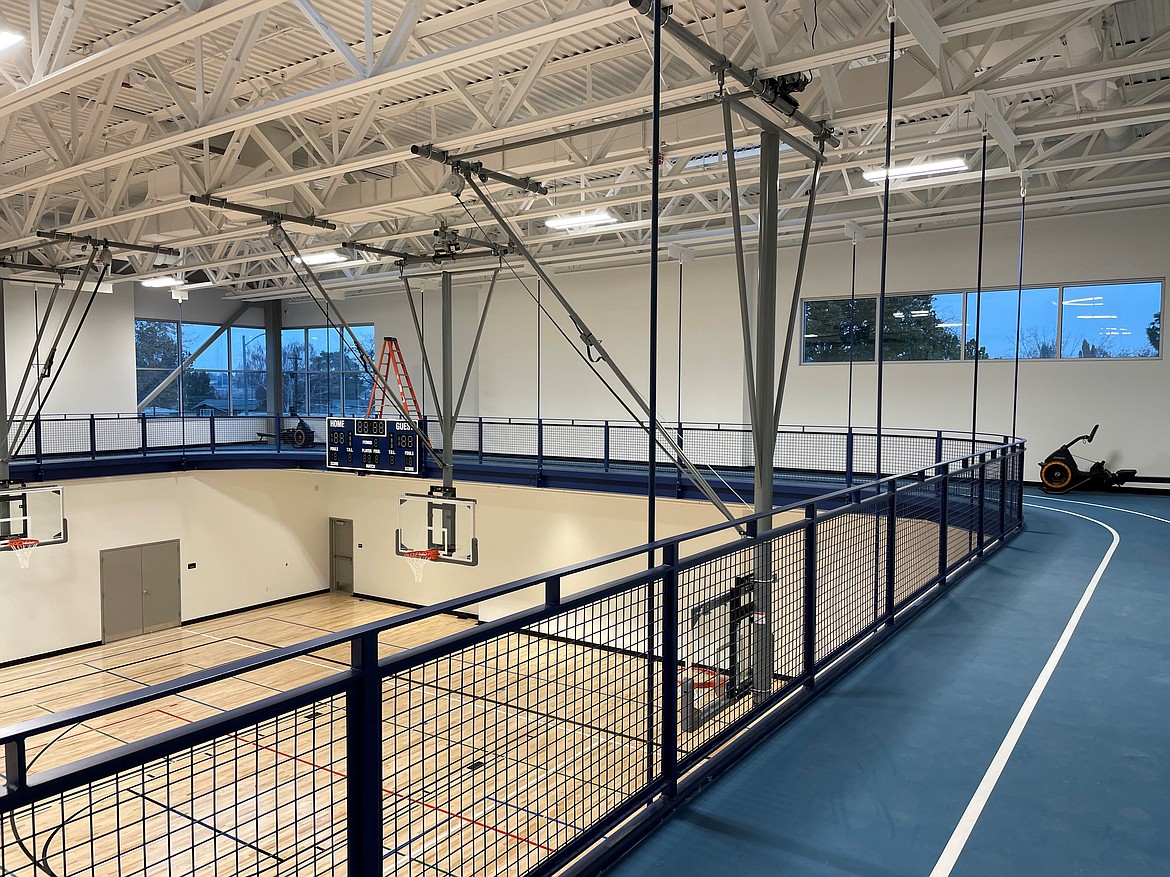 The newly-built Larson Recreation Center has several physical fitness facilities incorporated into it, including a walking track that overlooks basketball courts.
Previous
Next
by
STAFF REPORT
Staff Report
|
December 19, 2022 5:33 PM
MOSES LAKE — Moses Lake residents can come take a look at the Larson Recreation Center beginning Thursday. The rec center will be open from 8 a.m. to 7 p.m. Thursday and Friday, and Dec. 27 through 30.
"Holiday ornaments will be given out to the public on Thursday, December 22 and Friday, December 23 on a first come, first serve basis until supplies are exhausted," wrote Carrie Hoiness, recreation superintendent for the city, in a press release.
Admission will be free for the "open house" period, she added.
Visitors will have a chance to see some of the features of the facility which replaced the original rec center, including a walking track and fitness area, a multipurpose gym and meeting rooms. They can also get a list of the programs that will be offered, which include drop-in basketball and pickleball, bean bag and ping-pong tournaments, some exercise classes and an open gym, among other options.
Recreation center staff will be giving away holiday ornaments Thursday and Friday on a first-come basis, while supplies last, Hoiness said.
Normal hours will begin Jan. 2; a pass will be required after Feb. 1. A ribbon cutting is scheduled for early January, with the date and time to be announced.
Passes to utilize the facility after the free period – which ends Jan. 31 – will be available at www.mlrec.com.
Larson Recreation Center
601 S. Yakima Avenue, Moses Lake
509-764-3805
www.mlrec.com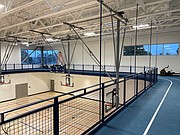 Recent Headlines
---