STUDIO BASIN: Funding the future, getting artsy, hoops and mats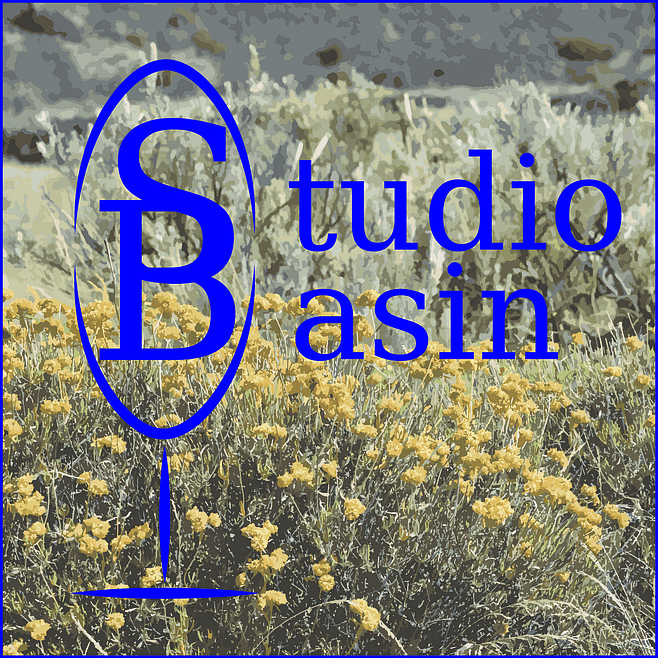 by
STAFF REPORT
Staff Report
|
December 17, 2022 2:39 PM
COLUMBIA BASIN – On this episode of the Studio Basin podcast, Managing Editor Rob Miller and Senior Reporter Cheryl Schweizer discuss recent traffic accidents, funding for Moses Lake's new police station and the possibility of a hospital construction bond.
Next, Shawn Cardwell, director of the Columbia Basin Allied Arts, joins the show to discuss local arts in the Basin.
Lastly, sports reporter Ian Bivona recaps local sporting events over the past week including Moses Lake basketball and Othello wrestling.
The Studio Basin podcast can be found on your favorite podcast app, or downloaded directly at https://bit.ly/3YHZNEr.
Recent Headlines
---