Mary Anne Owen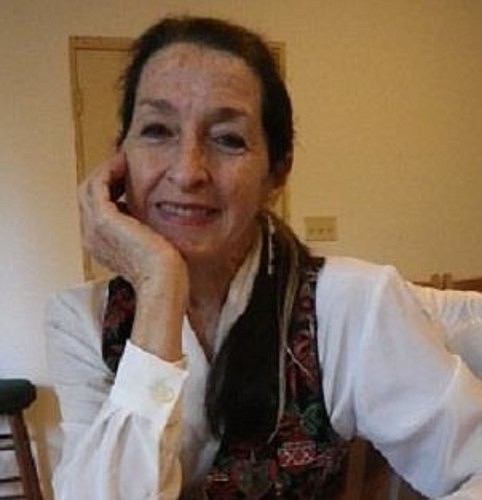 |
December 8, 2022 2:59 PM
Mary Anne Owen passed away on Dec. 5, 2022, in Lamar, Ark., where she was a long-time resident.
She was born March 13, 1944, in Concrete, Wash., to John Thomas and Peggy Lucille (Dillard) Kienzle. She graduated from Warden High School in 1962 and attended college at Washington State University, the University of Idaho and Central Washington University. Later, she moved to California, met Shannon Owen and married him on July 19, 1968, in Alameda, Cali. They later moved to Lamar, Ark. where they have resided since 1973.
Surviving is one sister, Dorothy (Lee) Eppich of Cumming, Georgia; one sister-in-law, Delores Kirk, of Lamar, Ark.; one step-daughter, Shawn Chisholm of North Carolina; one grandson, Billy Chisholm of Oak Grove, Misso. and two great-grandchildren, Kaylee and Cameron Chisholm.
She is preceded in death by her parents, and her husband, Shannon Owen who passed away on Sept. 21, 2021, in Lamar, Ark..
Memorial service will be 2 p.m., Monday, Dec. 19, 2022, at Roller-Cox Funeral Home with Janis Duvall officiating. Interment will be following at Minnow Creek Cemetery.
Online obituary at www.rollerfuneralhomes.com/clarksville.
Recent Headlines
---