Ephrata SD to hold tech safety lecture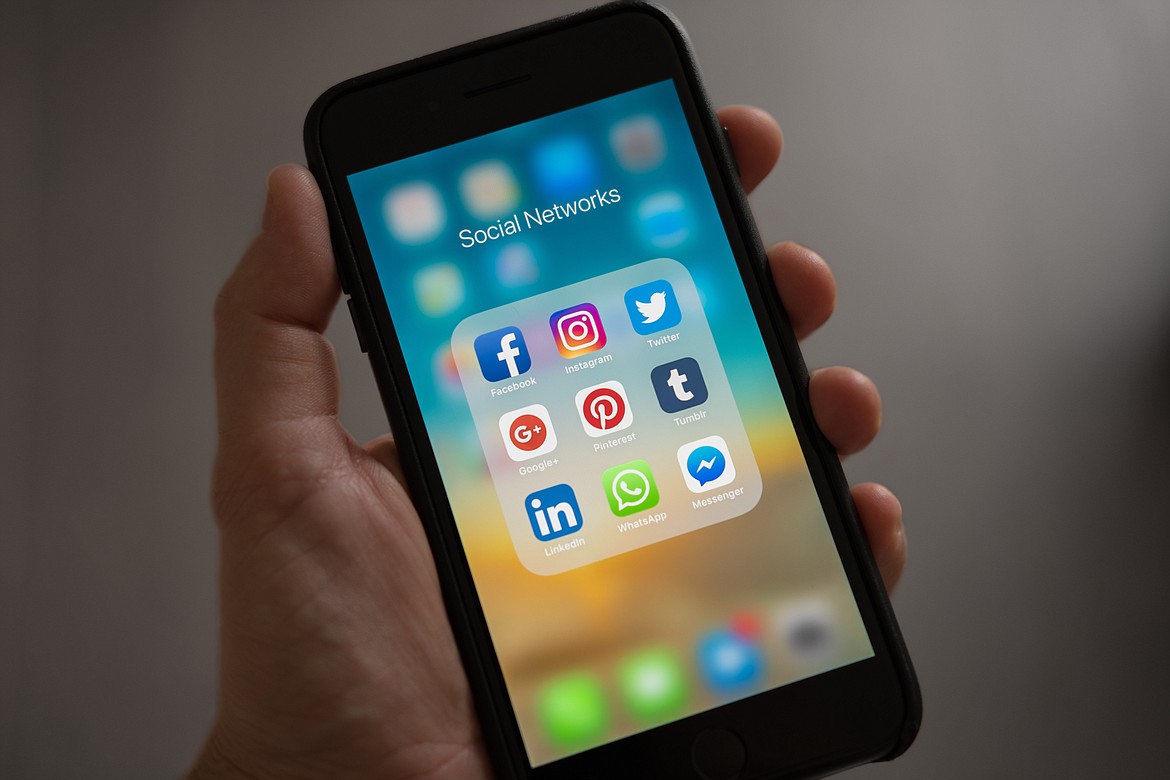 The digital age has risks for students and an upcoming seminar hosted by the Ephrata School District is hoped to mitigate some of those risks.
COURTESY PHOTO/TRACY LE BLANC
by
STAFF REPORT
Staff Report
|
August 23, 2022 3:50 PM
EPHRATA - On Aug. 25, the Ephrata School District will be hosting a free lecture to help families navigate the challenge of creating a safe space online for children.
"Students use technology to play, learn and communicate while at home and at school. It's important that they use that technology responsibly," said Sharon Scellick, Director of Teaching and Learning at Ephrata Schools, in a press release from the district. "Following a day working with our educators on these concepts, the community event will share similar, great information with our families. We aim to partner with families to help students maximize their learning and to keep them safe."
The lecture, "The Digital Culture of Kids: Building a Framework of Trust," will feature speaker Chris McKenna, CEO and founder of Protect Young Eyes, a company focused on educating families on technology safety. McKenna will discuss the five traits that determine digital success in a family. Participants will learn how to apply a digital trust framework to social media and other online spaces. This fast-paced talk is geared towards parents of students of all ages and will use stories, simple examples and quick tips to give families immediate actions.
The lecture will be held at the Ephrata High School Commons on Aug. 25. The program will run from 6:30 to 7:30 p.m. with a Q&A from 7:30 to 8 p.m. The event is free to attend.
Recent Headlines
---