GALLERY: Weekend in sports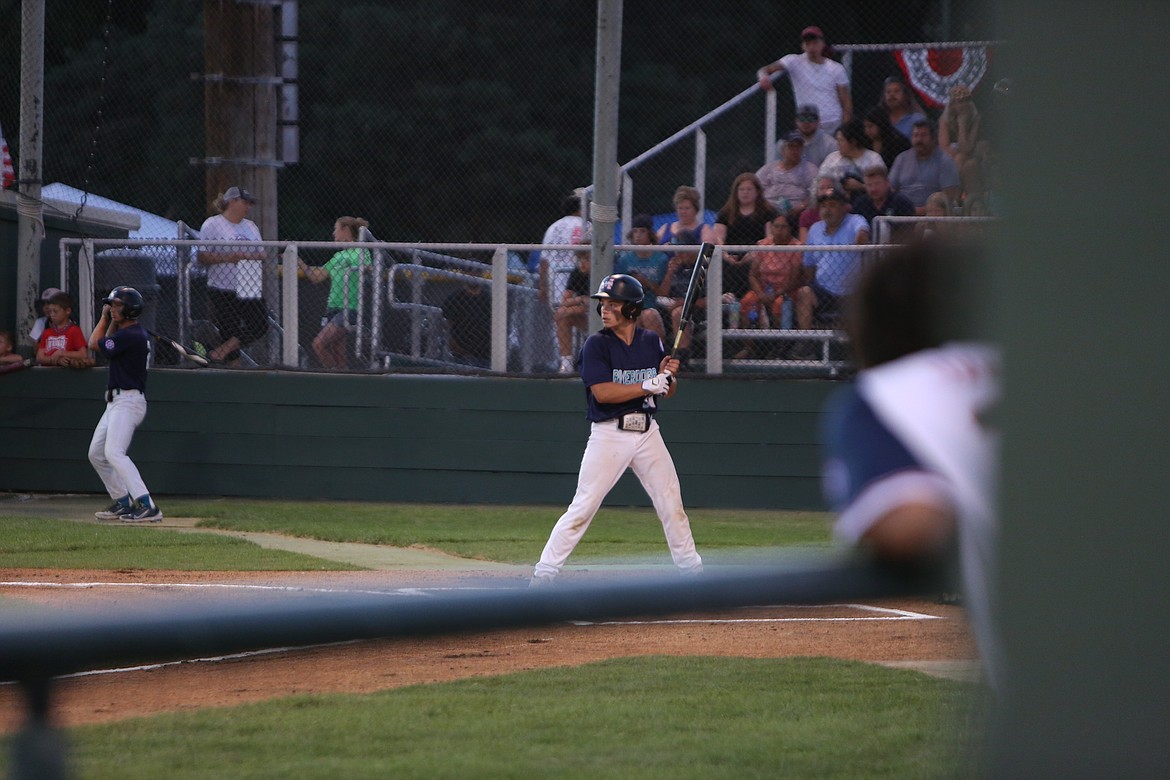 The Columbia Basin Riverdogs won their opening game in the 2022 16-18U Babe Ruth World Series 10-0, defeating the KUBA Kings. The tournament is being held in Ephrata this week.
Ian Bivona/Columbia Basin Herald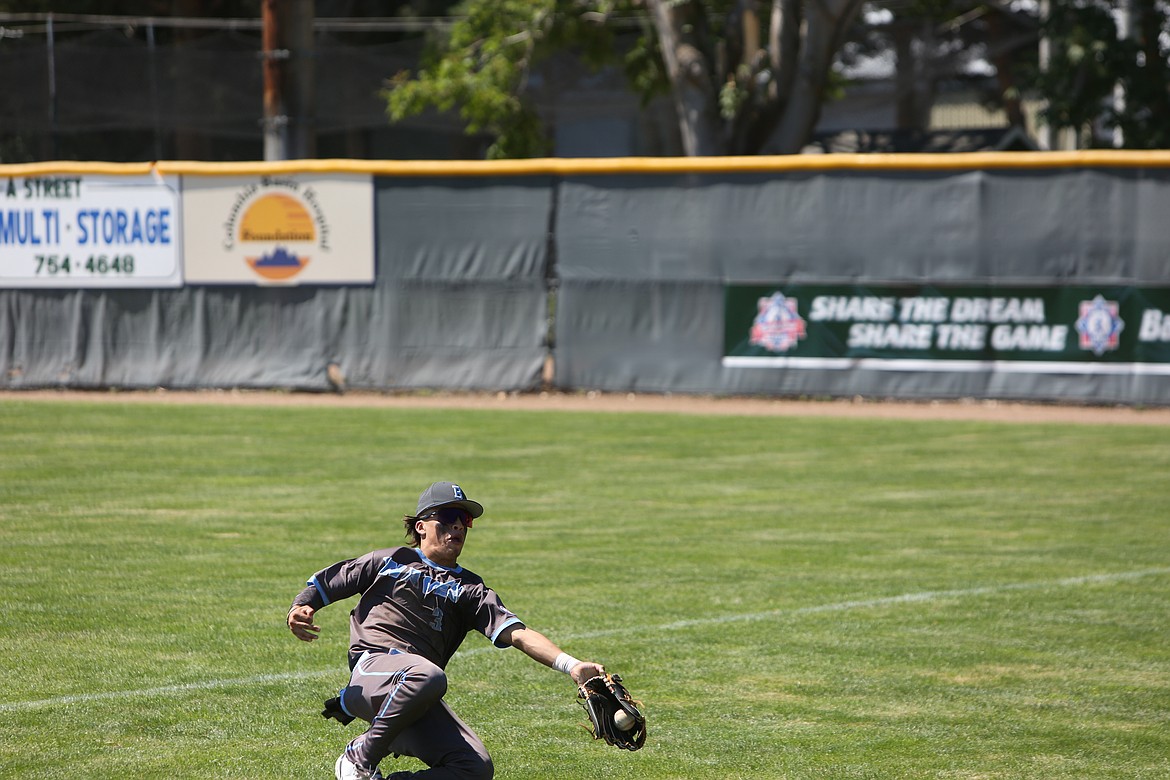 Northwest Bakersfield outfielder Andres Rivera lays out for a ball going into foul territory.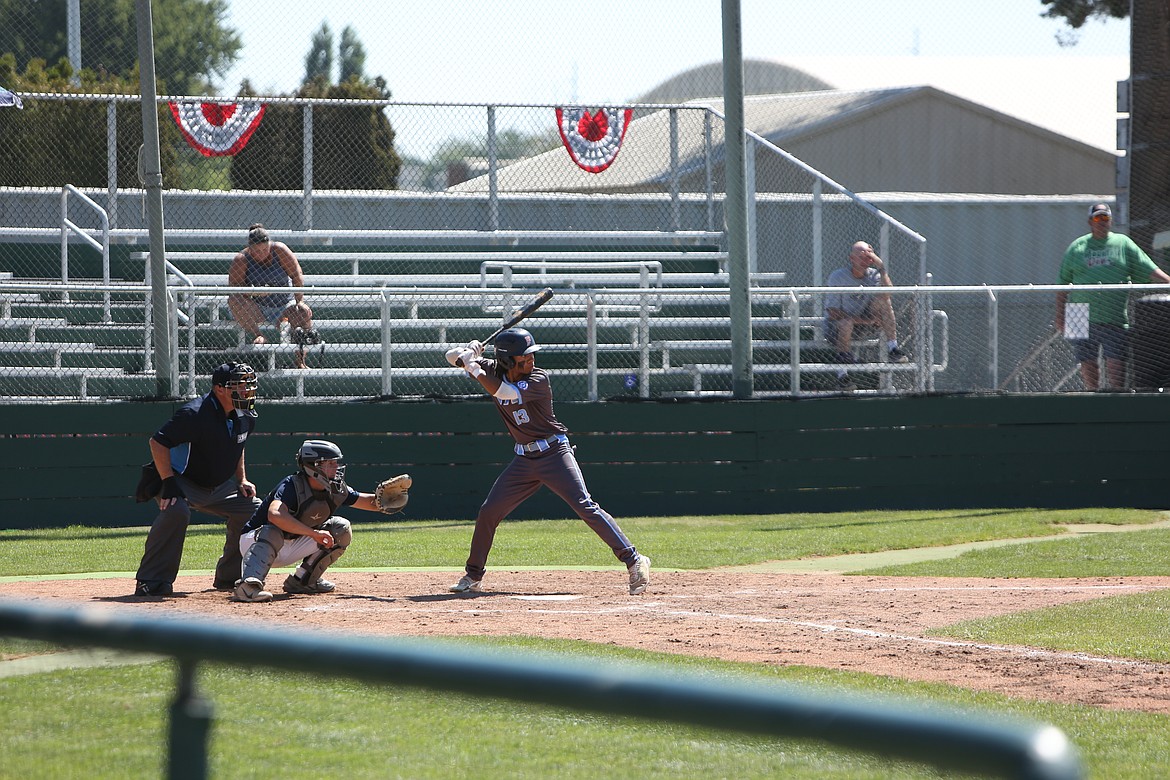 Northwest Bakersfield's Noah Brum waits in the batter's box for a pitch against Farmers Baseball.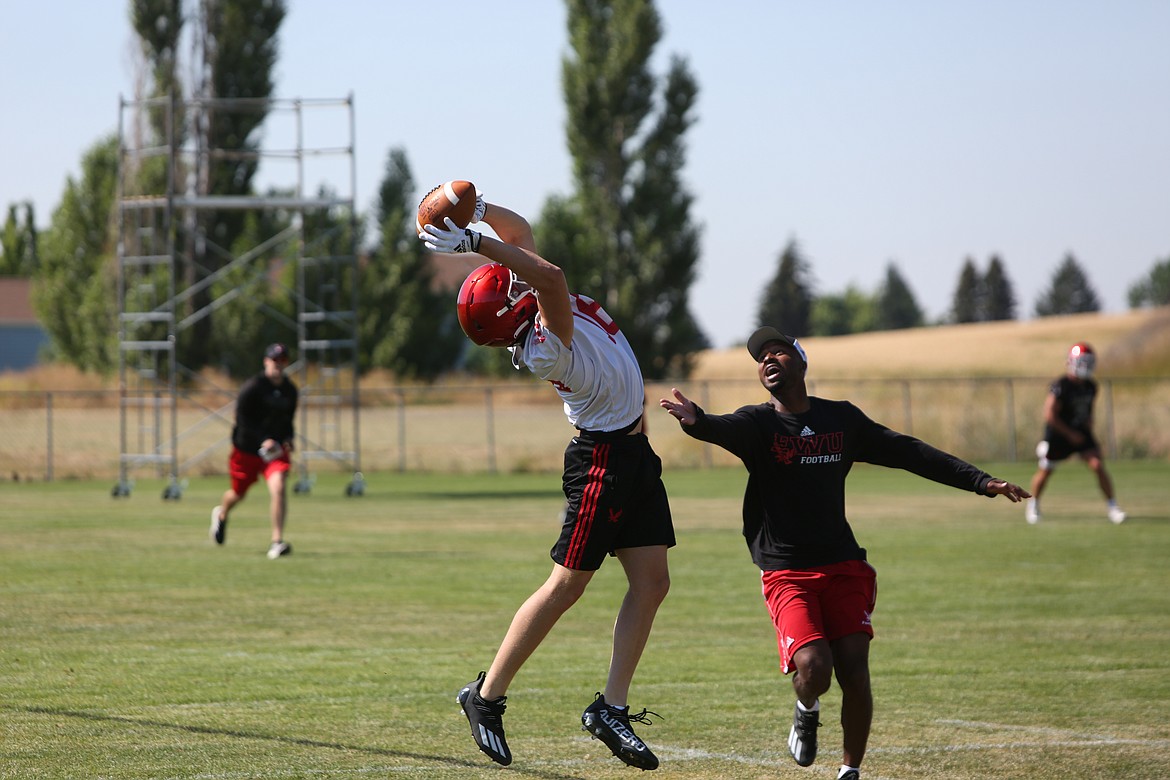 Freshman receiver Miles Williams stretches out for a catch while running a go route.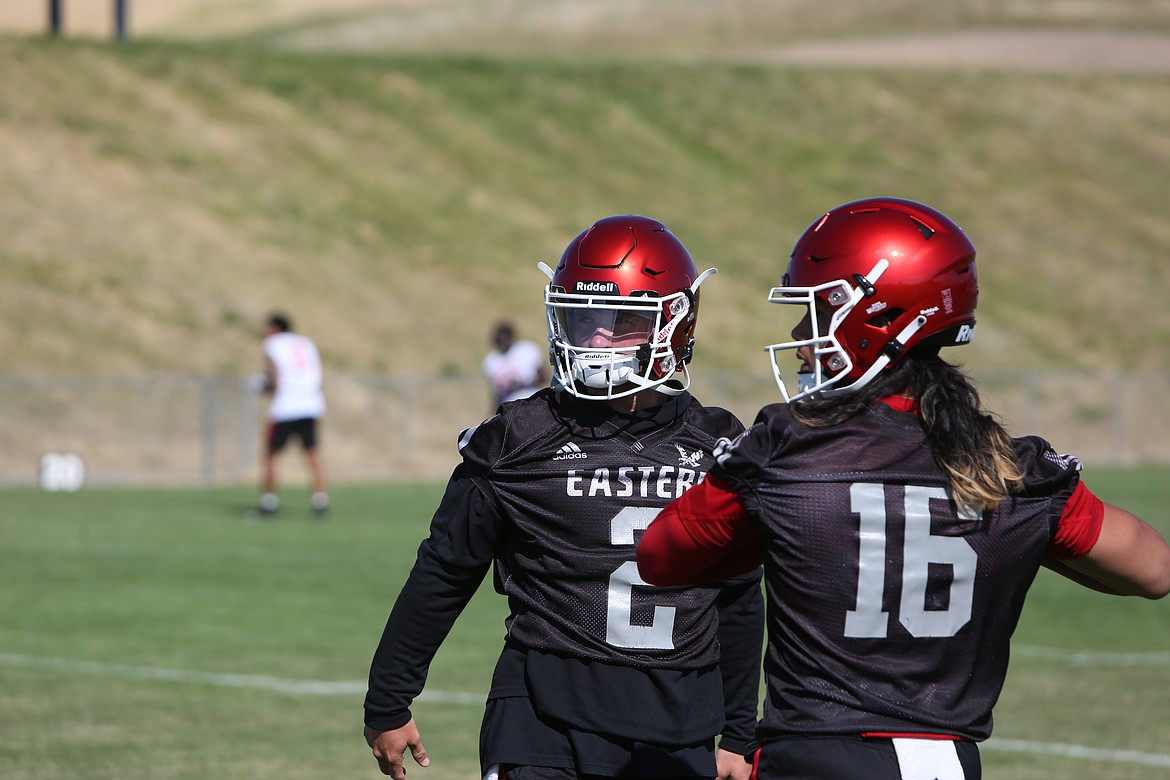 EWU quarterbacks Gunner Talkington (left) and Kekoa Visperas (right) take turns in drills.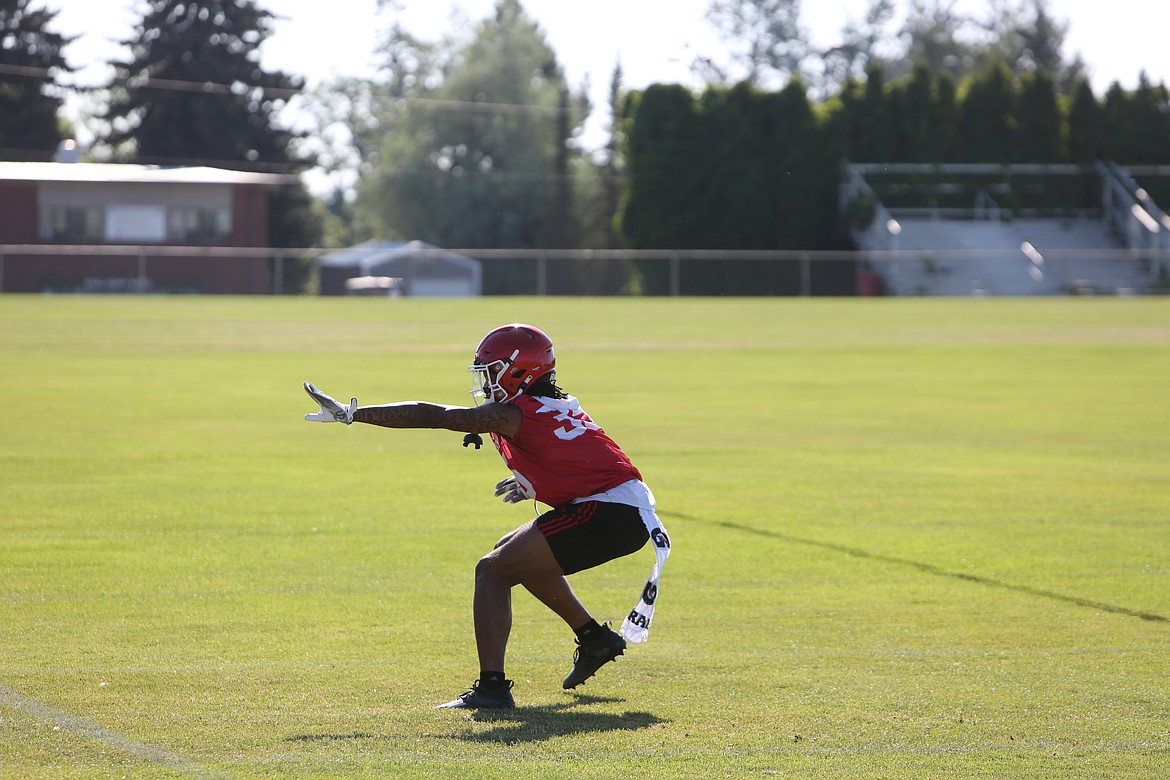 Eastern Washington held its first full team practice of the season on Saturday, with incoming freshmen practicing with their new teammates.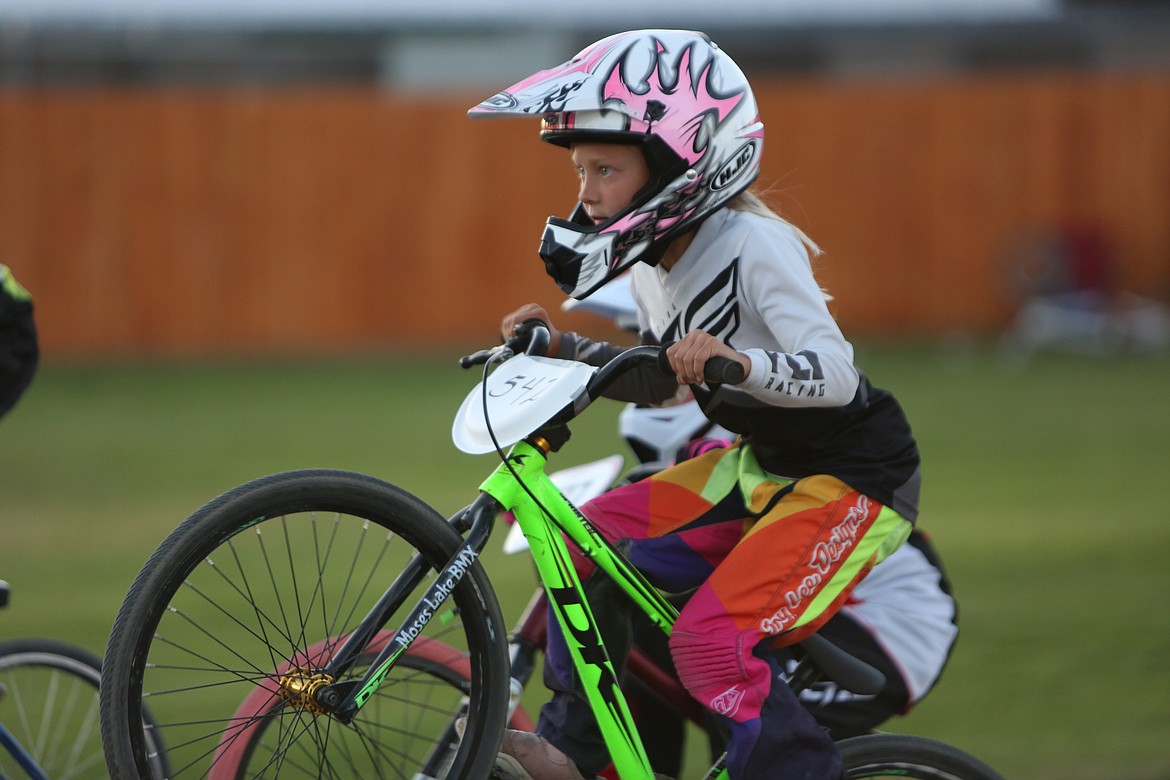 The Moses Lake Race for Life was part of a 600-point weekend in collaboration with tracks in Spokane and Coeur d'Alene, Idaho.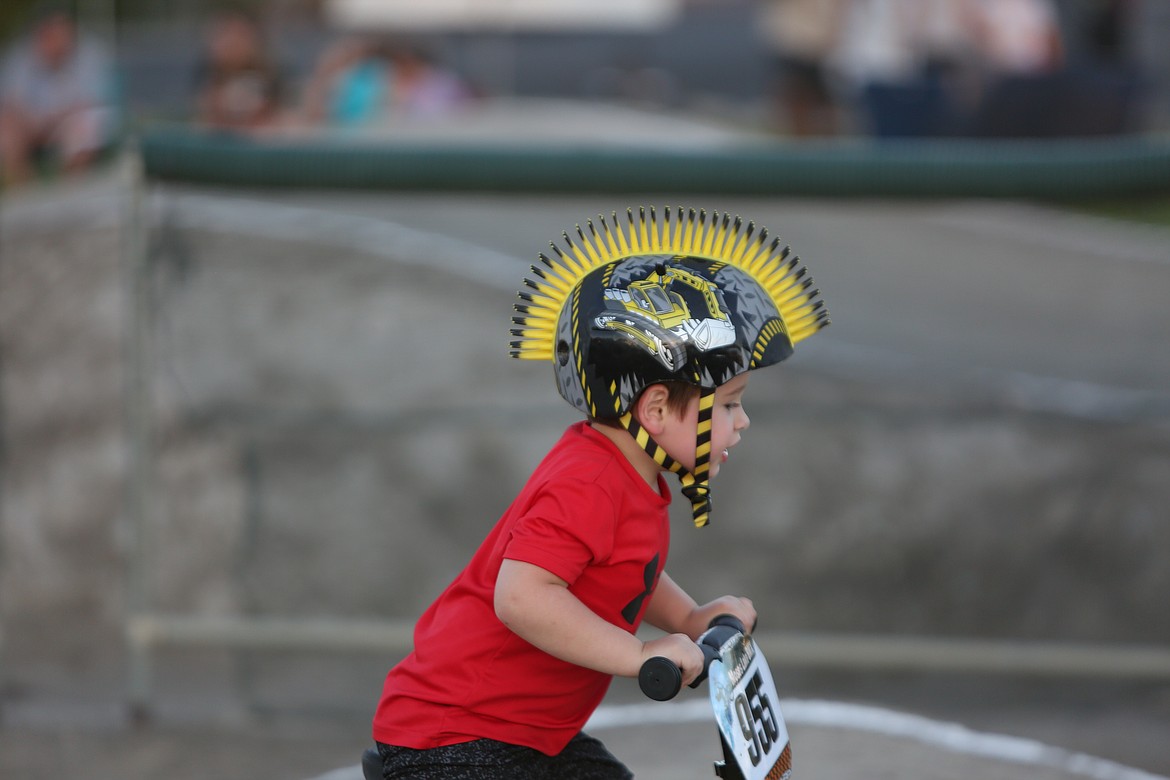 There were races for all ages on Saturday night, as seen by this young rider competing in the strider race.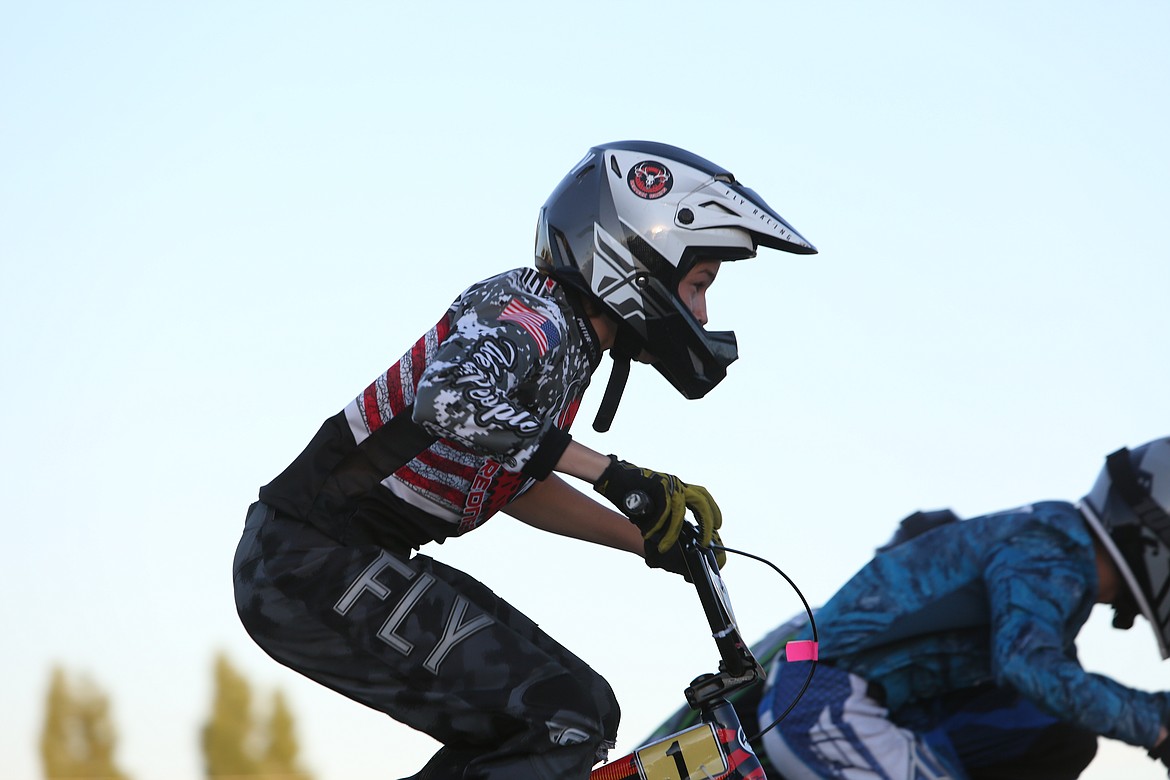 The Race for Life raised over $4,000 for the Leukemia & Lymphoma Society, surpassing their goal of $1,500.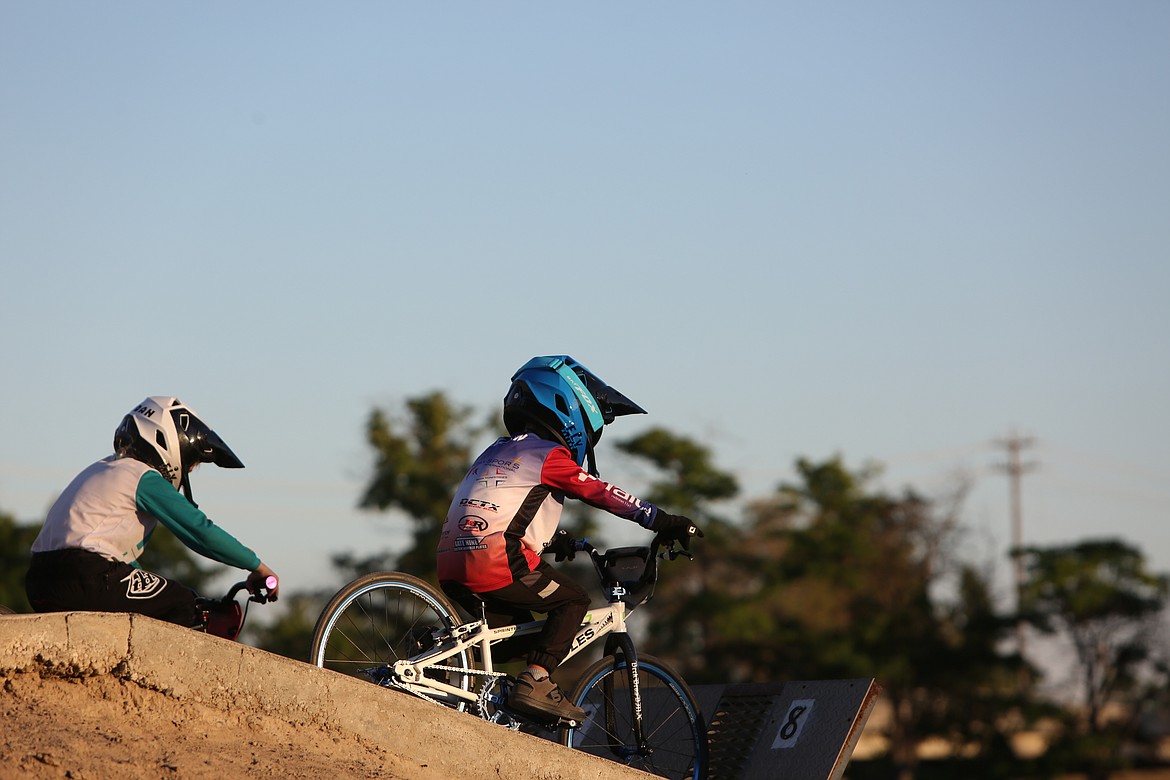 Moses Lake BMX hosted its Race for Life event on Friday, bringing in riders from across the Pacific Northwest.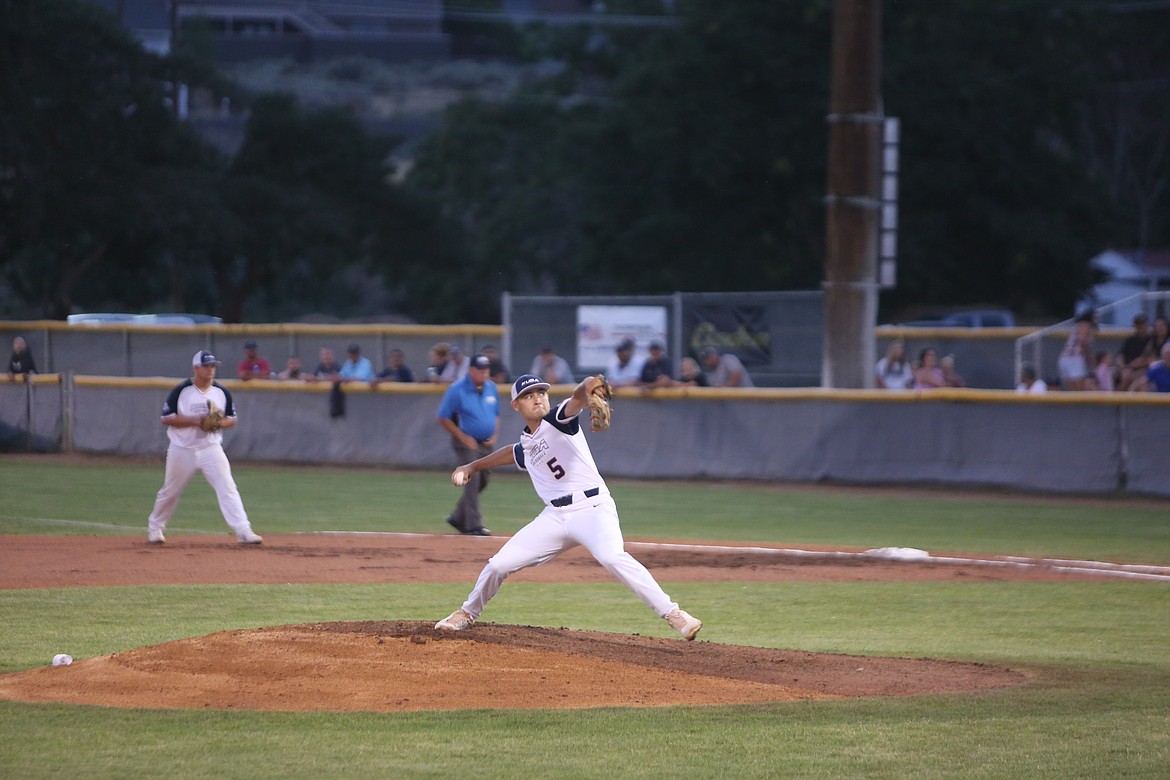 KUBA Kings pitcher Dante Claudio goes through his pitching motion against the Riverdogs on August 6, 2022.
Previous
Next
The Columbia Basin and Washington colleges were home to several sporting events over the weekend, including the 2022 16-18U Babe Ruth World Series, a BMX race that raised funds to fight cancer and Eastern Washington University football started their training camp to get ready for the upcoming season.
Recent Headlines
---