Othello births for July 2022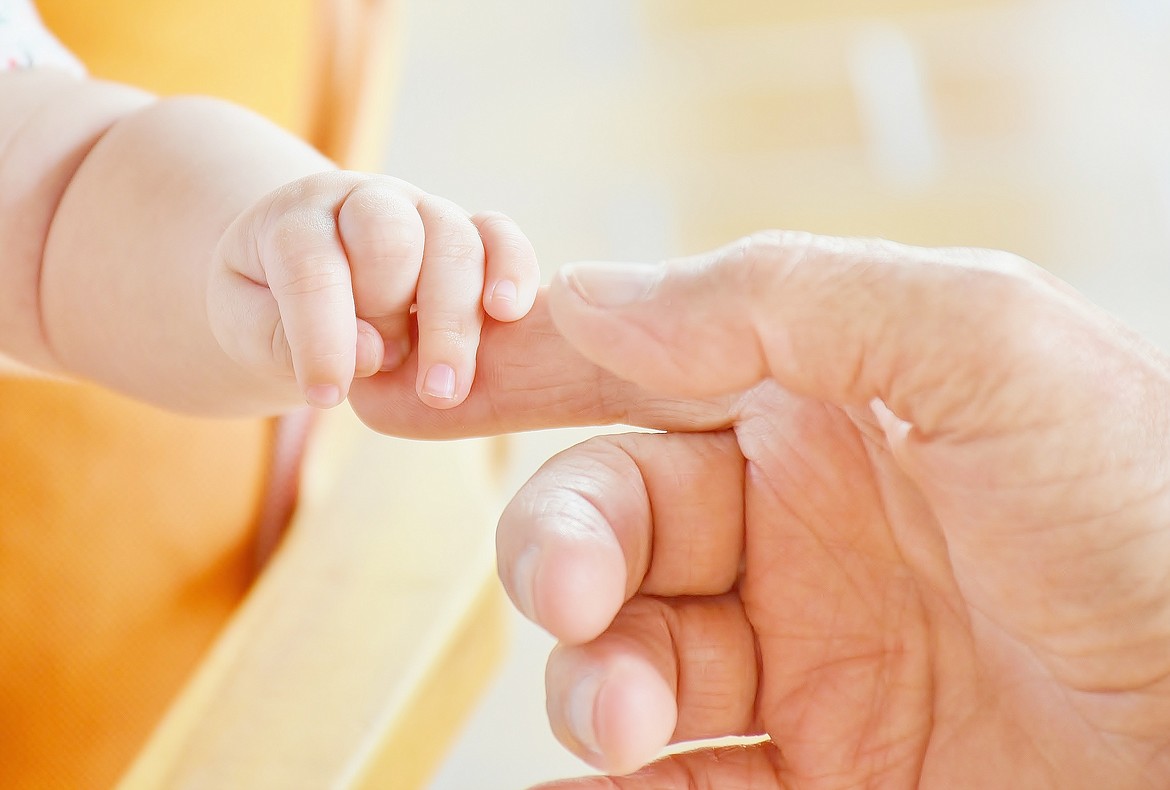 |
August 3, 2022 12:41 PM
Othello Community Hospital shared the following birth announcements with the Columbia Basin herald for late June and early July.
June 30
Jose Lepez Barajas and Tania Ramirez, Mattawa, daughter Alanni Lepez Ramirez, 6 pounds 10 ounces.
July 2
Roberto Merida and Erika Parra Carreto, Mesa, daughter Andrea Merida Parra, 6 pounds 2 ounces.
Antonio Cruz and Brenda Hernandez Rosas, Mattawa, son Antonio Junior Cruz Hernandez, 7 pounds 1 ounce.
July 3
Clemente Garza II and Carli Garza, Othello, son Cal Garza, 7 pounds 15 ounces.
July 11
Regulo Suarez Vielma and Lourdes Gonzalez Hartinez, Othello, son Josiah Suarez Gonzalez, 7 pounds 9 ounces.
July 13
Adan and Maria Garza, Othello, daughter Gianna Garza, 7 pounds 8 ounces.
July 14
Andres DeLeon and Jacenia Sanchez-Romero, Othello, son Henry DeLeon, 6 pounds 5 ounces.
July 15
Miguel Tellez Blanco and Maria Sandoval, Connell, daughter Imani Tellez Sandoval, 7 pounds 3 ounces.
Marcos Zuniga Lopez and Ana Faustino Pineda, Othello, son Asher Zuniga Faustino, 6 pounds 14 ounces.
July 22
Marcos Chavez Garcia and Jazmin Esquivel Morales, Othello, son Nathan Chavez Esquivel, 7 pounds 12 ounces.
July 25
Jarrett and Rachel Gallacci, Moses Lake, son Everett Gallacci, 7 pounds 15 ounces.
July 29
Rafael Lopez Silva and Angelina Porfirio Pineda, Othello, son Angel Lopez Porfirio, 6 pounds 5 ounces.
Recent Headlines
---