Basin seniors calendar for August 2022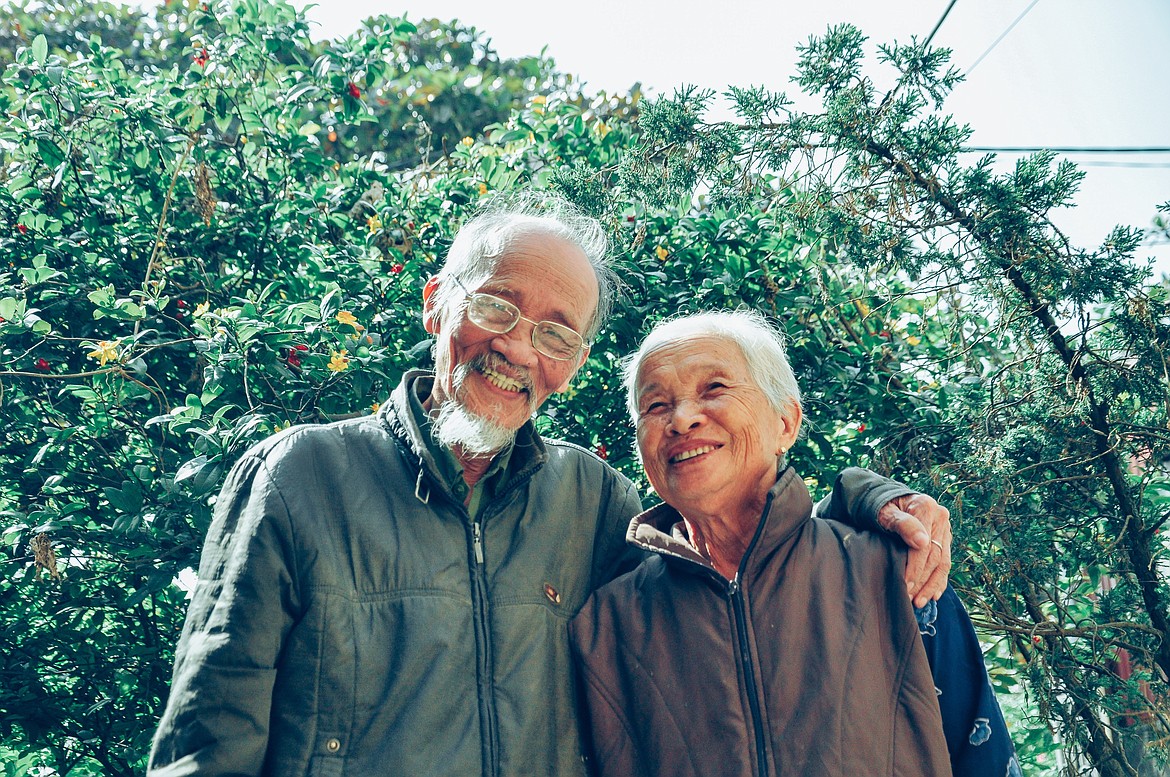 The Columbia Basin's senior centers offer a wide variety of events for seniors to enjoy.
COURTESY PHOTO/TRISTAN LE
by
STAFF REPORT
Staff Report
|
August 2, 2022 10:57 AM
Ephrata:
Lunch at the senior center
Join community members each weekday at noon at the Ephrata Senior Center at 124 C Street NW in Ephrata. Lunch comes with a hot entree, salads, veggies, a starch and homemade desserts. Refreshments are included. Meals are $7 for members and $8 for nonmembers. Dinners are also available but reservations are encouraged. Contact the center by calling 509-754-2382.
Defensive Driving Course
Contact the senior center at 509-754-2382 to sign up for a defensive driving class. The Evergreen Safety Council course is six hours long and can help seniors qualify for a discount on their automobile insurance, if their insurance provider participates in the program. (Call your insurance provider to ask if they participate.)
Exercise classes
Join instructor Terry Troutman for beginners yoga each Tuesday at the senior center. Register online by clicking the Center link at the top of the Ephrata Senior Center website at ephrataseniorcenter.org. Classes are $22 per month or $8.50 per drop-in session. The Ephrata Senior Center also offers Stay Active & Independent for Life - SAIL - classes at no cost 2-3 times per week.
Go thrifting!
The Ephrata Senior Center operates a senior thrift shop. The shop offers a wide variety of products and is open from 10 a.m. to 5 p.m. Wednesday through Friday of each week. Contact the shop, located at 604 Basin Street NW at 509-754-9605.
Moses Lake:
Lunch time!
The Moses Lake Senior Center offers lunch to seniors at noon Monday through Friday. A donation of $4 is suggested for those over 60, though meals are offered at no cost for those who cannot afford to donate. For those under the age of 60, there is a cost of $8 per person. The menu may be found at moseslakeseniorcenter.org.
Pinochle
Shuffle the deck, deal a hand and enjoy some friendly competition in a hand or three of pinochle with fellow seniors each Tuesday from 6:30-8:30 p.m.
Learn bridge
Swing by the senior center at 10 a.m. for bridge lessons. Learn to play the classic card game, then hang around to practice your new skills during bridge community play from 12:30-4:30 p.m.
Othello:
Third Thursday Dinner
Join your neighbors at the Othello Senior Center from 5-7 p.m. for dinner and good company. Cost is $15 per plate and the center is located at 755 N. Seventh Ave. in Othello.
Quincy:
Enjoy a variety of activities at the Quincy Senior Center at 522 F Street SE in downtown Quincy. The center may be reached via phone at 509-787-3231.
Ritzville:
Stop by the H.E. Gritman Senior Center at 118 W. Main Avenue in Ritzville for a variety of activities throughout the month of August. Call 509-659-1921 for event information. The center may also be reached at gritmanscenter@gmail.com.
Meals
Meals are available from the Gritman center for a $6 donation. Call the senior center to order your meals in advance at 509-659-1921.
Recent Headlines
---