Proposals for state legislative districts up for comment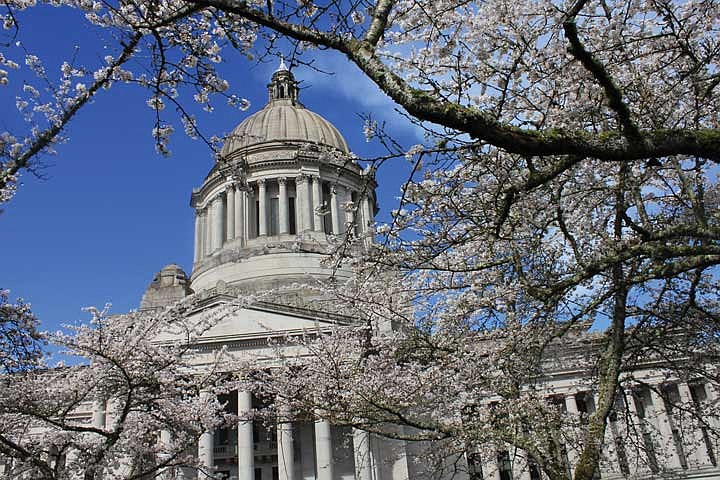 by
Staff report
|
September 27, 2021 1:00 AM
The four voting members of the Washington State Redistricting Commission published their proposed maps for state legislative districts Tuesday.
The public can view and comment on the proposed maps on the WSRC website, redistricting.wa.gov.
"The commission looks forward to hearing the public's feedback on these proposals," said commission chair Sarah Augustine in a press release. "With the final deadline of Nov. 15 looming for the commission to finish its work, now is the time for residents of Washington to let us know what they like and/or don't like in the proposals put forth today."
The commission will hold an online public meeting on Zoom at 7 p.m. Oct. 5. The public can sign up to testify at the meeting by visiting the Public Outreach Meetings page on redistricting.wa.gov and clicking the Register for Public Comment button, according to the release.
There is no need to register for the meeting to watch the meeting. The meeting will also be shown live on TVW and YouTube. The meeting will be broadcast in English, Spanish, and American Sign Language.
Commissioners will see all comments made regardless of the method of comment or language used, according to the release.
All map submissions, comments on proposed maps, and comments sent using the various methods available on the website are subject to public disclosure under the Washington State Public Records Act.
---