Ross Martin Barney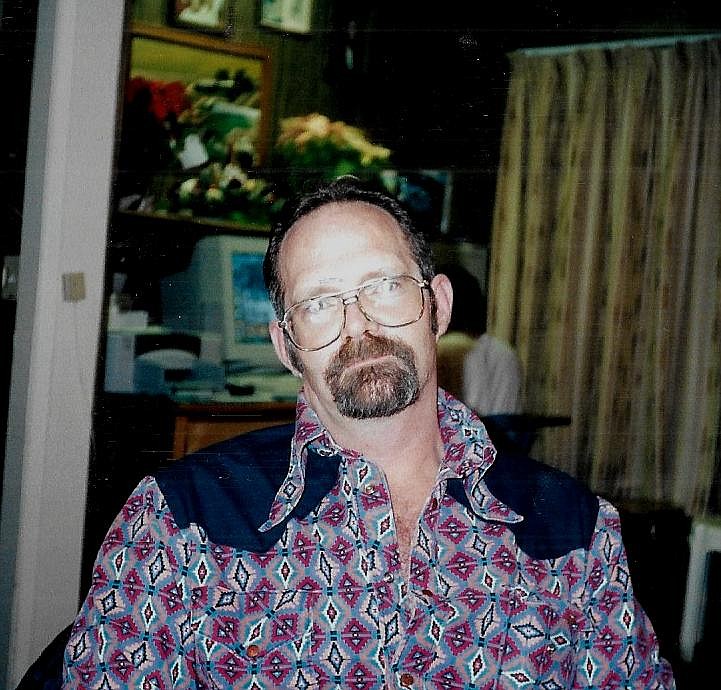 |
September 15, 2021 1:00 AM
November 29, 1960 – August 25, 2021
Ross Martin Barney was born in Los Angeles, California, on Nov.29, 1960, to R.G. and Janet Barney. He moved to Washington in 1977 to live with his mom, Janet Barney.
Ross and Nicky (Perkins) were married in 1980. They had one son together, Robert M. Barney.
Most of Ross' life was spent being a long-haul and short-haul truck driver. He worked for many companies like Flamingo Trucking.
In 2000, Ross met Kathy Davidson. They lived life together for about 19 years. In 2019, Kathy passed away from cancer. Ross took care of her until she passed.
Ross had been dealing with many health issues himself. On Aug. 25, 2021, he went to be with the Lord.
Ross enjoyed driving in the country and around Saddle Mountain. He also loved being with his two dogs, Peewee and Buckwheat, and his friends.
The memorial service for Ross will be held Thursday, Sept. 16, 2021, at 11 a.m. at Lake Valley Baptist Church, 935 W. Valley Road, Moses Lake, Washington. There will be no graveside service. Food and fellowship will follow the service.
---