Othello girls put up fight against Shadle Park but fall, 2-1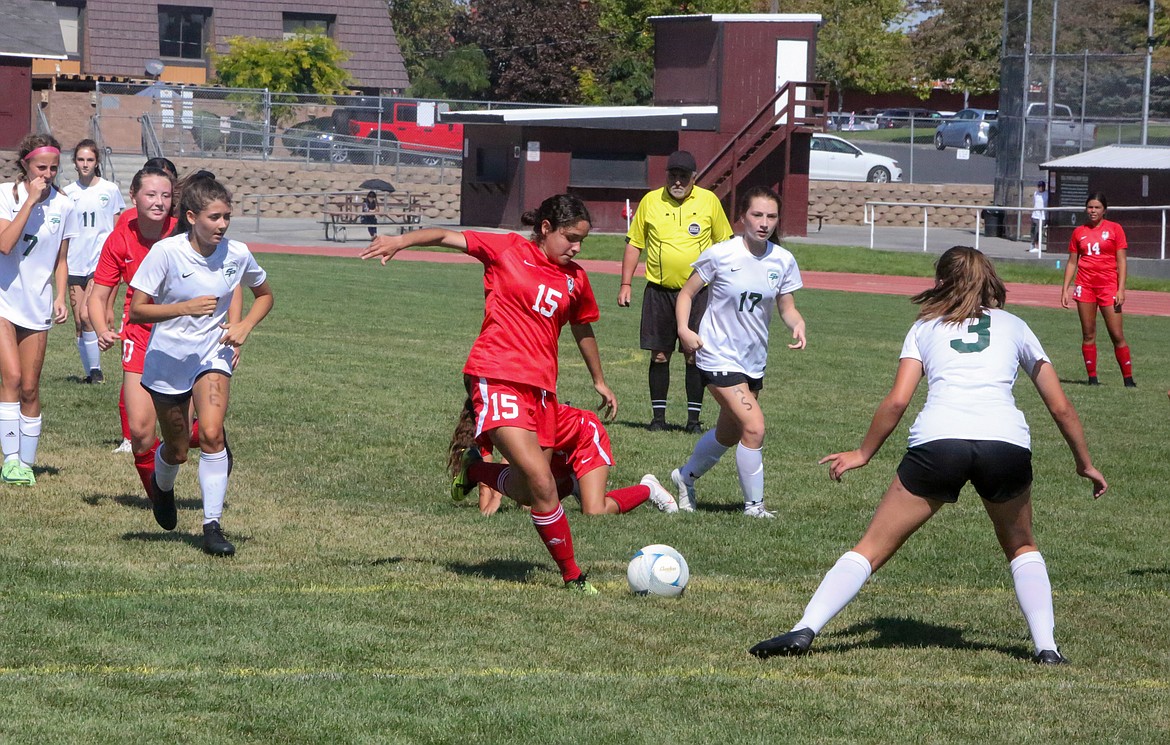 Othello High School's Stephanie Gonzalez takes a shot from the top of the box in the second half of Saturday's game.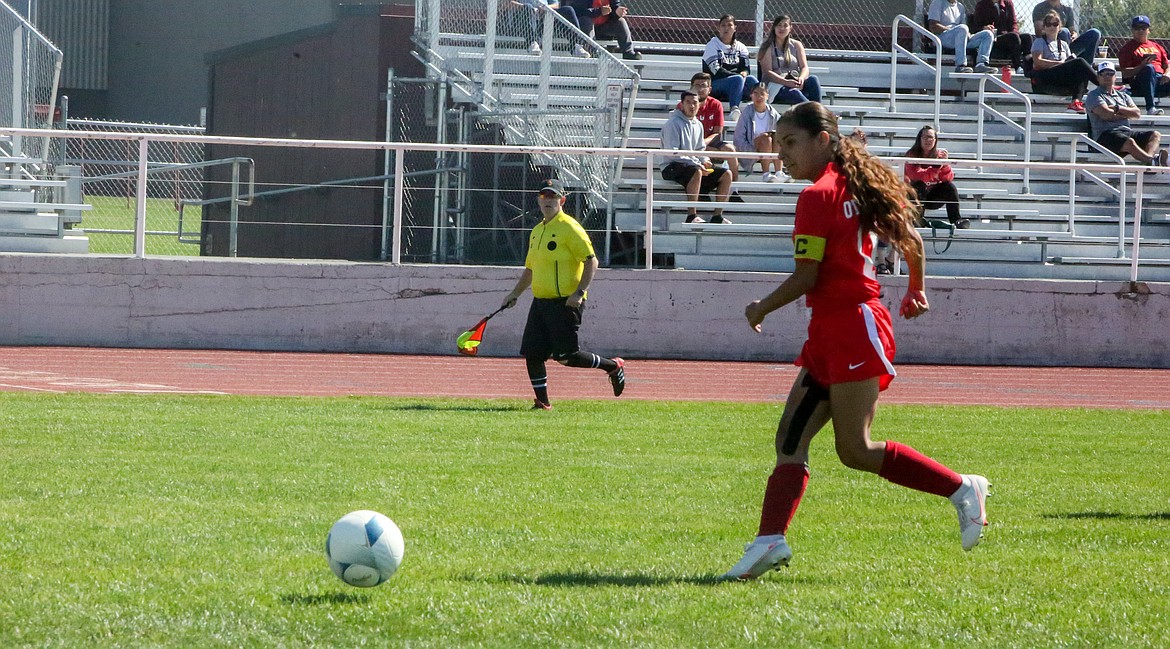 Othello High School senior Hailee Guzman fires in a shot in the first half to tie the game.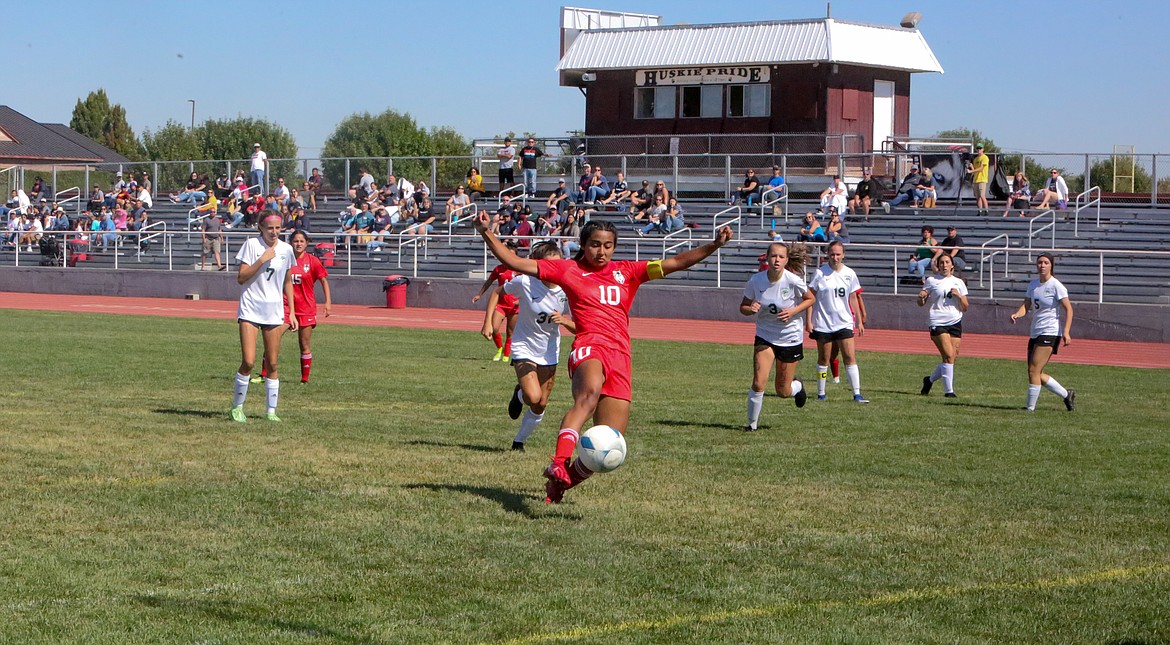 Othello High School's Janelly Verduzco collects a pass while driving in for a chance to score in the second half on Saturday.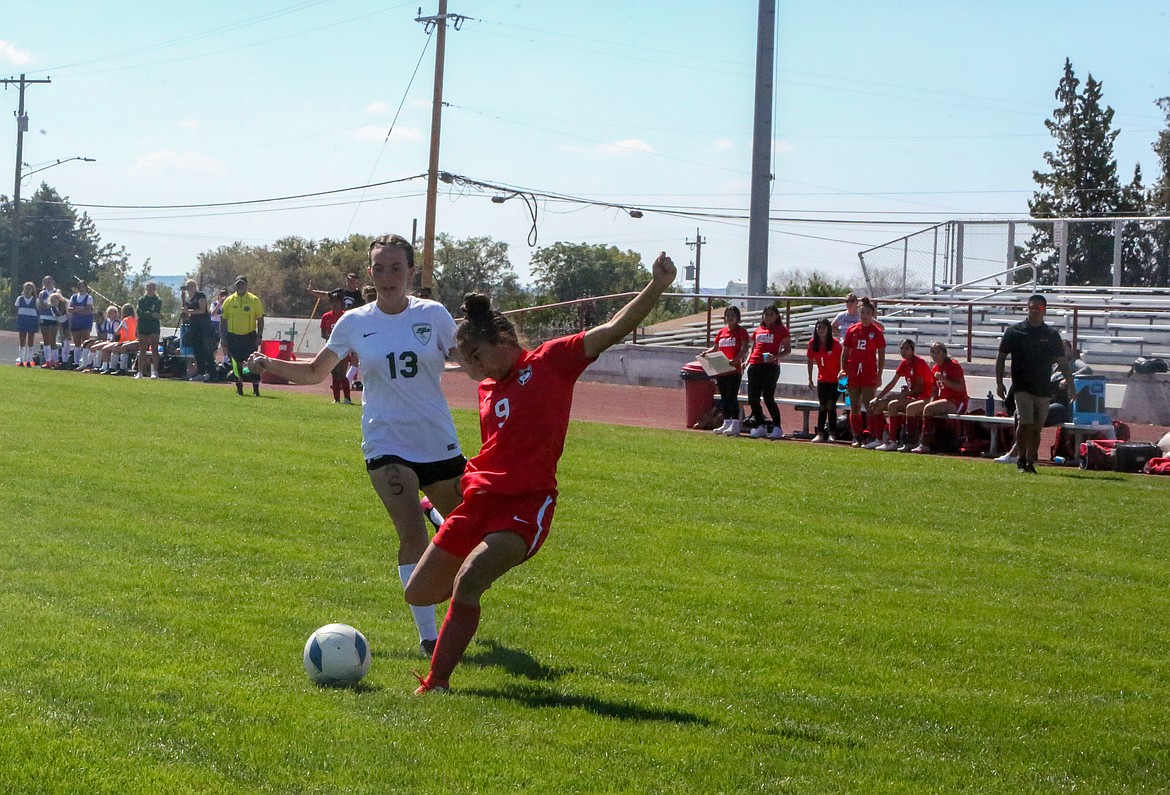 Othello High School's Bella Garza fires in a shot from outside of the box in the first half on Saturday afternoon against visiting Shadle Park High School.
Previous
Next
by
CASEY MCCARTHY
Staff Writer
|
September 15, 2021 1:00 AM
OTHELLO — A few last minute shots fell short as the Othello High School girls soccer team fell 2-1 to visiting Shadle Park High School on Saturday afternoon in Othello.
The Othello Huskies hosted their Greater Spokane League opponents after facing them twice last spring. Shadle Park didn't take long to score first, beating the Othello defense on a through ball less than four minutes into the first half.
Othello captain Hailee Guzman, a senior, responded with a goal of her own a little more than five minutes later off a cross from teammate Janelly Verduzco.
Shadle Park kept up the pressure in the early part of the first half, with Othello's offense finding some rhythm near the end with a few shots on goal. Neither side was able to score again before the break with the score knotted at 1-1.
Both sides threatened to break the tie in the opening minutes of the second half. Shadle Park finally strung together a beautiful series of passes to connect for a goal on a buildup play that started in the defensive third of the field.
Down 2-1 with about 30 minutes left, Othello was able to put the pressure on its opponents but not enough to score a tying goal. Shadle Park's defense came up big on numerous plays, including saving a surefire goal inches from the goal line.
The loss moved Othello to 2-1 on the season. Huskies head coach Juan Garcia said he was proud of his team sticking to its style of play against a talented, formidable opponent.
"The first goal they scored was just a silly mistake by our defense, but we took it and we came back strong," Garcia said. "The second goal was a beautiful setup all the way from the back."
Garcia said Shadle Park is a tough opponent.
Senior Hailee Guzman has been up front in attack for the Huskies for three seasons now and is a "natural leader," Garcia said.
"Even if she doesn't say anything, with her natural talent and drive and determination on the field, the girls just follow her and look up to her," Garcia said.
As a senior, he said, he looks for Guzman not to only score a lot of goals for Othello, but to set up attacks for her teammates, as well. Stephanie Gonzalez and Grace Rocha are younger players who have also made a name for themselves early in the season, Garcia said.
After Saturday's match, the Huskies have just one non-conference test left – a home game against Quincy High School Tuesday – before beginning Central Washington Athletic Conference play Thursday against Grandview.
Garcia said he feels like the coaches have worked out some bugs and feel confident in their lineup and formation. He said he feels like Othello has a strong team this year.
Casey McCarthy can be reached via email at cmccarthy@columbiabasinherald.com.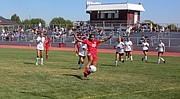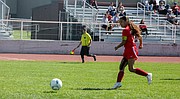 ---