ML police investigate 3 separate alleged shootings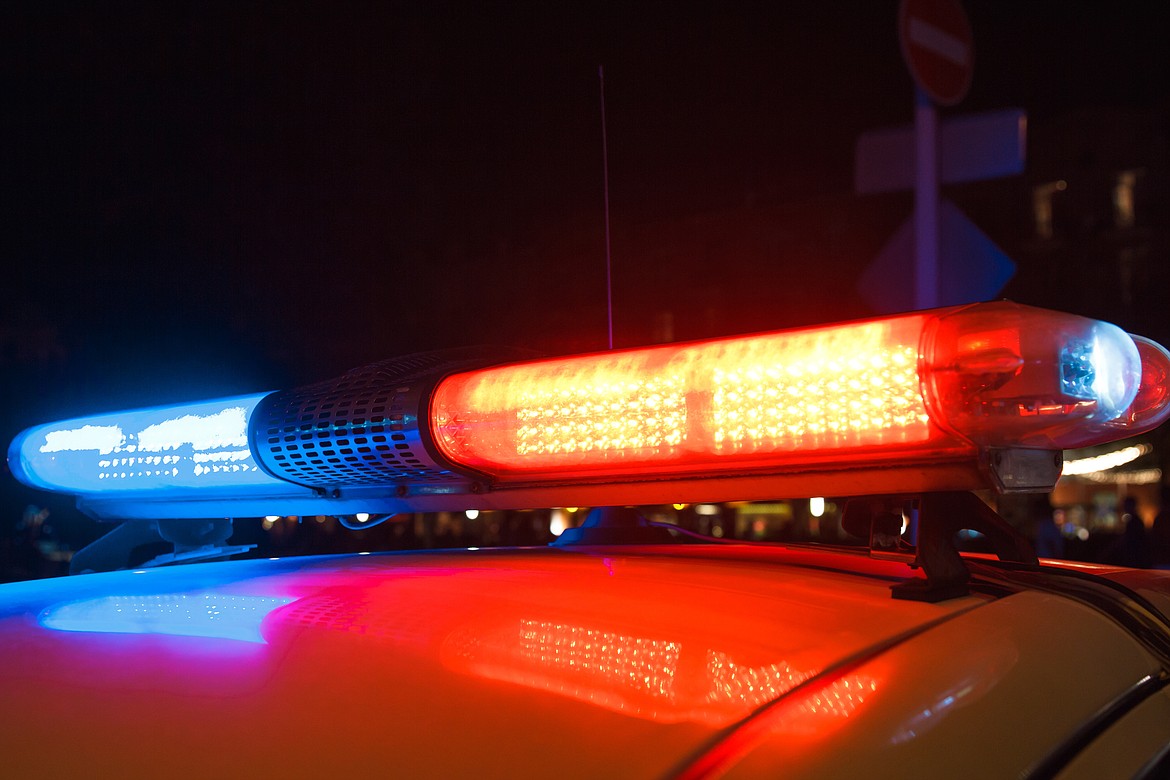 by
EMILY THORNTON
Assistant Managing Editor
|
September 14, 2021 1:00 AM
Moses Lake police are investigating three separate alleged shootings in the past three days: one homicide, a drive-by and an alleged intruder/car thief, who was reportedly shot by a homeowner, after laws prohibited deputies from pursuing the suspect.
Radel P. Llamas Jr., 24, of Moses Lake, was shot in the abdomen and died from his injuries at Samaritan Hospital, according to a Moses Lake Police Department release issued Monday.
"We are absolutely investigating this as a homicide," MLPD Chief Kevin Fuhr told the Herald.
Police responded just before 3 p.m. Saturday to the 1300 block of Marina Drive, where they found Llamas dead in his vehicle and he was taken to the hospital. Detectives were gathering evidence from inside the vehicle Monday, Fuhr said. They're also looking over surveillance video footage to find a suspect.
Fuhr said someone at a nearby tattoo parlor called 911, after which police found Llamas.
The second shooting was a drive-by, Fuhr said. Officers responded at about 7:40 a.m. Sunday to the 2000 block of Peninsula Drive, after multiple reports of shots fired. Several spent shell casings were found in the road in front of a home. Surveillance video footage allegedly showed suspect vehicles. No injuries or damage was reported.
Fuhr said it was too early to know whether the two cases were gang-related and no suspects were identified as of Monday.
He also said there was no information yet connecting the three shootings, nor connecting the shootings with the homicide last week.
The third shooting happened around 12 a.m. Monday, after Grant County Sheriff's Office deputies found a stolen vehicle near Wheeler Road and Road O.
The vehicle failed to stop and deputies were forced not to pursue it due to recently enacted state laws, Fuhr told the Herald.
Moses Lake police found the vehicle abandoned in the 1400 block of Cougar Drive. But while they were setting up a perimeter, a 911 caller said someone broke into her home, confronted her and she fired a gun in self-defense, the release stated. The as-yet unidentified suspect was found leaving the home and taken to Samaritan Hospital with non-life-threatening injuries.
Those with information on any of the shootings can call Detective Sgt. Kyle McCain or Detective Juan Serrato at 509-754-3887.
Recent Headlines
---