Frederick David Phelps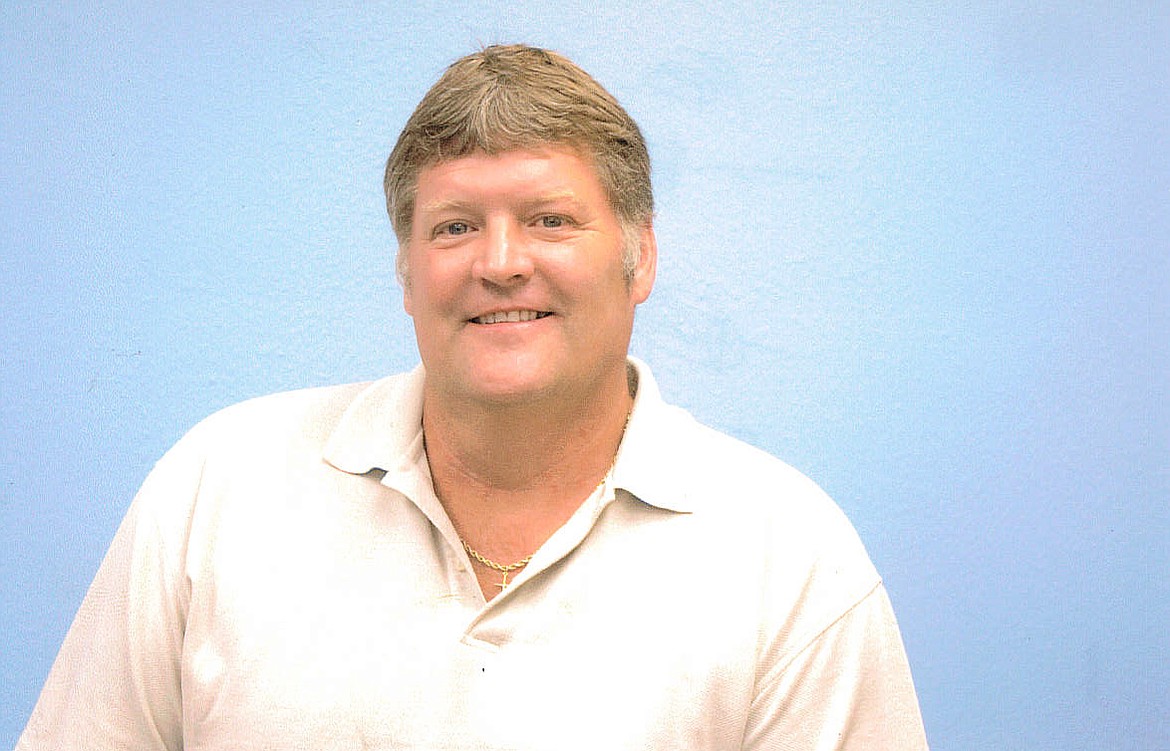 |
September 13, 2021 1:00 AM
It is with great sorrow and love that the family of Frederick David Phelps announces his passing Sept. 1, 2021, from his battle with cancer. Fred passed while surrounded by his family at the Columbia Basin Hospital.
Fred was born in Spokane, Washington, to Mona and Herbert Phelps. He moved to Ephrata, Washington, and resided there for most of his life. He attended Ephrata schools and Big Bend Community College and then went on to earn a degree in computer science.
Fred was a member of Our Savior's Lutheran Church in Ephrata, Washington.
Fred enjoyed sports, helping people, his cat Jr. and being a caregiver for his mother.
Fred was preceded in death by his father Herbert Phelps.
Fred will be lovingly remembered by his mother Mona Phelps; his children Matt Phelps (Chelsie), Susan Phelps (Kyle) and Megan Phelps; his grandchildren Cyler Meseberg, Daxtyn Phelps, Jazlynn Decubber and Hadley Decubber; siblings Mike (Karen) Phelps, Mary (Brian) Woody and Jeff (Melody) Phelps; his nieces and nephews Jessi Phelps, Bethany Jensen, Alex Phelps, Adam Phelps, Brad Labes, Chris Labes and Brandon Woody; their children Kaedin Schorzman, Brittyn Jensen, Madison, Chesney and Chloe (Phelps) and Lucus and Landon Labes; his aunts Joanne Wilson and Ilene Stumpf and cousins Terry Stumpf, Tamera (Russ) Harris, Dan Benz.
Fred's family would like to thank the nurses at the Columbia Basin Hospital and Pastor Richard Loppnow from Our Savior's Lutheran Church.
---