Williams resigns as interim Mattawa police chief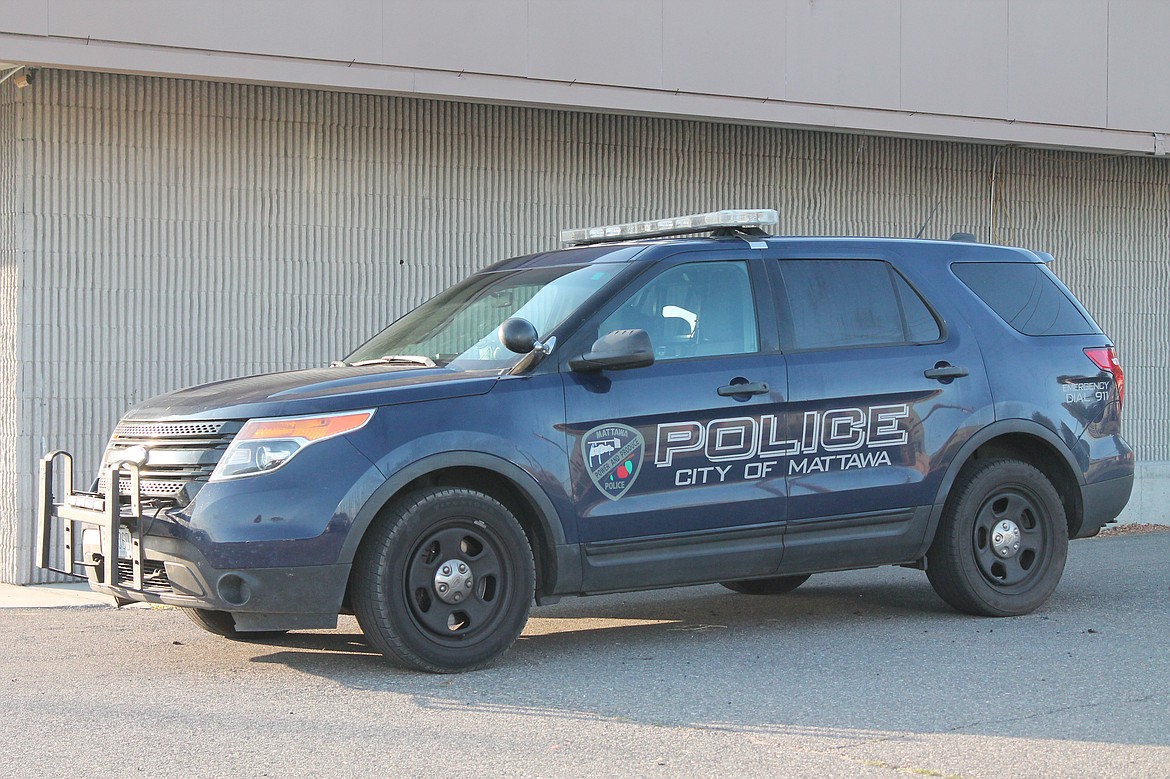 Rachal Pinkerton/Columbia Basin Herald
by
CHERYL SCHWEIZER
Staff Writer
|
September 10, 2021 8:15 PM
MATTAWA — Interim Mattawa Police Chief Mike Williams resigned Friday, but agreed to stay until Sept. 17 at an unnamed city official's request.
"My vision for the department's future was not aligned with that of elected officials, and I thought it better to step down," Williams wrote in reply to a question from the Herald.
"This was initiated by me. I was not asked to resign," Williams wrote. "The city asked me to stay on until next week, and I agreed."
Williams is a captain with the Moses Lake Police Department, and will keep that position, he said.
He was appointed as interim Mattawa police chief in April. He replaced Joe Harris, who was fired by Mattawa Mayor Maria Celaya April 10.
Mattawa city officials requested an extension to the original three-month agreement, which expired in July. A revised agreement was approved by the Moses Lake City Council Aug. 10. Under the new agreement, Williams would have stayed on as interim chief through Jan. 31, 2022.
To keep up with the two cities' demands, Williams was working about 80 hours a week, said MLPD Chief Kevin Fuhr, during a Moses Lake City Council meeting in August.
Celaya did not respond to a request for comment.
---